Email Security
Keep your organisation safe with full protection against email threats
Stay Protected From Spam, Malware, Phishing and Viruses
Hackers have become more advanced and sophisticated with their latest cyber-attacks. Each year, the number of email security breaches follows an upward trajectory. It is time to protect your company's emails against spam, identity theft, malware, ransomware and phishing attacks. NourNet ensures that corporate emails are backed up and stored securely, keeping your data safe from cybercriminal groups.
Spam and phishing identification
Identify unsafe phishing emails and unwanted spam, saving clients with actions, such as block, quarantine etc.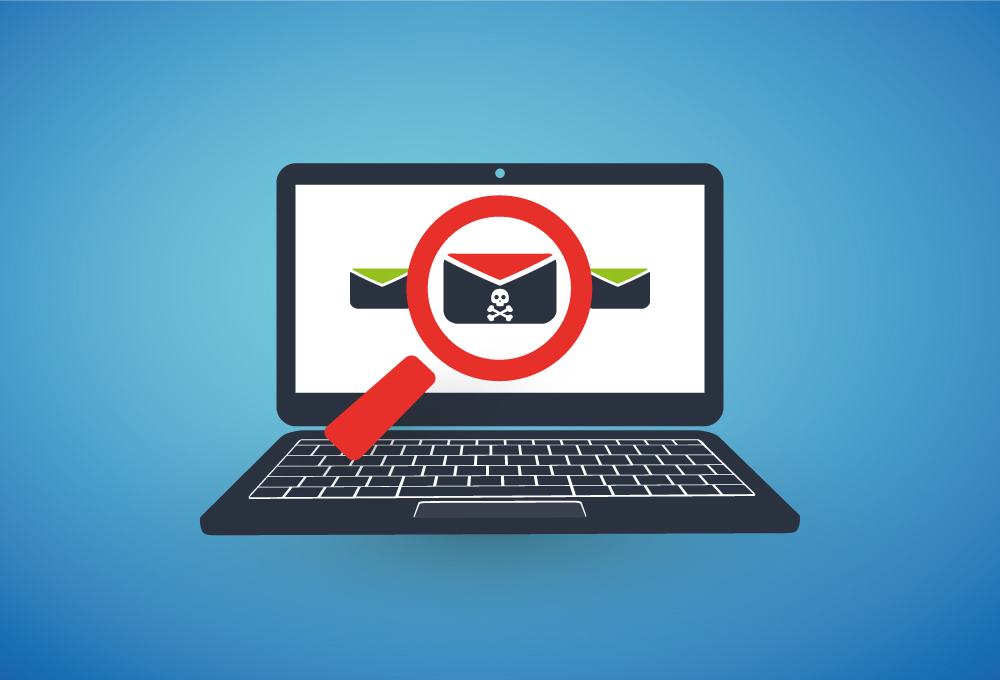 Block ransomware and other cyberthreats
NourNet Email Security employs the best techniques to determine security risks that can include spam attacks to sophisticated malware, Business Email Compromise (BEC), and social engineering attacks, such as phishing.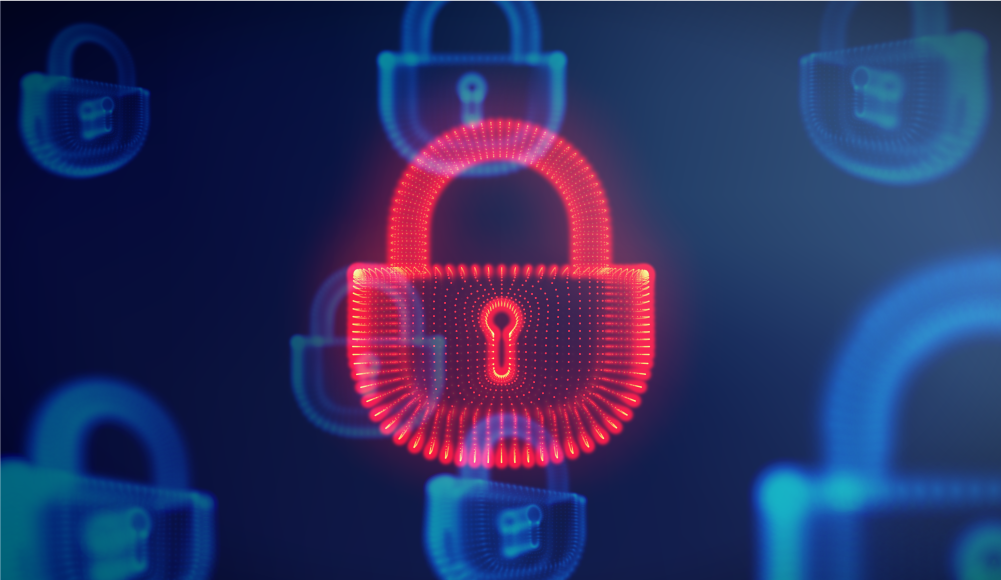 Stop data theft
Groundbreaking technology identifies data theft hidden in custom-encrypted files or images. Any attempt at passing such files in small amounts to evade detection is neutralised immediately.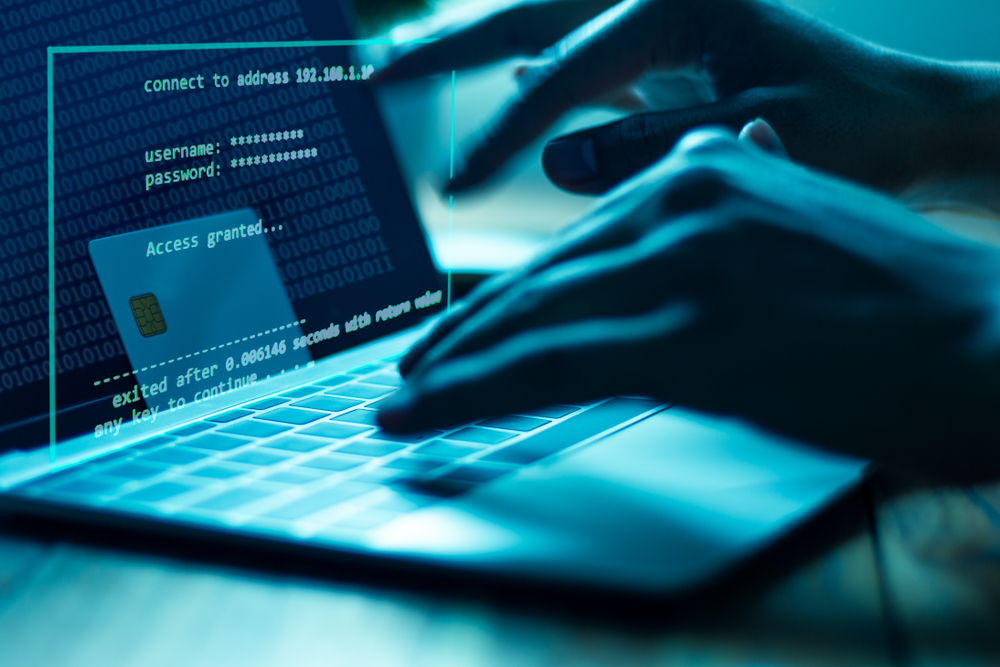 Determine high-risk activity
Smart capability can produce a report showing Indicators of Compromise to detect suspicious user behaviour and hacked systems.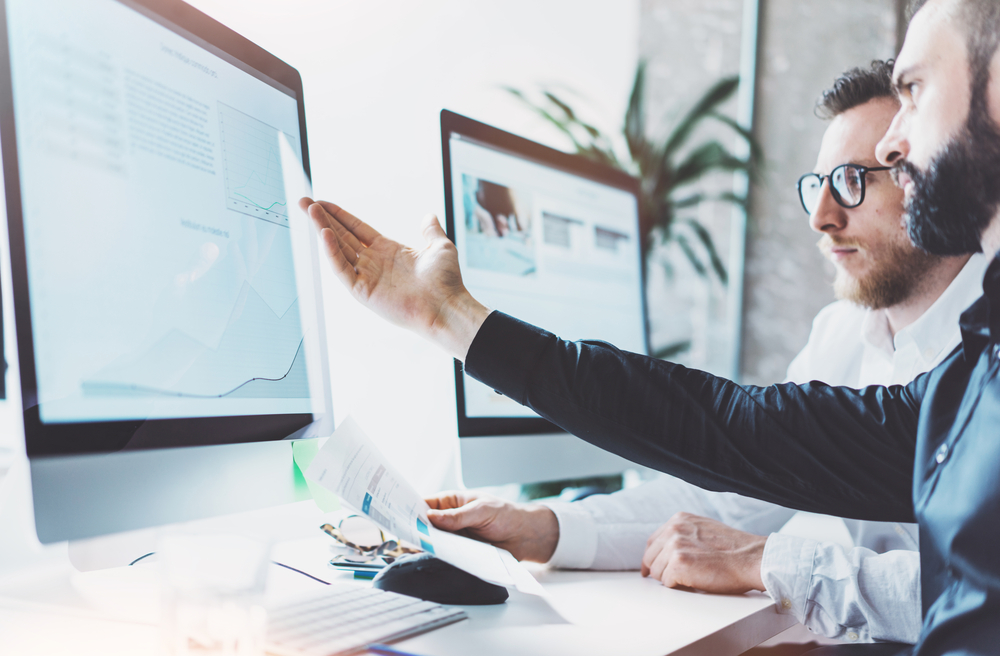 Restrict BYOD access to email attachments
Block total access to sensitive email attachments on unmanaged BYOD devices that are vulnerable. Secured managed devices are authorised to get full access.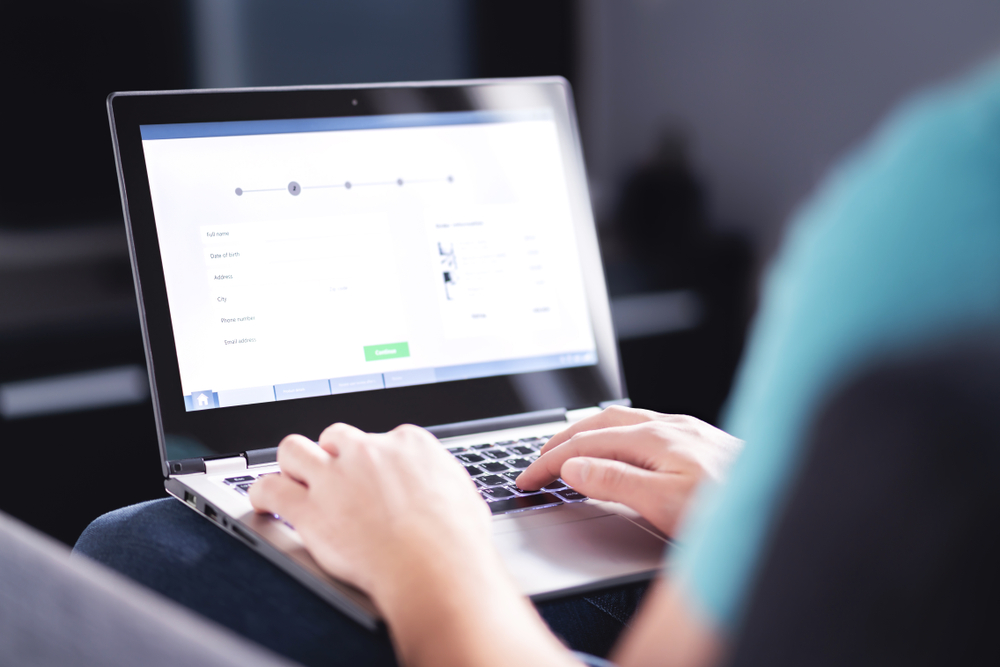 Advantages
Protection against potent zero-day attacks

Use NourNet full system emulation sandbox to identify advanced malware. An in-depth content investigation uncovers highly evasive zero-day threat with no false positives.

Strong encryption for increased protection

Encrypt private email messages and protect mobiles by restricting sensitive attachment access for each device.

Incident risk rankings to identify the most dangerous risks

Incidents are linked to various events to figure out cumulative risk trends and activity. A risk score is generated, helping security experts prioritise the biggest security risks based on real-time activity.

Integrated data loss prevention

NourNet DLP eliminates any possibility of data infiltration and exfiltration