Direct Connect
Direct Connect bridges the gap between you and AWS Cloud.
Migrate & Adopt Your Business With AWS Direct Connect Services
Amazon Web Services (AWS) is one of the most popular cloud platforms for businesses today. The platform hosts over a hundred built-in services that enable enterprises to cut down costs, enhance resource efficiency, and utilise the many benefits of state-of-the-art computing technologies available on the Amazon cloud.
To assist our clients in getting it right the first time, we offer complete AWS Direct Connect services in KSA for enterprises across Saudi Arabia and beyond.
Why Should You Migrate to AWS Cloud?
Enterprise-Grade Resources
Moving to AWS cloud opens doors to countless enterprise-level resources. Plus, businesses can choose the set of configurations based on their profile to promote business growth and performance efficiency like never before.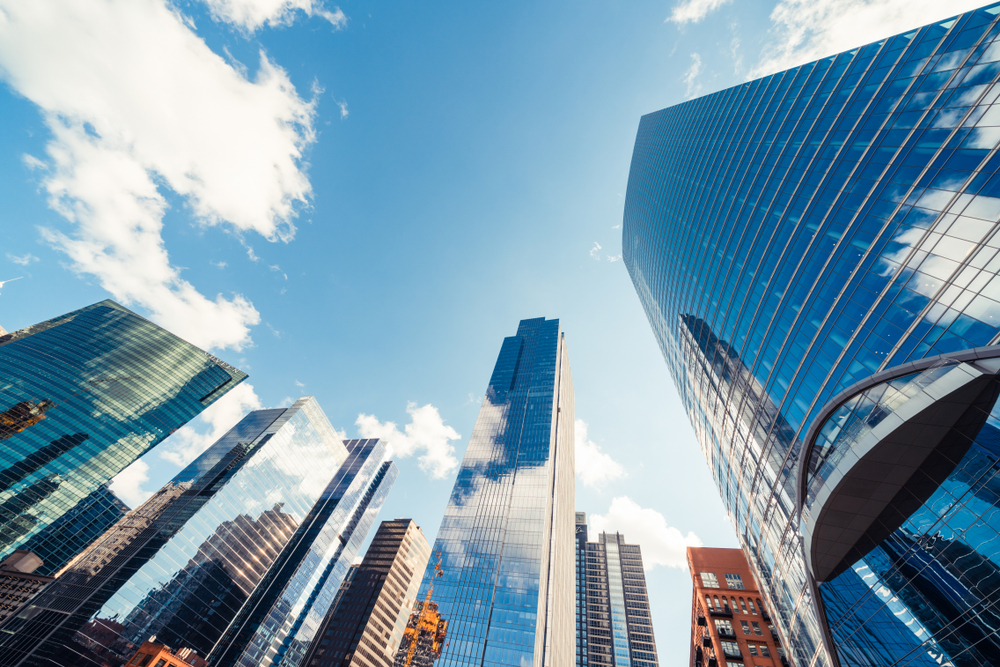 Hardware Dependency Depletion
Moving to the AWS cloud can result in a significant reduction of dependence on hardware and implementation products, thanks to the ready-to-go objective-oriented resources available on the platform. This means businesses can cut down overhead and management costs significantly.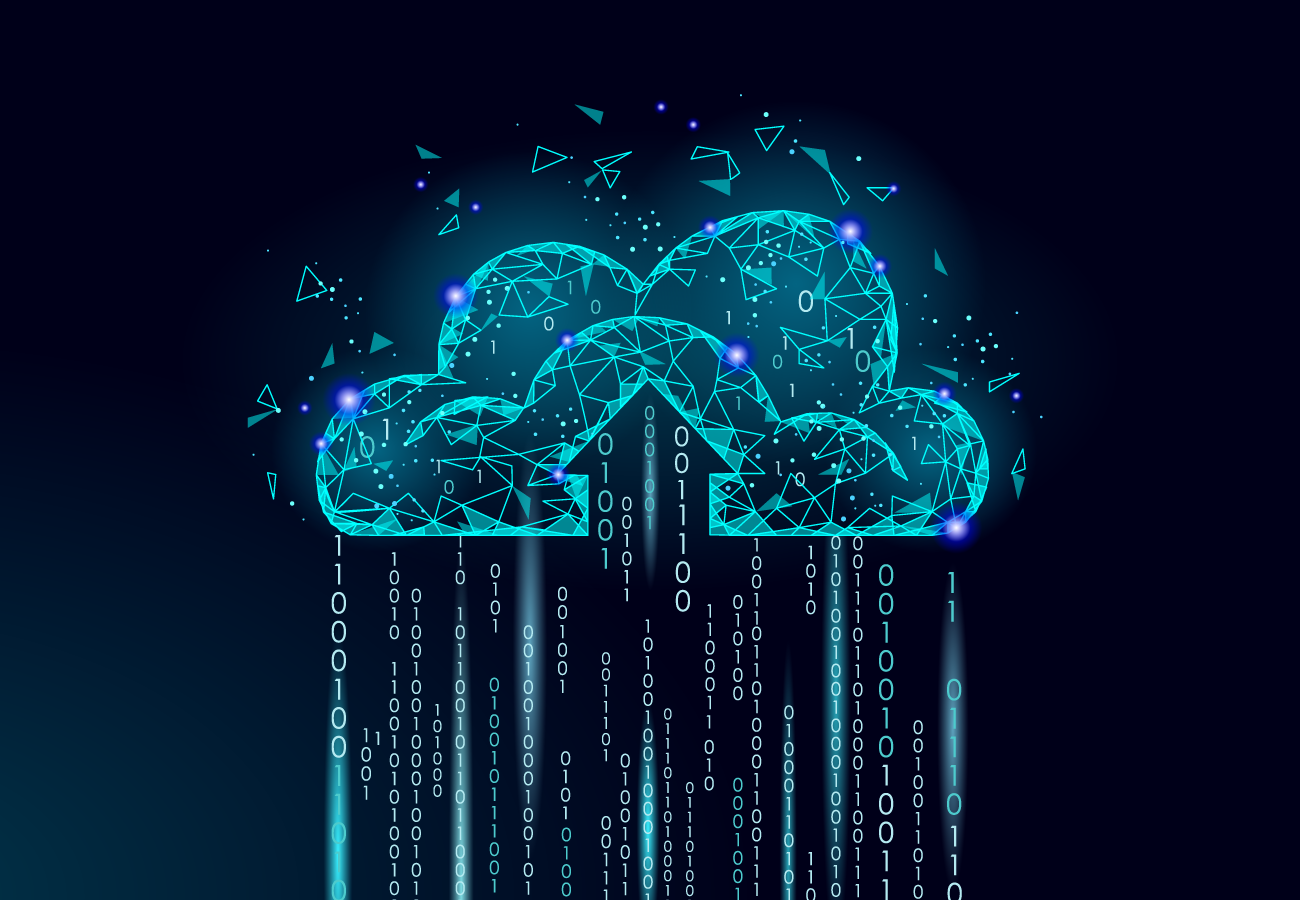 Compatibility with Existing Tools
AWS cloud migration does not mean organisations will need to re-establish their arsenal of capabilities. AWS cloud offers complete compatibility with clients' licenses, VMs, processes, and applications already in place.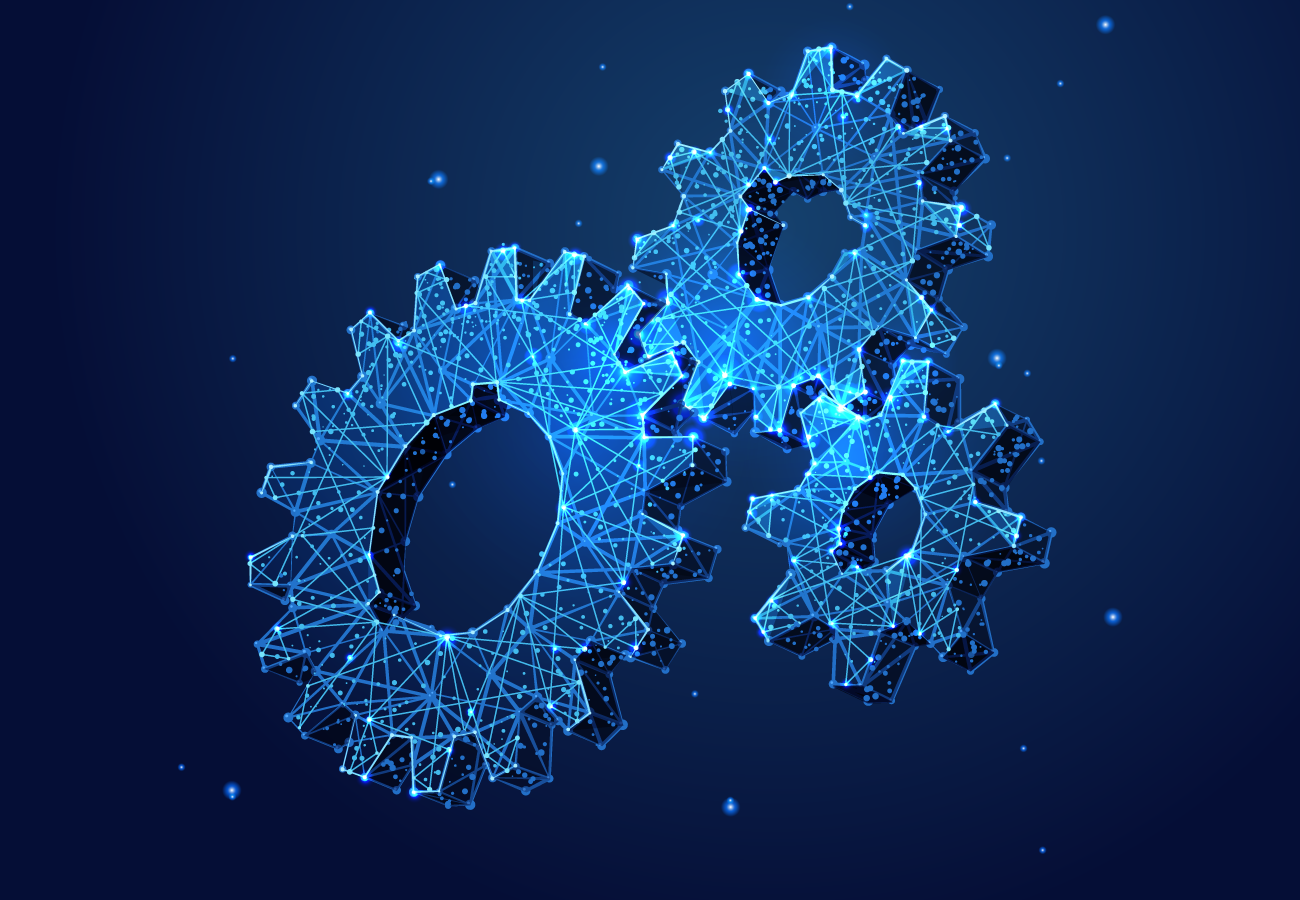 We offer:
A dedicated network that minimizes low latencies and optimizes speed.

Complete protection against security and compliance issues.

An opportunity to elevate business operations and performance by providing a dedicated network.

24/7 managed services to address connectivity issues promptly.

Wide range of bandwidths to accommodate to your business requirement.

Flexible and scalable packages to provide a personalized experience.