SOC as a Service
Gain added visibility into your cyber security infrastructure
SOC-as-a-Service
With NourNet's SOC-as-a-Service, enterprises can gain 24/7 monitoring without spending the large cash reserves that are synonymous with traditional SOC. SOC-as-a-Service provides dedicated security analysts and engineers to monitor network activities for a wide range of organisations. Thanks to their advanced skill-sets, these experts are well-equipped to install the necessary cybersecurity patches and create timely reports, evaluating the status of network activities.
How Does NourNet's SOC-As-A-Service Work?
Cut Down Expenses
NourNet's SOC-as-a-Service can help you cut down on the traditional cybersecurity costs. You no longer have to spend on expensive on-site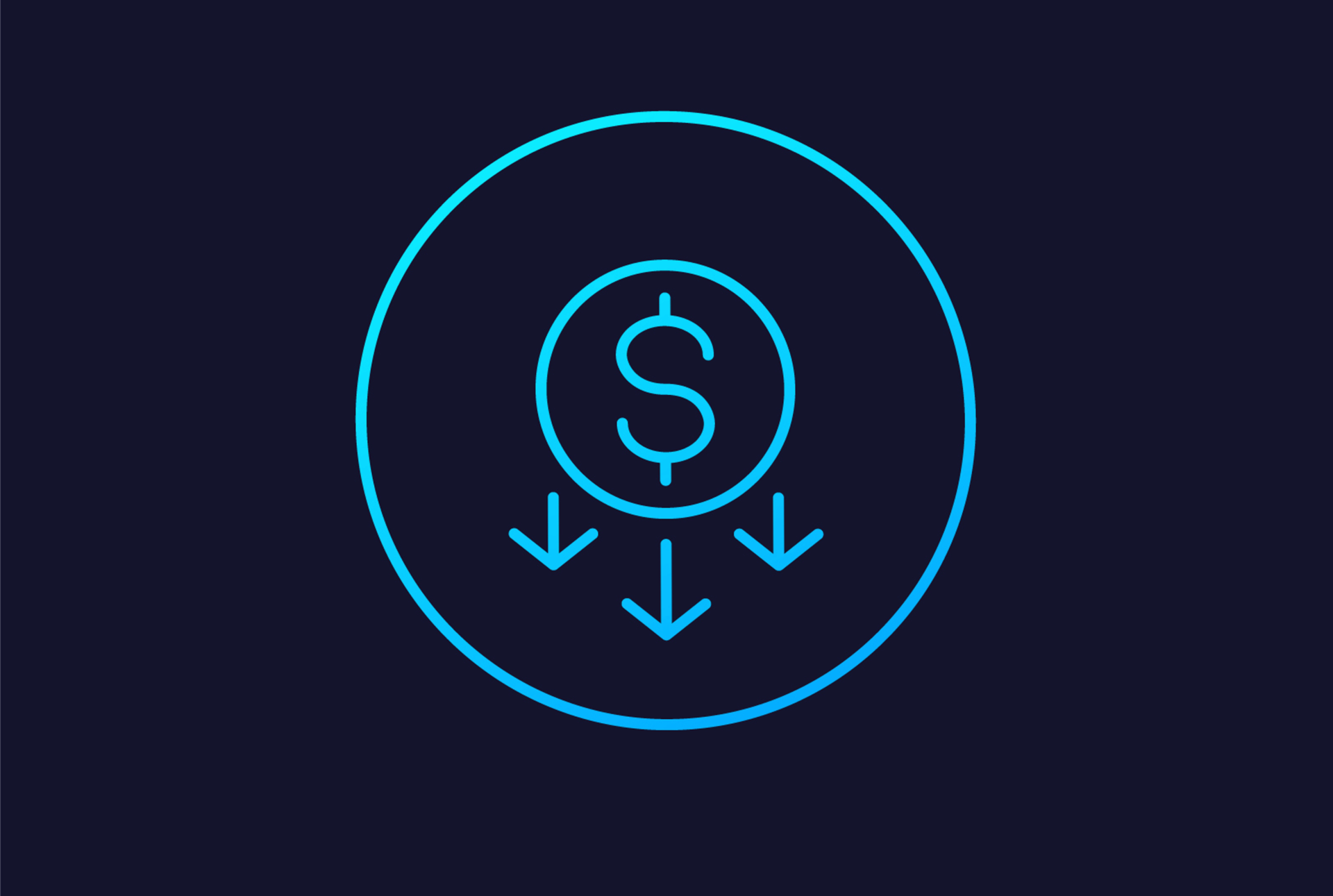 Rank Assets and Threats
NourNet's SOC-as-a-Service enables clients to rank the criticality of their data layers and learn about the severity of different threats.
Analyse Real-Time Events
NourNet's SOC-as-a-Service relies on human and advanced technological elements to assess millions of real-time events.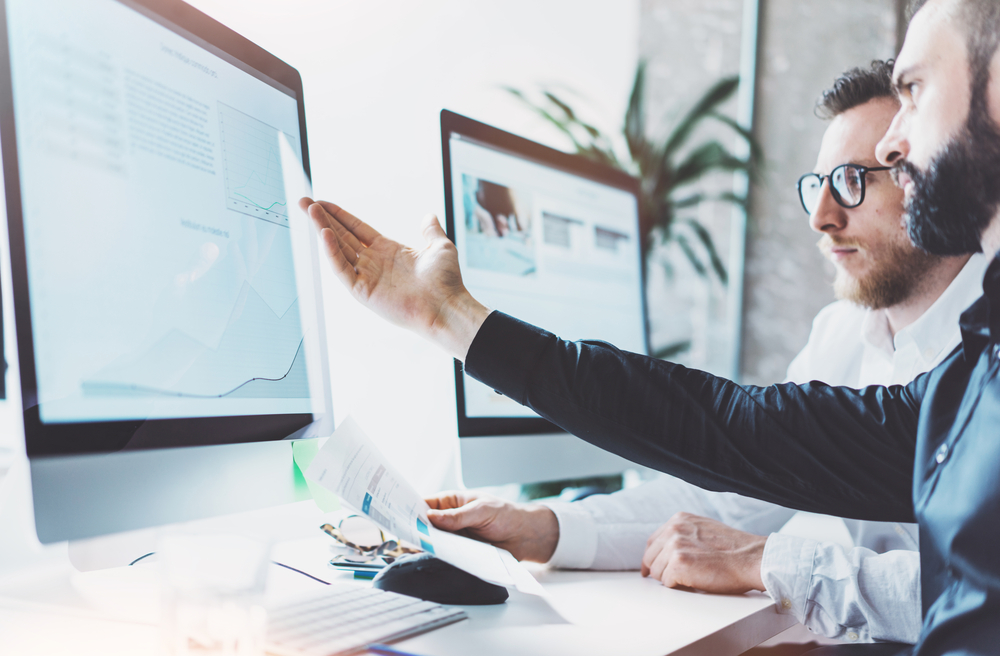 Handle Response
NourNet's SOC-as-a-Service provides proactive detection and security to clients in a bid to ward off malware strains.