Internet
Stay connected with the leading carrier-neutral Internet service provider in KSA
The Promise of NourNet Clean Pipe Internet
NourNet provides Internet services to thousands of businesses across the Kingdom for more than 20 years, understanding Internet requirements of the corporate sector is what makes NourNet the preferred provider.
NourNet Clean Pipe Internet has been specifically designed to identify Internet threats, whether a cybercriminal group is targeting a volumetric attack or executing an application-layer attack via an online application intrusion to bring servers down.
Pass all your incoming traffic through a cleaning centre where NourNet's state-of-the-art service will identify and separate malicious traffic from your online traffic, ensuring that only legitimate traffic reaches the server of our clients.
Multi Internet Gateways
Our clients experience undisrupted connectivity because our services come from multiple upstream providers ensuring that our clients are always connected keeping their business operations up and running around the clock.
Endless Bandwidth
We make sure that our services deliver high-volume bandwidth through various last mile media types allowing us to fulfill a wide range of traffic capacity requirements of large corporations in KSA.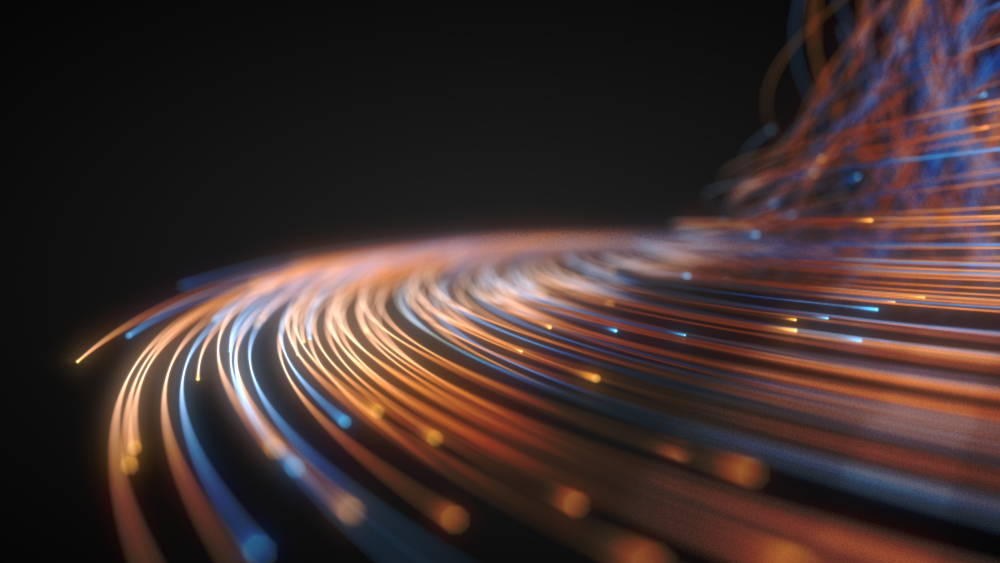 Full-Proof Security
Daily, NourNet saves its clients from hundreds of sophisticated DDoS campaigns. Join hands with us so we can monitor, block, and remove any incoming threat to your networks.
Public Static IPs
Connect your nodes to the public Internet cloud using our public static IPv4 or IPv6 for a seamless connectivity experience.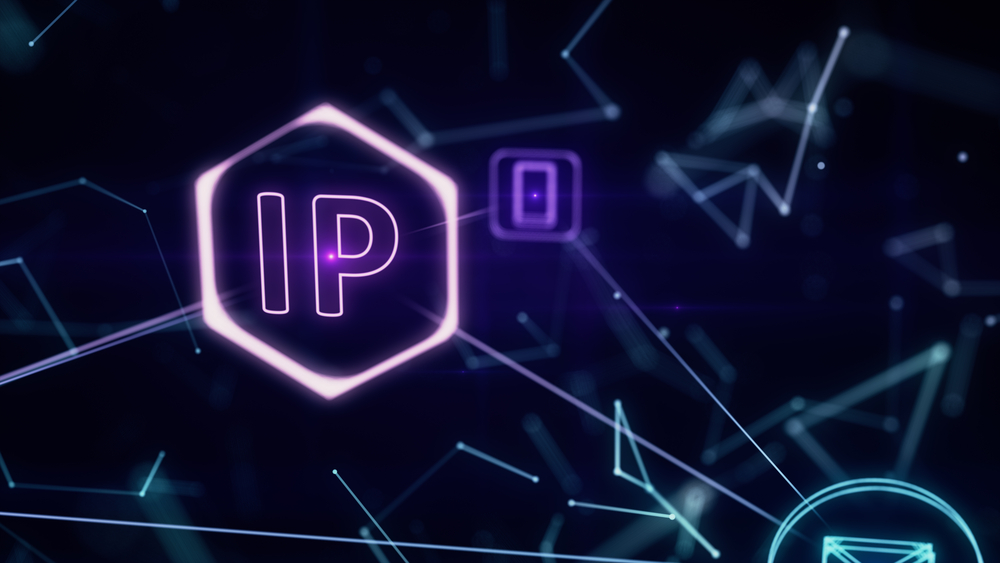 Maximum Uptime Reliability
NourNet Internet services are powered by the best-in-class SLAs ensuring 99.99% Internet network back-haul, zero packet drop and zero latency.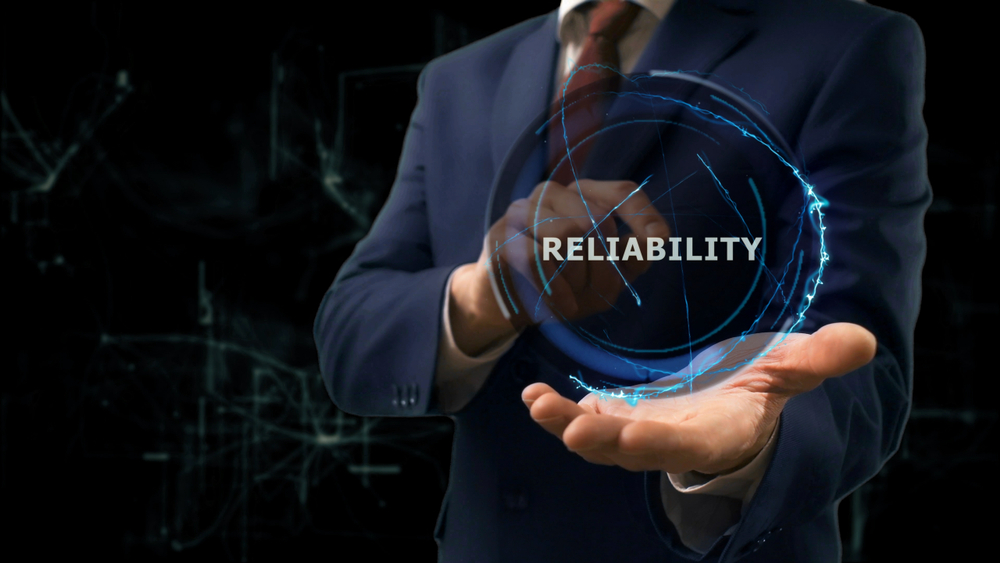 Clean Pipe Internet
We offer clean pipe Internet to our clients, assessing and cleaning traffic before it reaches their networks through our 24X7 NOC that monitors all links around the clock.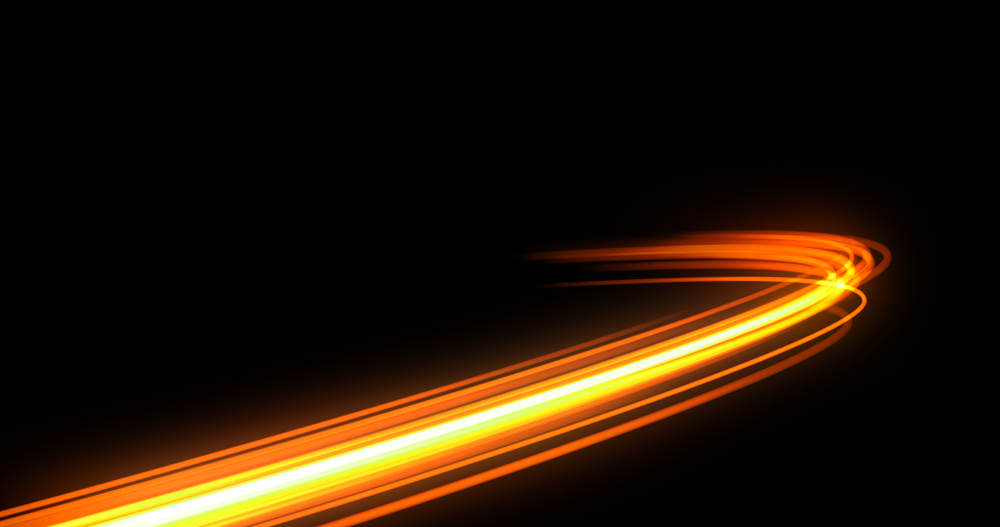 24/7 Support & Monitoring
Get operations and maintenance monitoring 24/7. Experienced and well-skilled customer service representatives can instantly resolve your issues at any time.