Tier 3 Data Center
Lay the foundation of your IoT and computing infrastructure in an avant-garde data centre
Tier-3 Data Center
Our triple-tier data center is the first carrier-neutral data center in Saudi Arabia. Located north of Riyadh, this 4,500 m2 data center hosts thousands of public & private sector clients and has the capacity of 450 racks. This robust infrastructure makes it one of the most scalable, reliable, and adaptable data centers in Saudi Arabia.
Store As Much Equipment As You Want
With a capacity of 450 racks, you will be able to install and expand your operations in KSA by configuring and placing your servers in the state-of-the-art tier 3 data center, comprising three spacious floors. Whether you are looking for shared or dedicated racks and cages, NourNet is here to address your concerns.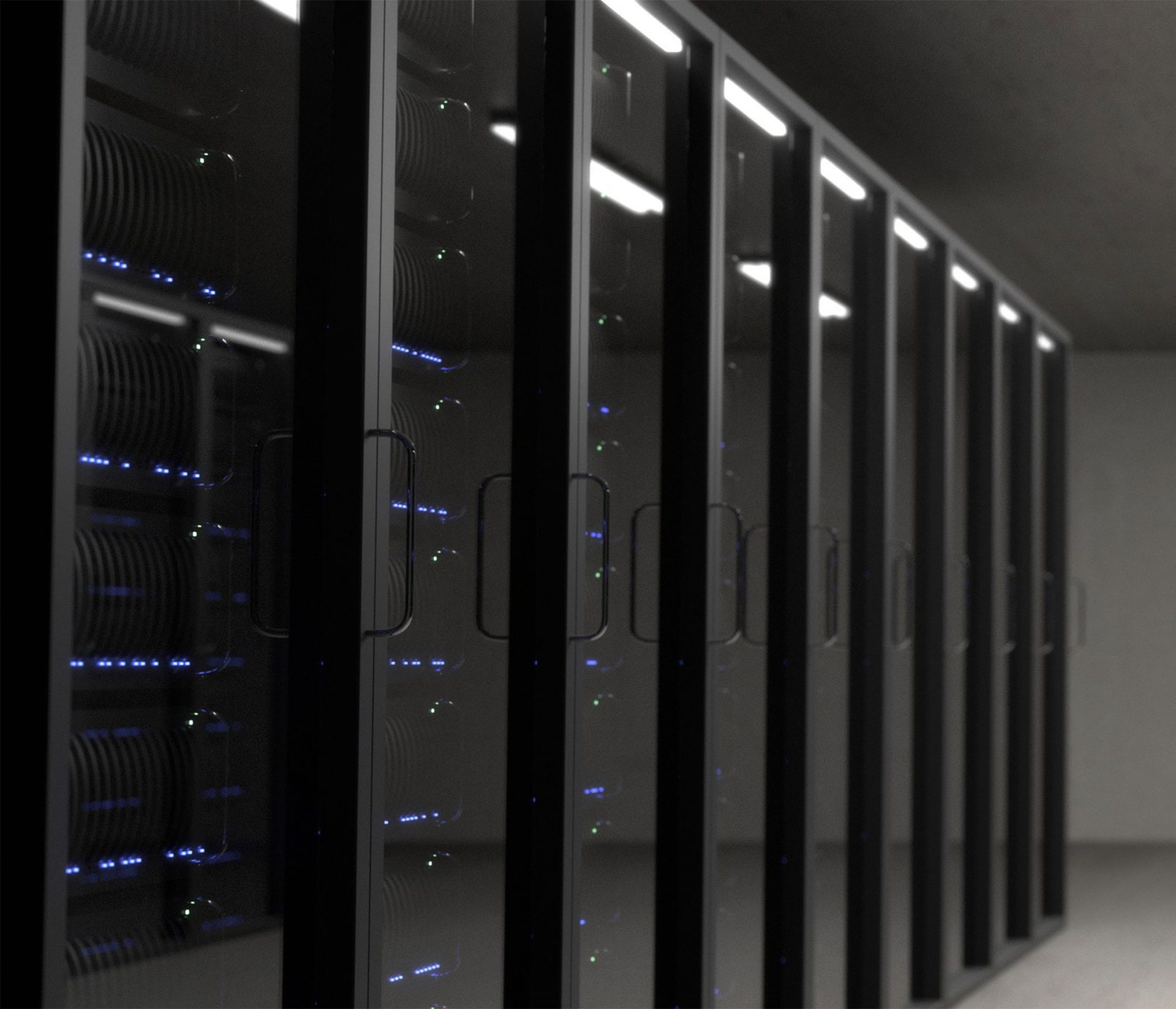 Highly Advanced Building
The building of our Tier 3 data centre in Riyadh is not an ordinary one. We have applied full-proof insulation and constructed exterior walls with double bricks to boost your savings and increase the level of physical security to the maximum.
Recognizing different types of weather conditions in Saudi Arabia, particularly rainstorms and hurricanes, we have created a purpose-built facility that can resist a diverse range of external factors.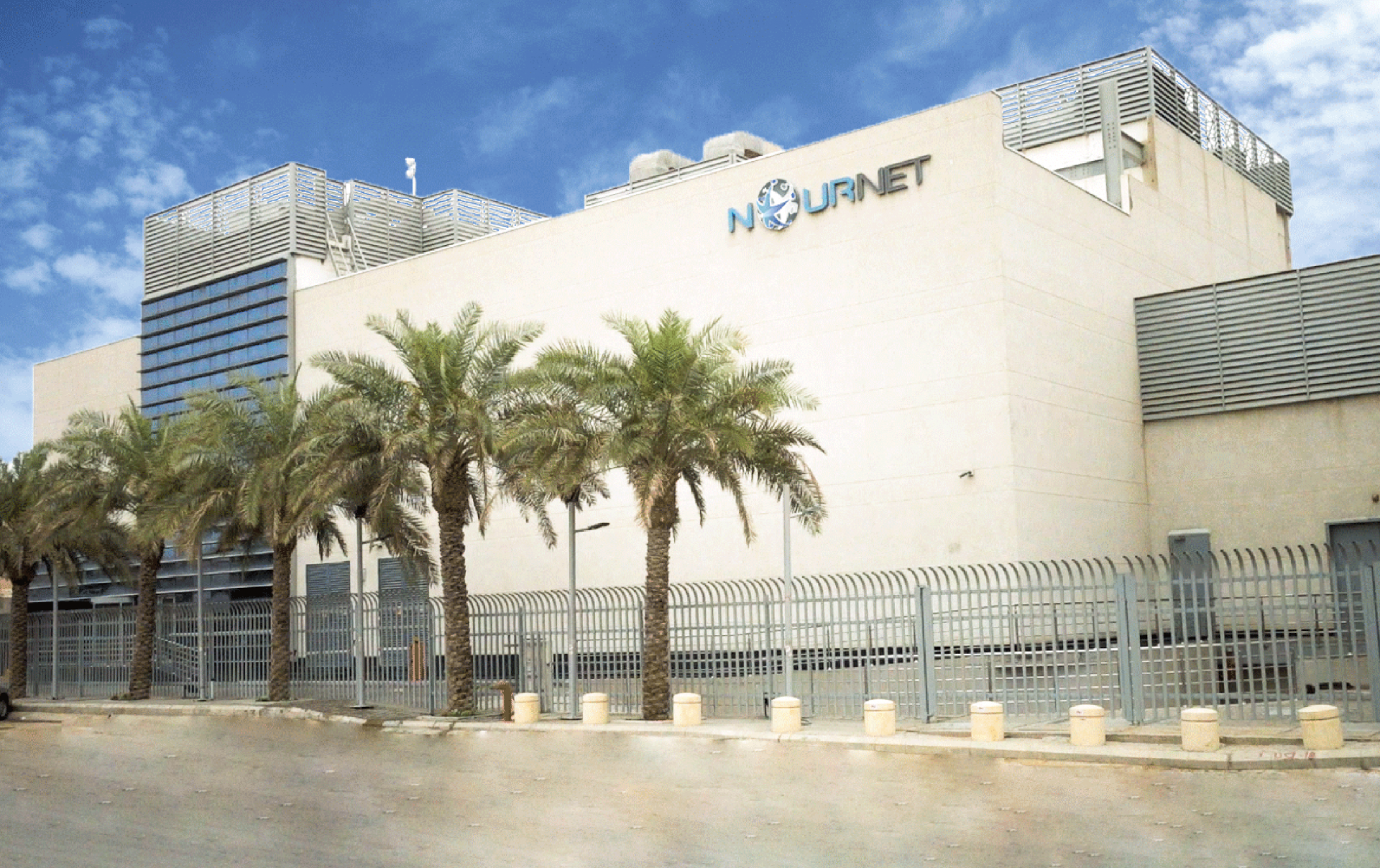 Innovate Cooling Infrastructure
The architecture of our facility is planned such that the raised floors help to circulate cold air throughout the building. The arrangement of racks is based on a hot and cold aisle layout. The facility relies on chilled water system, chillers, and CRAH (computer room air handler) to maintain cool temperature in a cost-effective way.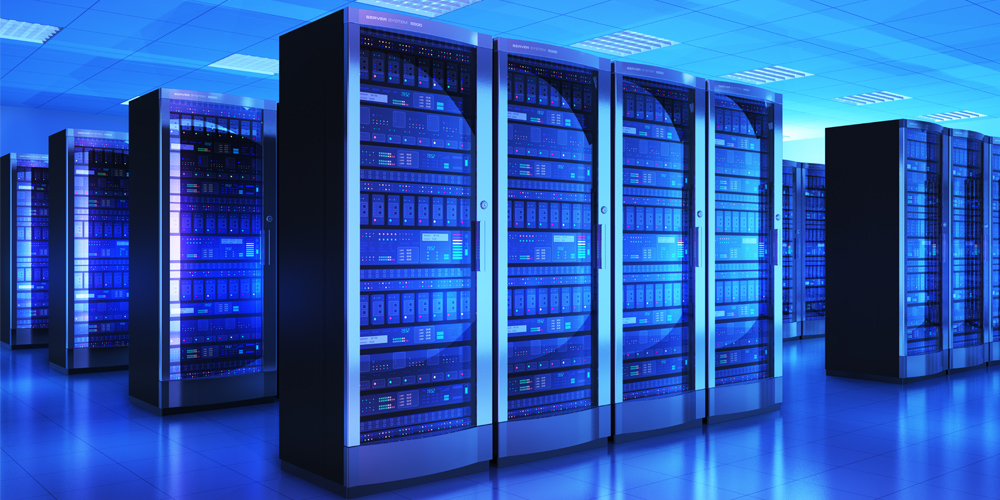 Highly Secure Environment
Why Switch to NourNet Tier 3 Data Centre:
Make sure that your data always remains in KSA.

A lot of available bandwidth capacity

Implement a multi-level network and infrastructure security.

Maintain your organisation's essential functions during and after a disaster.

Loading dock will help you to unload/load all your equipment with minimal effort.

Ample parking space for everyone at our facility.

Our freight elevators can handle over 2,000 KGs of equipment.