Office 365
Enhance your business operations with Office tools
Increase business productivity using Office 365
NourNet Office 365 comprises a wide range of cloud-based apps and services that can empower your workforce to utilise user-friendly technology from any location. Access the popular productivity Office tools and gain more with collaboration, conferencing, email, and social capabilities. NourNet can customise these enterprise-grade level services according to your business requirements and staff.
Why Should Your Business Use Office 365?
Scale as Per Your Business Needs
The cloud factor allows you to scale according to your processing requirements. Since NourNet provides the complete infrastructure—both the software and hardware—essential for Office 365, you don't have to set up your IT resources or assign IT personnel to handle these activities.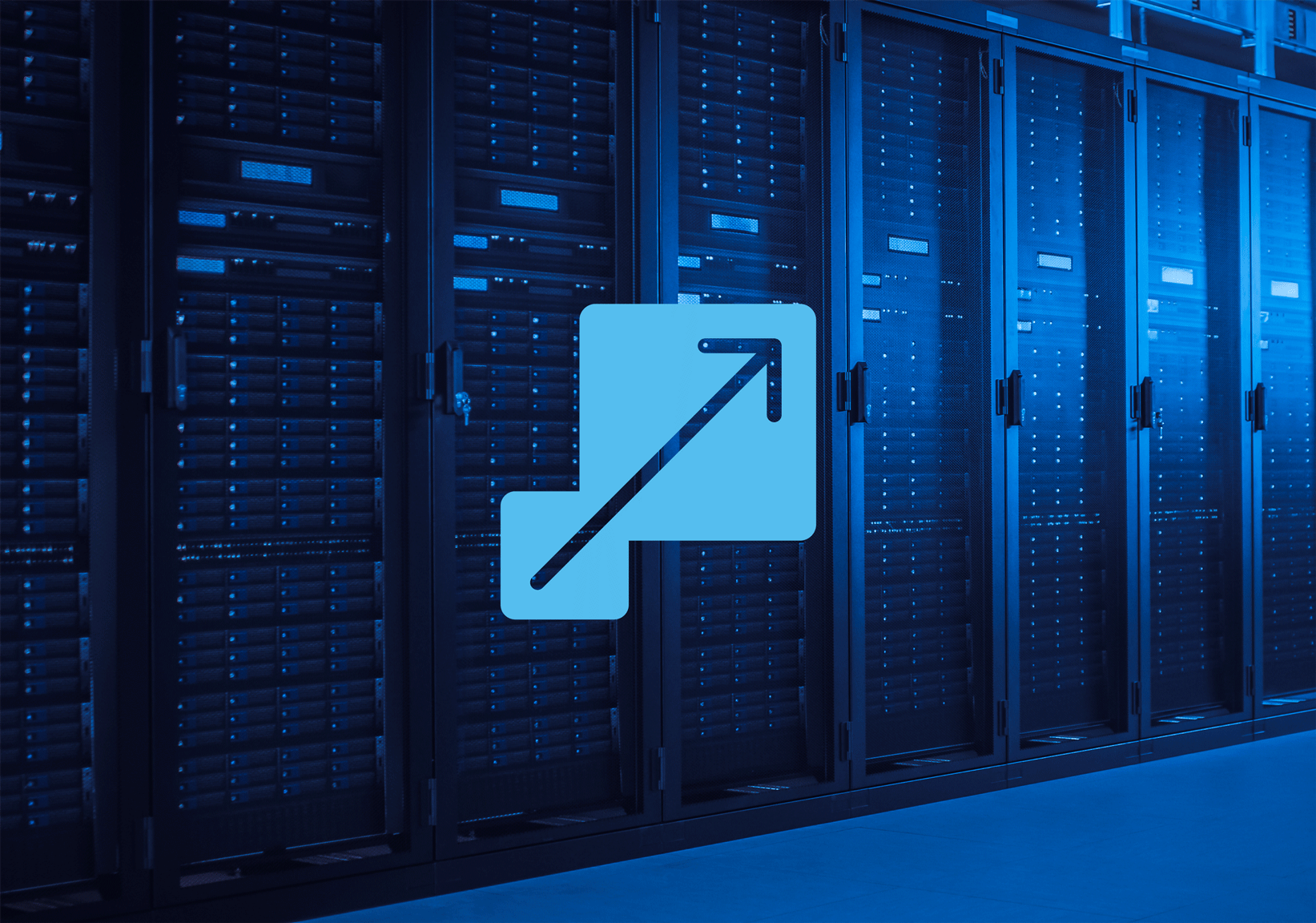 Use Applications on the Web
You are not limited to the desktop version of Office tools. Access the web-based software over a secure Internet connection on systems. Configure any Office 365 plan for both offline and online use.
Access the Office Suite
Become more effective in making presentations, send emails, perform word processing, and engage in data management and analysis. For this purpose, you can use tools, such as Outlook, PowerPoint, Excel, and Word.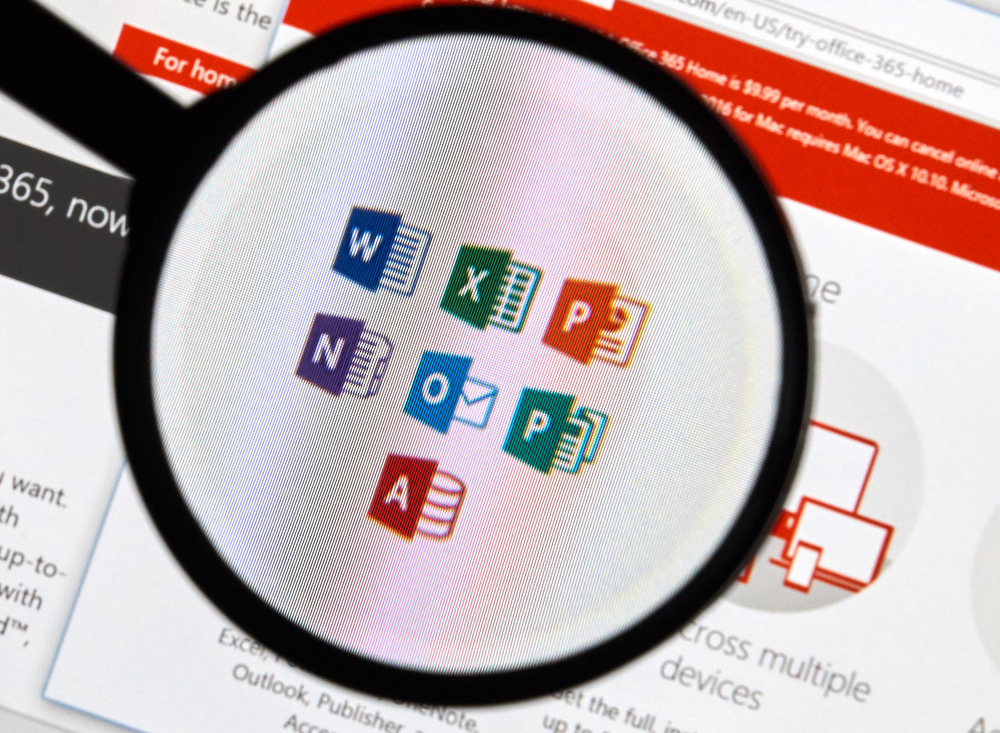 Store Data on the Cloud
Storage pools collect data where virtualisation is applied to massive data centres as per the client's needs. Enable access and sharing of photos, audios, videos, documents, and other business files via Microsoft OneDrive.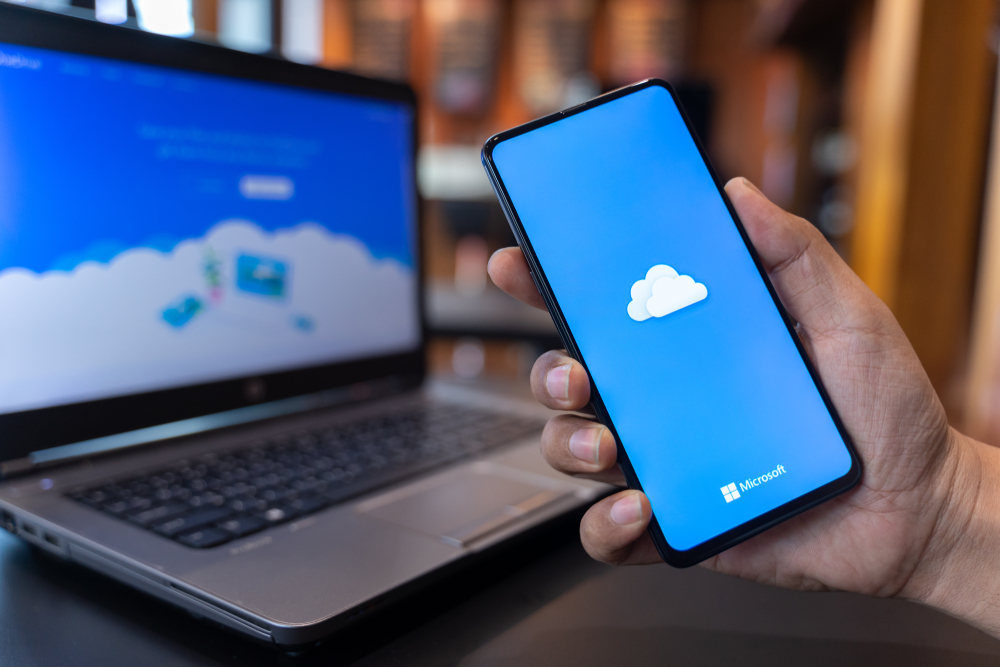 Access email & calendar from any location from any device

Access different email accounts via Office 365

Modify the content in a familiar work environment

Get the most out of user-friendly and large mailboxes

Enhance document management

Integrate Microsoft Office

Upload desktop files on an website database
Microsoft 365 Business Plans
Microsoft 365 Apps for Business
✔ Office Apps (Outlook, Word, Excel, OneNote, PowerPoint)
✔ Office Online
✔  OneDrive with 1 TB file storage
Microsoft 365 Business Basic
✔ Exchange Online with 50 GB mailbox storage
✔ Office Online
✔ OneDrive with 1 TB file storage
✔ SharePoint
✔ Teams
✔ Yammer
Microsoft 365 Business Standard
✔ Office Apps (Outlook, Word, Excel, OneNote, PowerPoint)
✔ Exchange Online with 50 GB mailbox storage
✔ Office Online
✔ OneDrive with 1 TB file storage
✔ SharePoint
✔ Teams
✔ Yammer
Office 365 Enterprise Plans
Microsoft 365 Apps
for Enterprise
✔ Office Apps (Outlook, Word, Excel, OneNote, PowerPoint)
✔ Office Online
✔ OneDrive with 1 TB file storage
✔ Exchange Online with 100 GB mailbox storage
✔ Office Online
✔ OneDrive with 1 TB file storage
✔ SharePoint
✔ Teams
✔ Yammer
✔ Office Apps (Outlook, Word, Excel, OneNote, PowerPoint)
✔ Exchange Online with 100 GB mailbox storage
✔ Office Online
✔ OneDrive with unlimited storage
✔ SharePoint
✔ Teams
✔ Yammer
✔ Office Apps (Outlook, Word, Excel, OneNote, PowerPoint)
✔ Exchange Online with 100 GB mailbox storage
✔ Office Online
✔ OneDrive with unlimited storage
✔ SharePoint
✔ Teams
✔ Yammer
✔ Power Bi