End-Point Security
Leverage proven skills and experience to protect your endpoints from modern threats.
Block Security Risks that threaten your internal infrastructure
Endpoint security is the practice of protecting workflows and data related to the devices that connect to your business network. Such a service evaluates files as soon as they enter your network via any end-point device.
Computers and Laptops
Any desktop or laptop that connects to your organisation's network falls in the category of your end-point security device. NourNet's end-point security will be implemented in your in-house computers, external PCs using VPN, and employee-owned computers under a BYOD (bring-your-own-device) policy.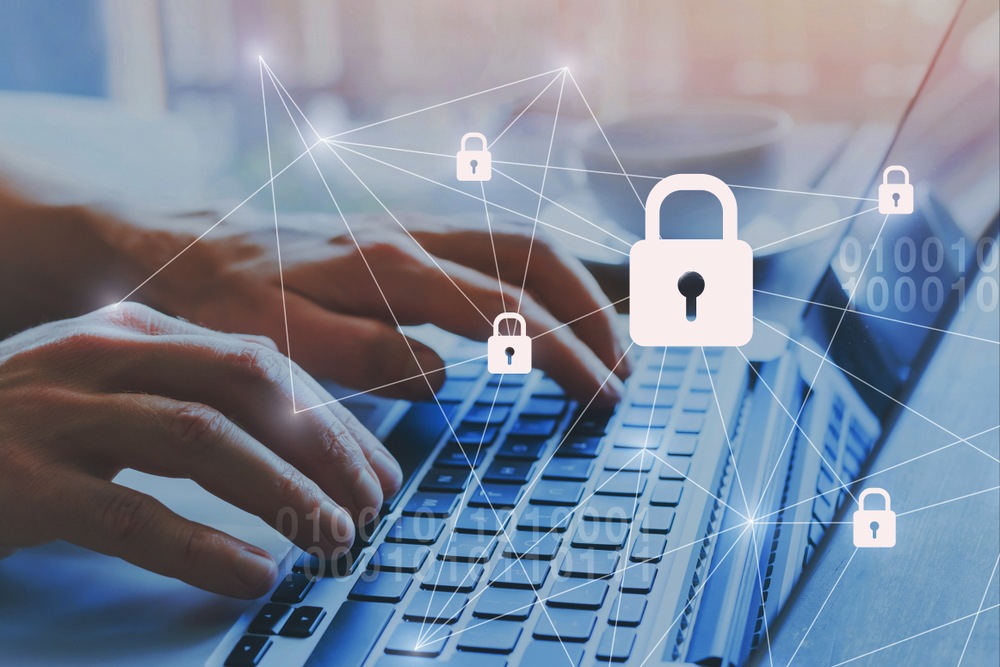 Smart Phones
Smart phones need extra care due to the wide range of bugs and vulnerabilities in different mobile OS platforms and their respected app stores. It is dangerous to allow a personal mobile phone to connect to your business network before it is secured by a reliable anti-virus solution. Employees who use personal devices must go under BYOD training to learn safe cyber hygiene habits.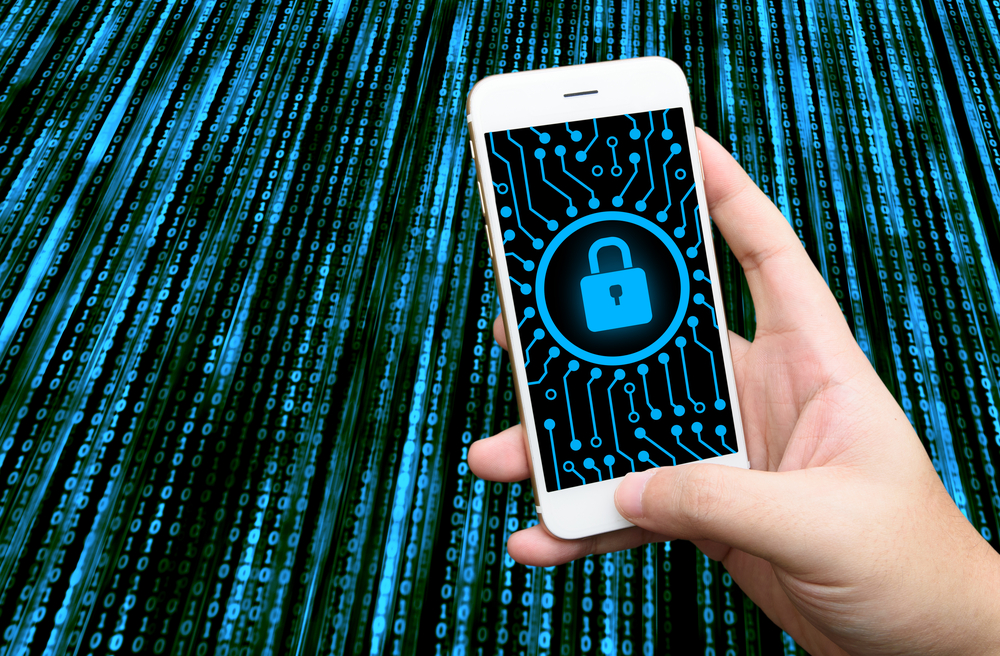 Servers
Servers are the traditional end-point services. They require security because they store and process all your business documents, data, and emails.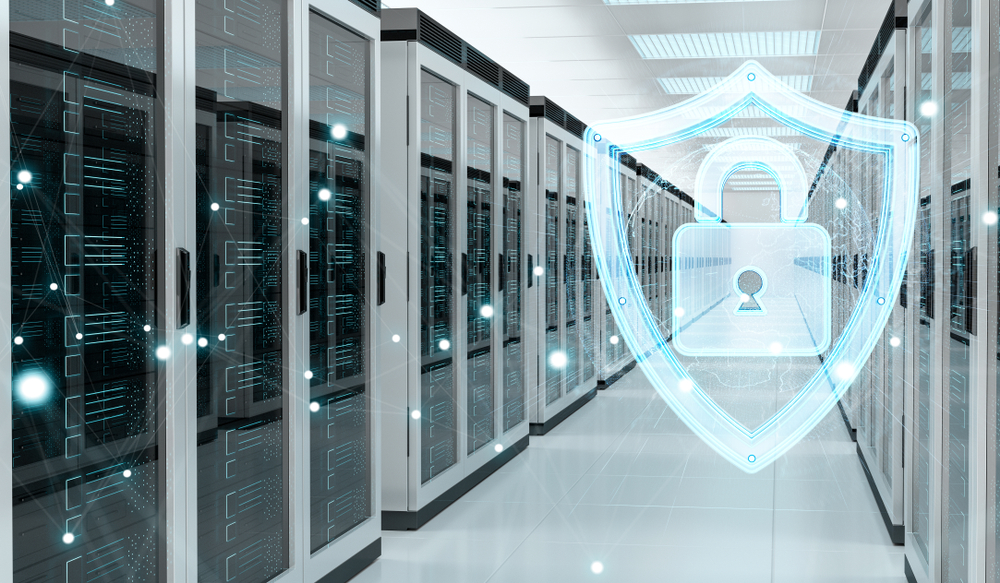 Office Appliances
Due to the mainstream adoption of IoT, the Internet is connected to faxes, printers, and a whole range of devices that are vulnerable and need to be protected.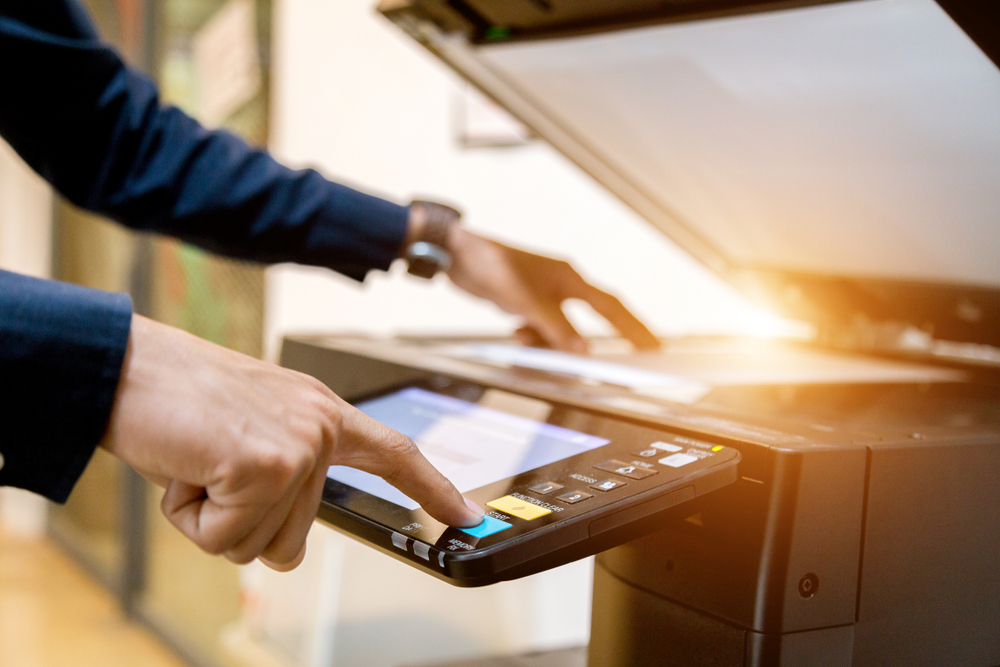 Install a centralised end-point management solution to simplify operations and enhance visibility.

Monitor exploitable applications, such as Flash, Java, email clients, document readers, and web browsers and block real-time threats.

Prevent data ex-filtration with endpoint, disk, and email encryption.

Implement a highly-advanced ITP (insider threat protection) to protect from malicious activities.

Ensure safe browsing on your digital space with proactive web security.

Integrate the latest anti-virus protection systems to detect and respond to malware for all the endpoint hardware and software.

Block persistent network attacks with an integrated firewall.