Digital Event Management
Create engaging digital events that move the heart and minds of your clients
Take the quality of your events to the next level
How do you manage events for your clients? For a long while, event planners continued to face several roadblocks. Problems, such as low attendee engagement, understaffing, and budgeting problems, are some of the biggest pain points of traditional event management.
By investing in digital event management services, you can address your issues in no time. The birth of modern digital technology has opened up a wide range of opportunities for events to become more efficient and engaging. Digital event management services can be a lot more effective than you might think.
Engage Your Client-Base
In an increasingly digitalised KSA, you must step ahead with contemporary digital technology. Engage and interact with your clients by relying on the latest digital tools. NourNet can ensure that you remain competitive by integrating all the modern features in your virtual events.
Digital Event Management Systems
Gain complete control of your digital event with a highly powerful and feature-packed online system. Check who is attending and what information is being sent to them. Automate registration, invitation emails, confirmation, preferences, and other aspects of communication through our systems. NourNet can customise everything according to the guidelines provided.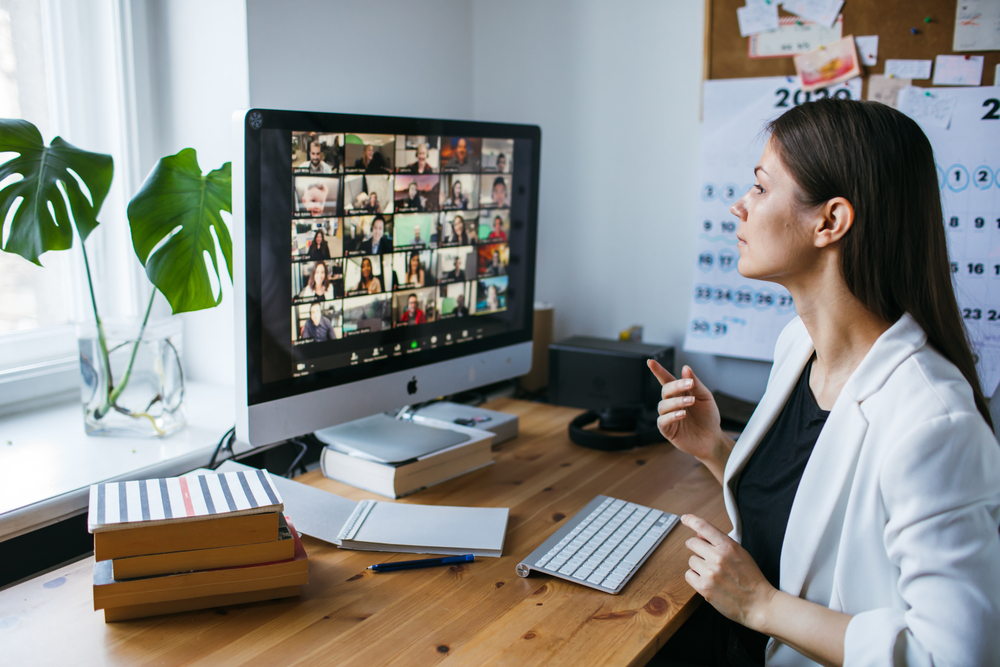 Live Streaming
Reach out to a geographically-dispersed audience. NourNet empowers you to strategise, create, and deliver content to your prospects and clients easily.
Mobile Event App
Do you want to maximise the live experience? We allow attendees to connect with your brand during and after your digital event with an event app. Here's what you can find in the app.
Manage a checklist for your digital event.
Offer a social space for your attendees.
Produce dialogue during your digital event.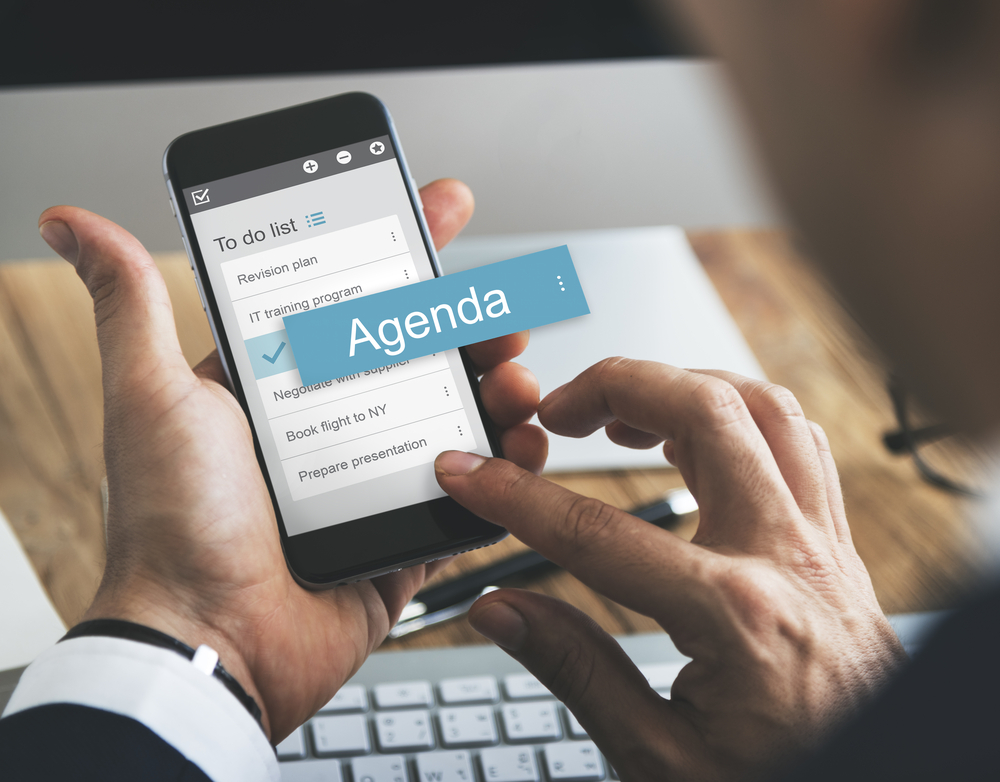 Virtual Event Studio
NourNet helps you take your digital event to the next level by setting up a complete virtual studio from backdrop, screens to full stage design.