Business Continuity
Safeguard business data and operations with our advanced business continuity area.
Enable Speedy Recovery
Increase the capability of your enterprise with our tier-3 data center business continuity area to stay online and deliver products and services during disruptive events, such as cyber-attacks, communication failures, and natural disasters, and we will help you to define a strategy that includes all detailed procedures for maintaining business availability.
Why Is Business Continuity Important?
Many companies are developing backup plans and strategies to mitigate risks in the event of a disaster. This is especially true for enterprises that risk losing revenues and sales if they stop their operations for even a day. Then there are situations where a proper disaster recovery plan is required to save data and respond to security threats.
A fully functioning office space to accommodate the team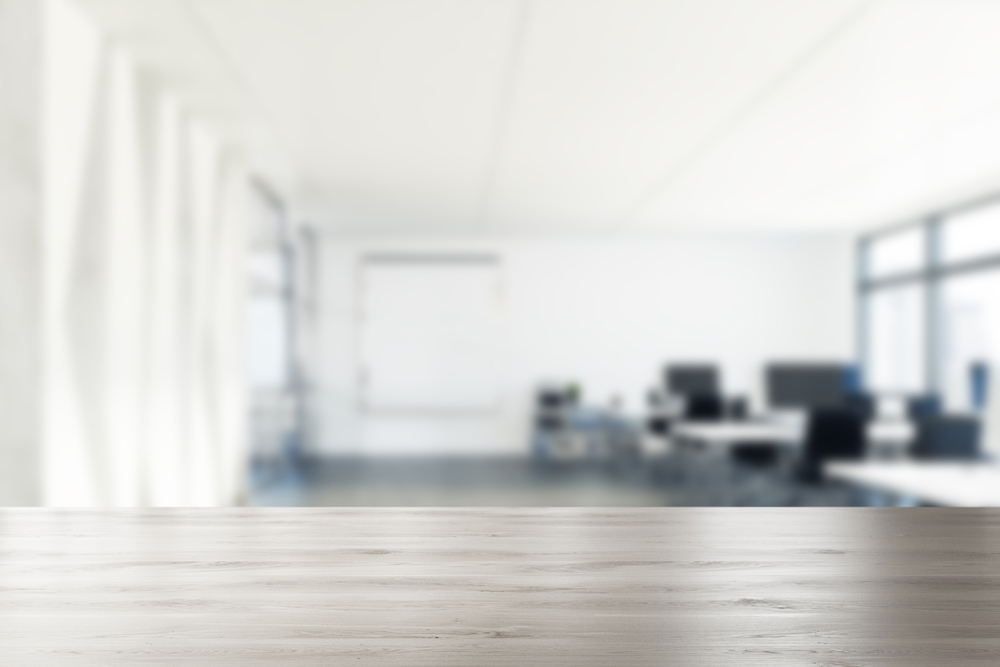 Advanced hardware, software and cloud infrastructure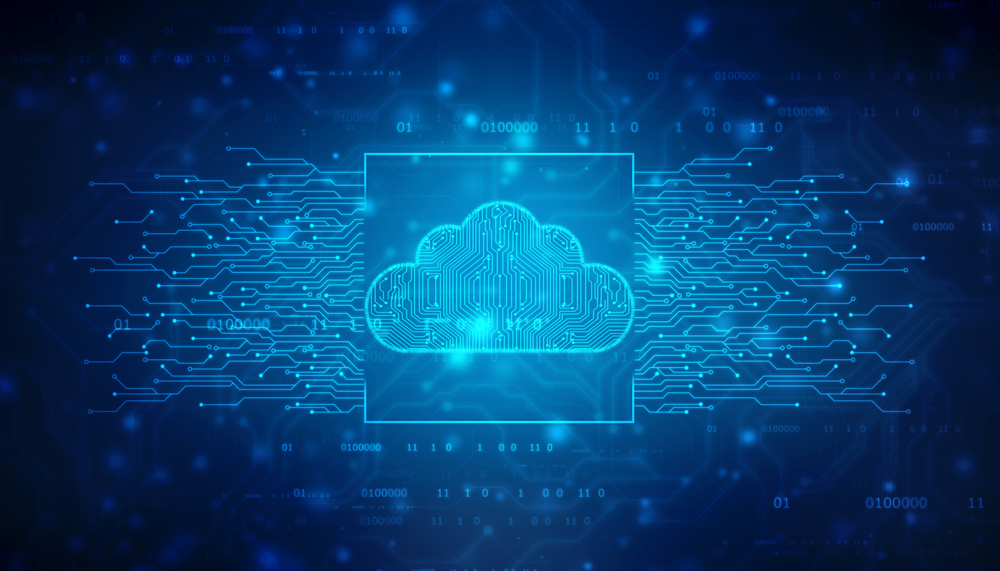 Access to our tier-3 carrier-neutral data centre to run business applications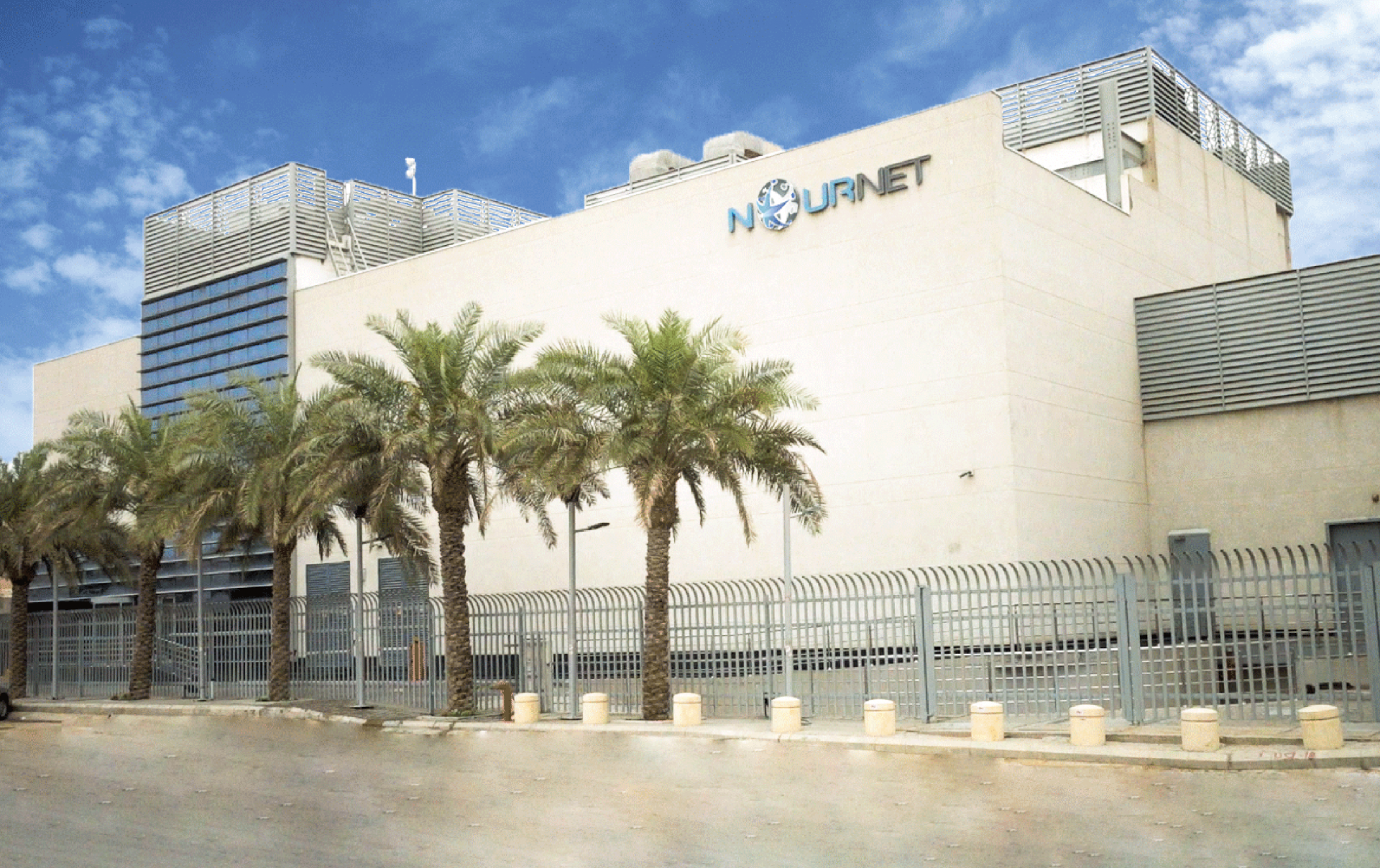 Spacious racks and cloud storage spaces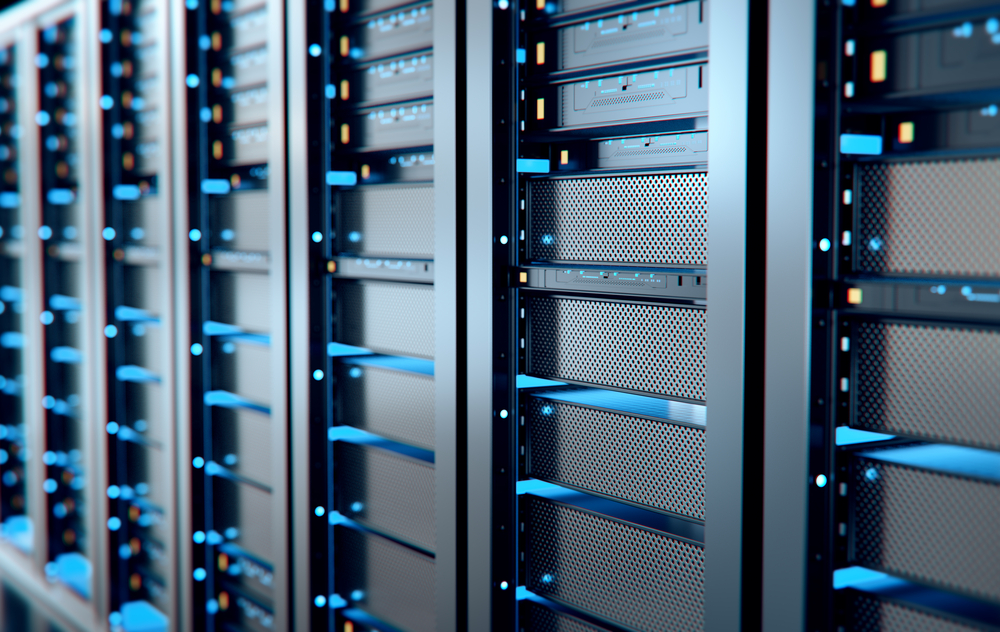 Speedy cloud adoption and migration services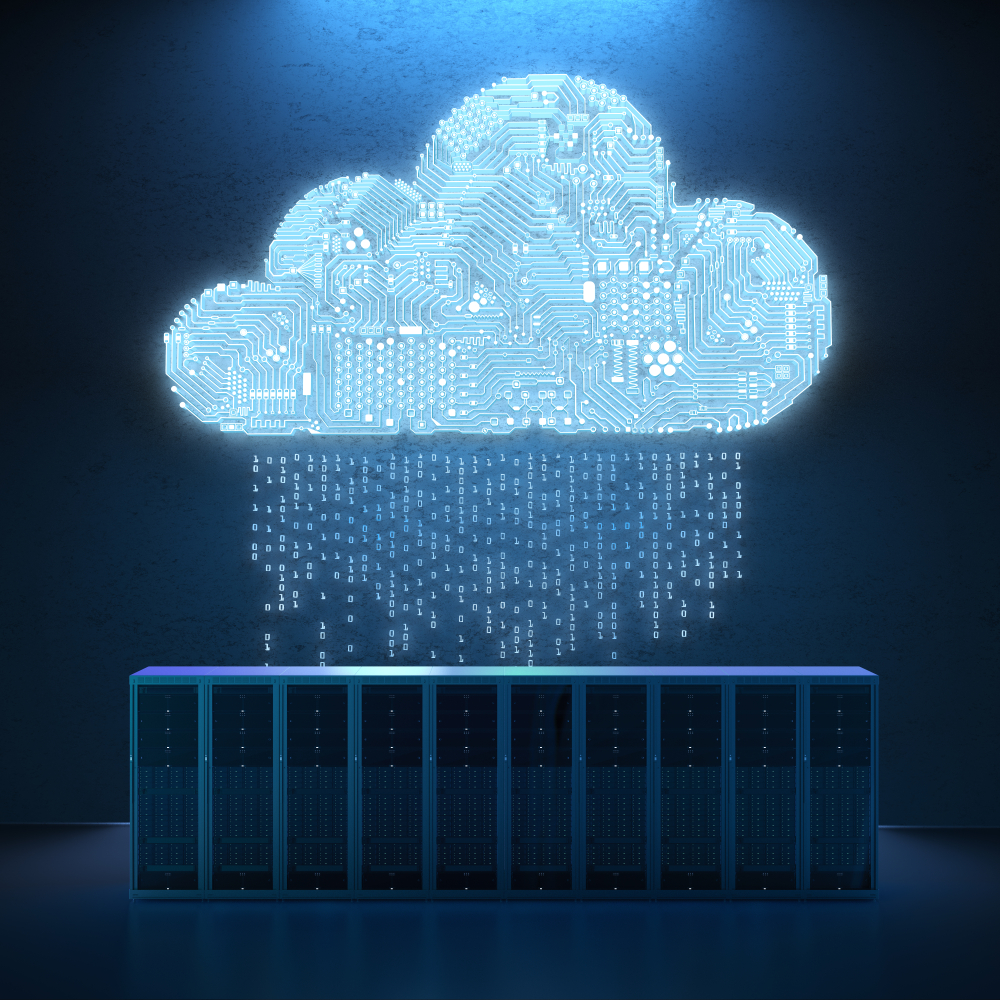 Connection to an extensive and highly-redundant network in KSA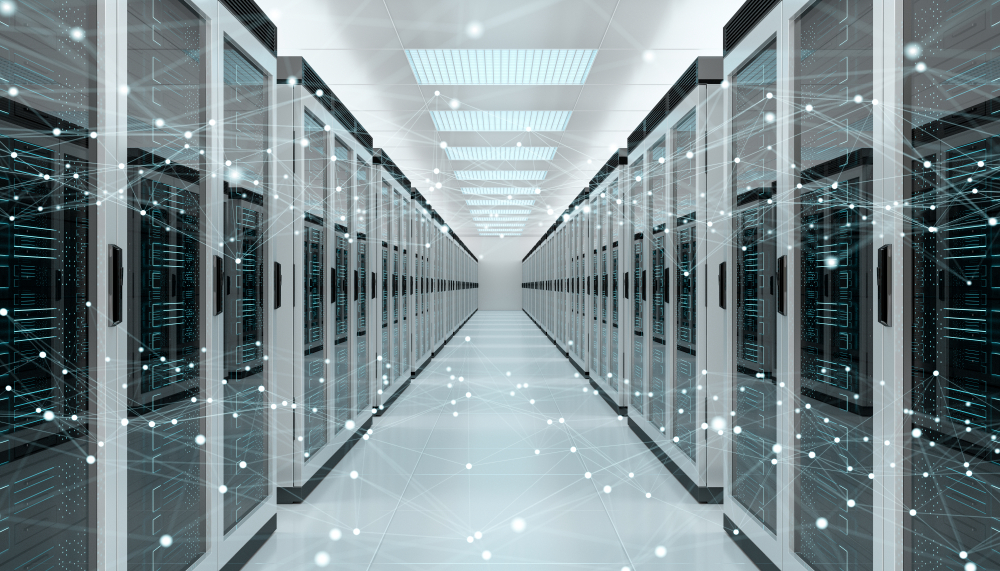 24/7 on-site support by an experienced IT team