Welcome to NOURNET
KSA's Leading Digital
Transformation Enabler
Who Are We?
NourNet started its journey in 1998 as an ISP to deliver premium Internet services to Saudi market, since then, the company had a vision to transform the market and become the leading converged ICT service provider in Saudi Arabia. Today, we are revolutionizing the market with disrupting digital transformation services, driving and empowering our customers across the Kingdom to meet Vision 2030 goals.
Mission
To empower every business in the Kingdom with robust digital services to help accelerate their Digital Transformation journey to meet Vision 2030 goals.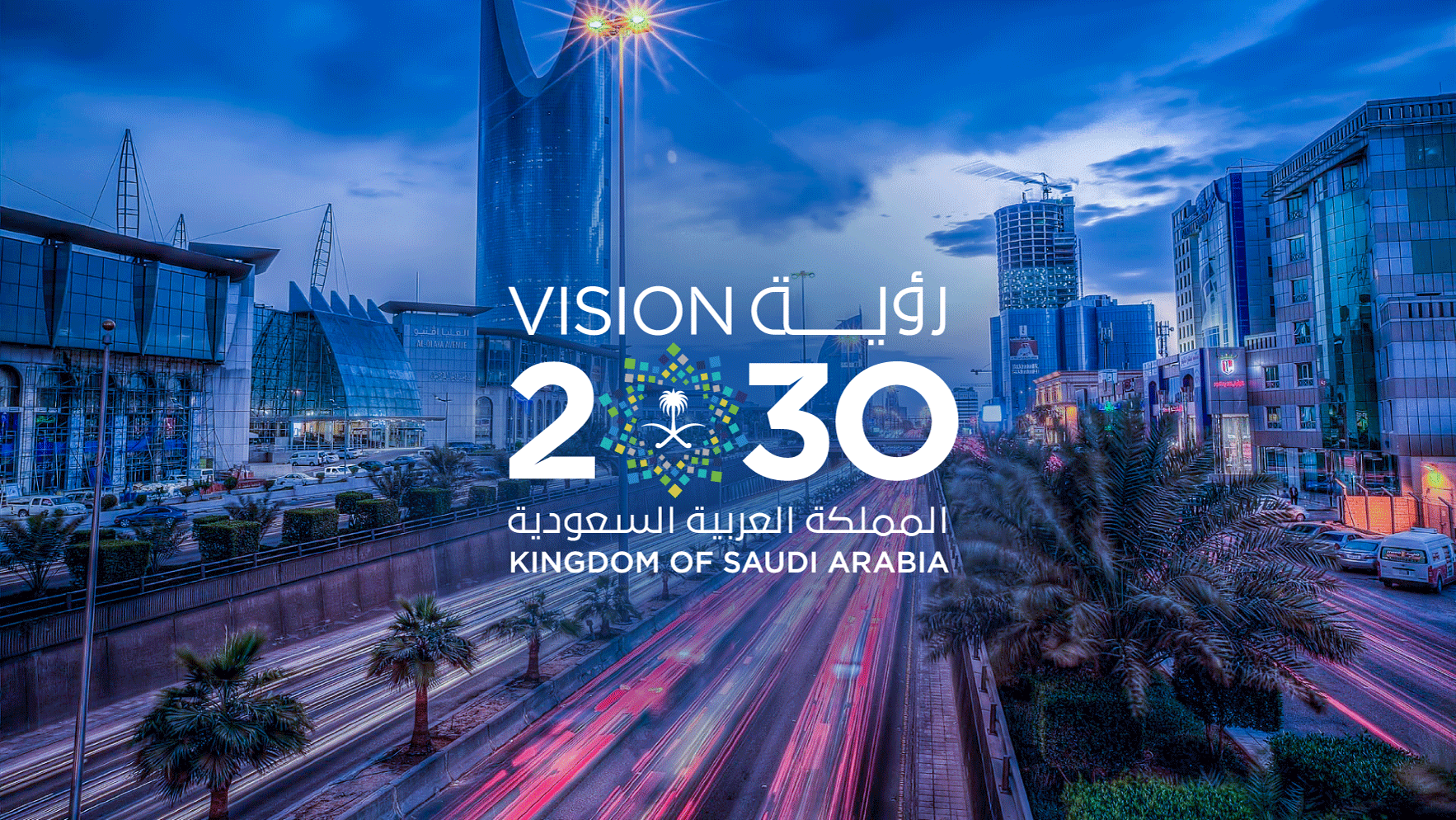 Vision
To be the leading and trusted Digital Innovation and Transformation partner in the region.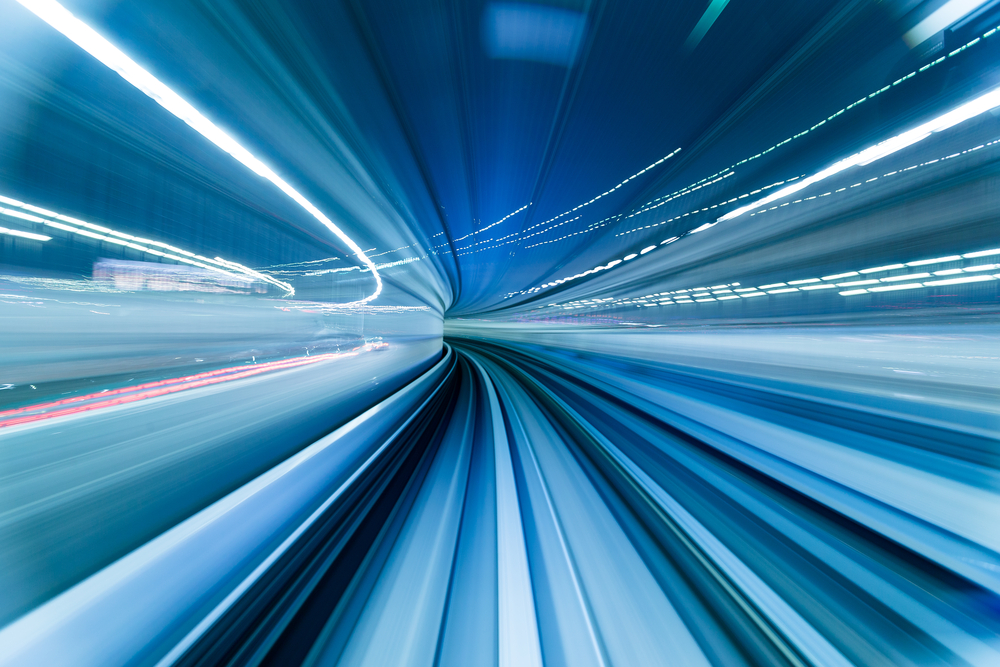 Serving More Than 2,000 Clients With:
NourNet is the leading Digital Transformation Enabler in KSA serving over 2000+ corporate clients with diverse range of digital services. NourNet takes on a carrier-neutral, vendor-agnostic, and client-centric approach. Managing 3 carrier-neutral data centers across the Kingdom to provide support to a host of clients belonging to the public and private sectors.
At NourNet, we believe in providing high-quality services that exceed the expectations of our clients. Our value-driven approach has allowed us to establish long-term relationships with all our clients.
What Are Our Core Values and Objectives?
Strive for Excellence
We believe in working hard and doing our best to meet the expectations of our clients. Our approach allows us to provide value-based services to our clients that can help grow their business.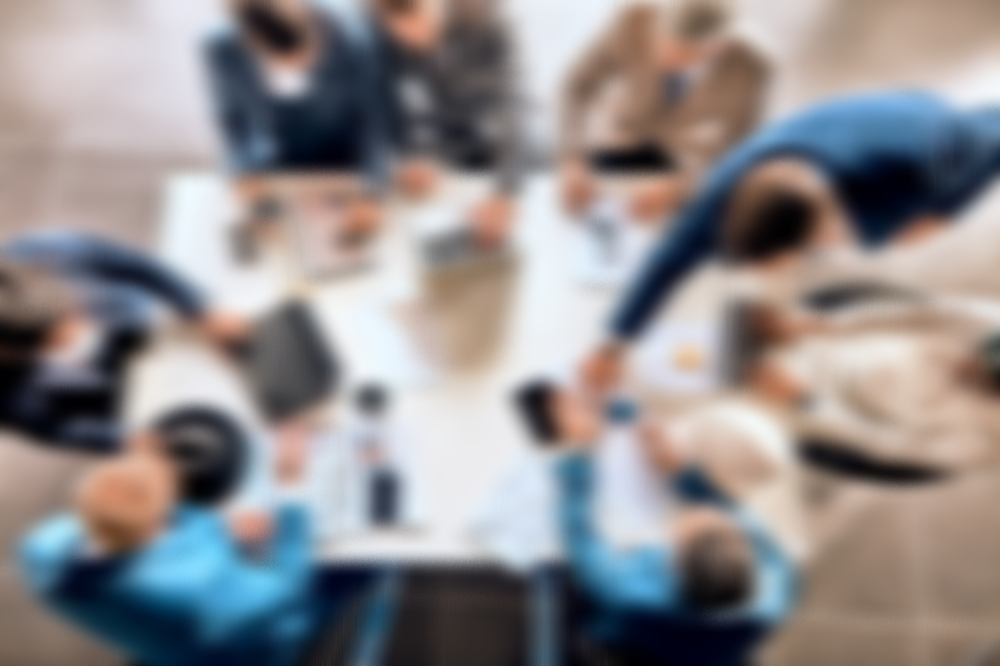 B2B Solutions
We offer high-end B2B solutions that have revolutionized the technological landscape in Saudi Arabia and allowed our clients to excel in their respective industries.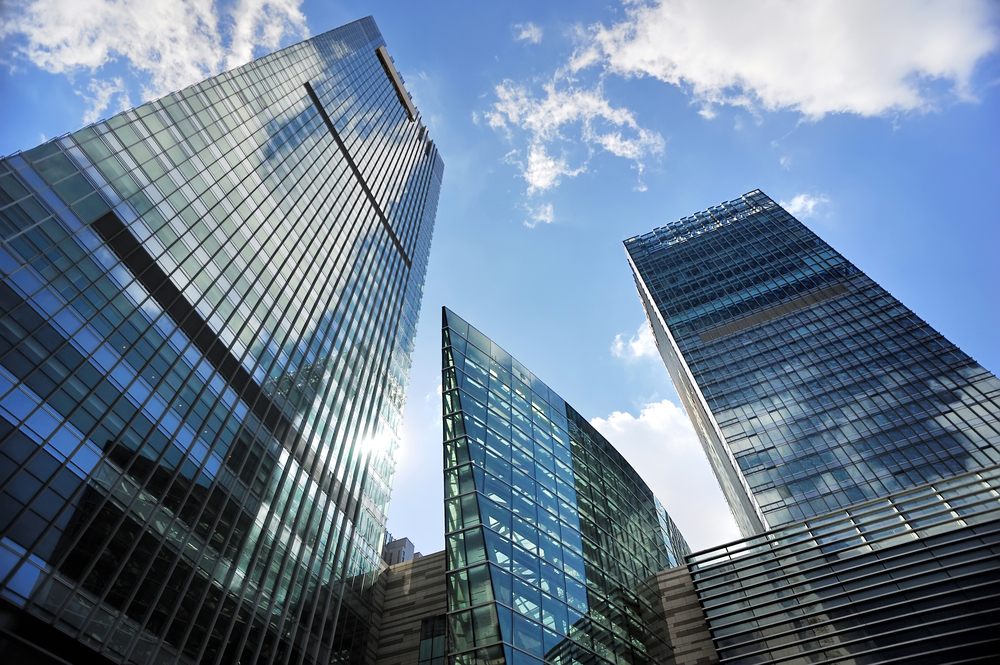 Build Trust
For us, our clients are our biggest priority. We aim to provide a satisfying experience that can help us build long-term relationship based on mutual trust and corporate growth.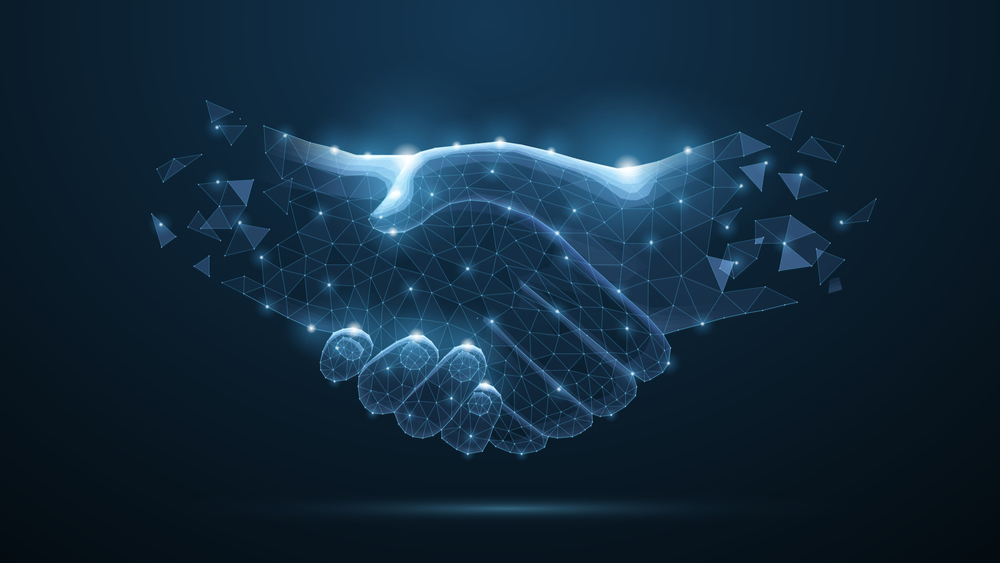 Make a Difference
We familiarize ourselves with the way our clients conduct their business operations. This allows us to formulate and customize unique solutions that fit their needs.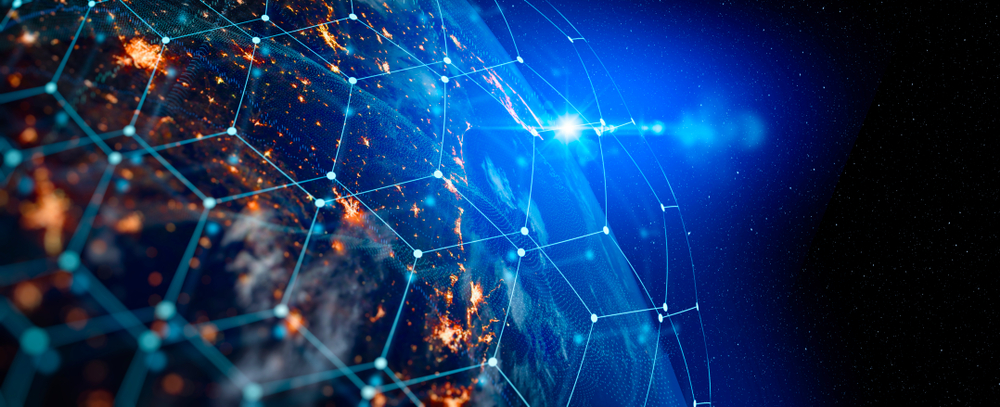 Open Communication
Our work culture is built upon efficient operations, quick response times, and effective troubleshooting relying on honest feedback from our clients.