Cloud Sandboxing
Block modern cyber threats with an advanced security layer
Tackle Malware That Can Trick Traditional Sandboxing Solutions
Regardless of a user's geographic coordinates, NourNet Cloud Sandbox can connect them over the Web, inspecting unfamiliar files for advanced threats, such as zero-day campaigns. What makes NourNet capability truly impressive is that it provides complete sandbox protection, without backhauling traffic. Here is a brief overview of how the cloud sandbox works:
Smart Intelligence
As the leading converged ICT provider in KSA, NourNet owns one of the biggest cloud infrastructures in the region, processing millions and billions of transactions per day. This allows us to share any detected threat to our clients.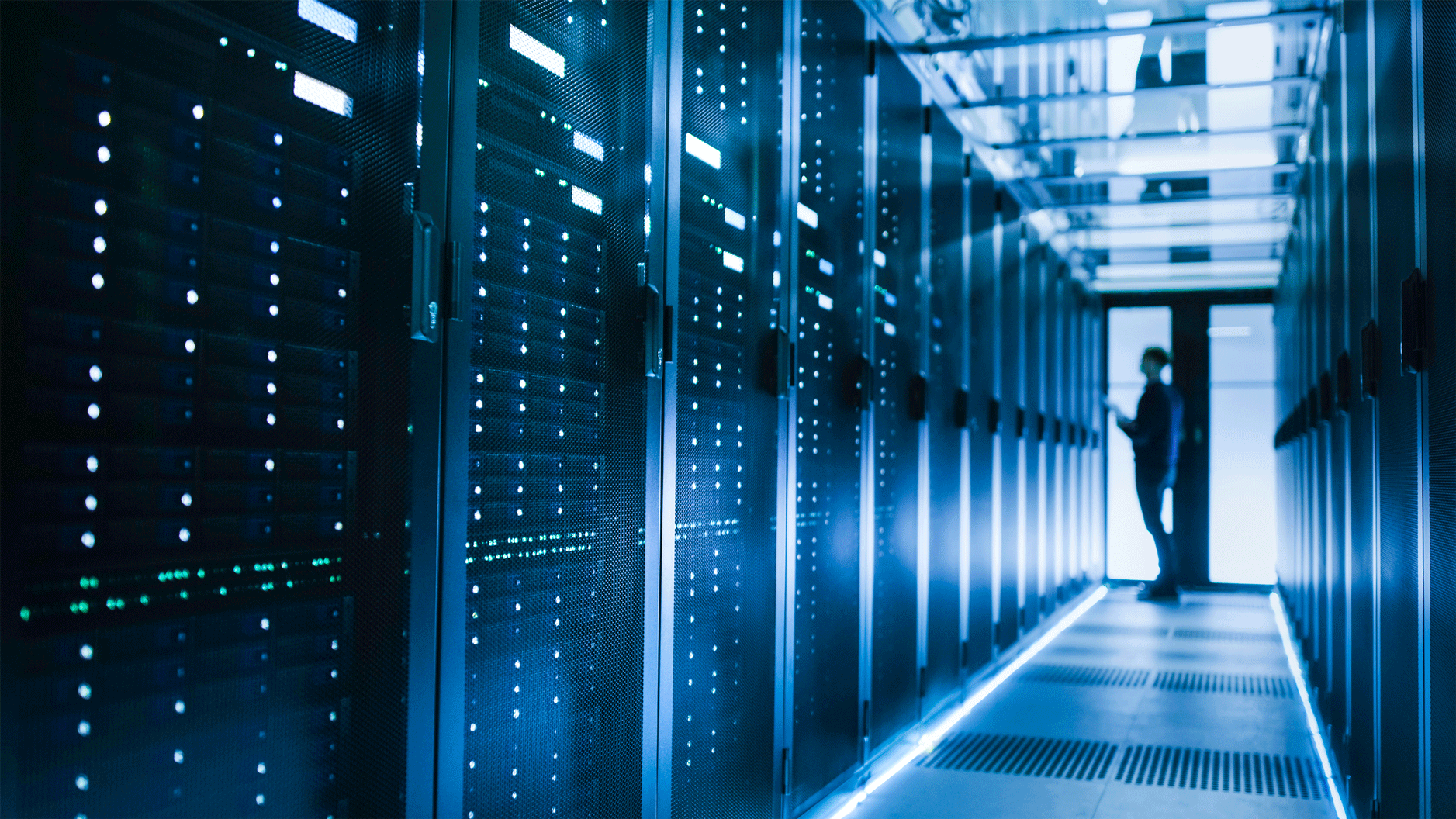 Full SSL Visibility
NourNet Cloud Sandbox can fully audit your SSL without running out of scanning capacity.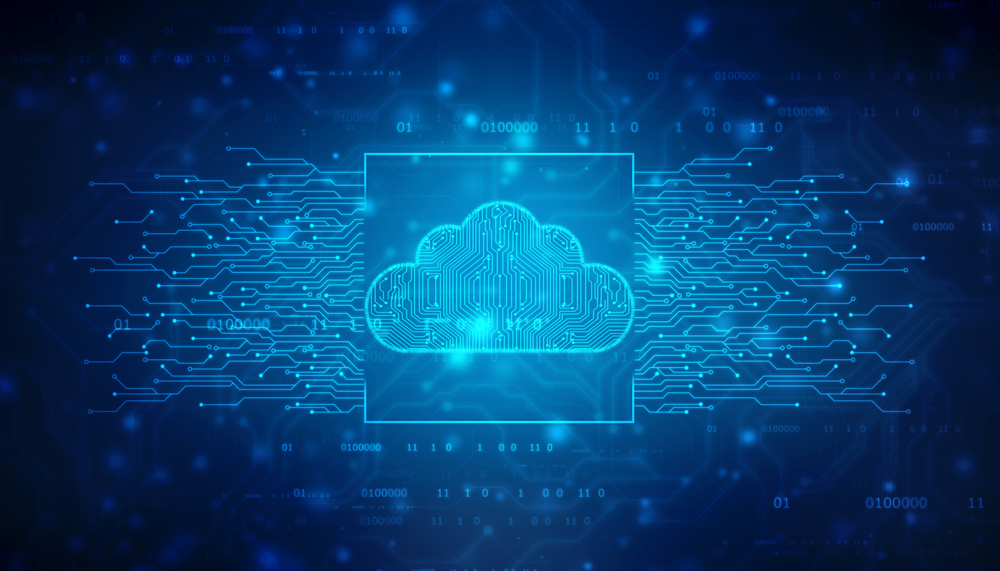 Multi-Environment Analysis
Our Sandbox runs analysis for multiple operating systems, including Windows, Mac OS X, Android, and iOS.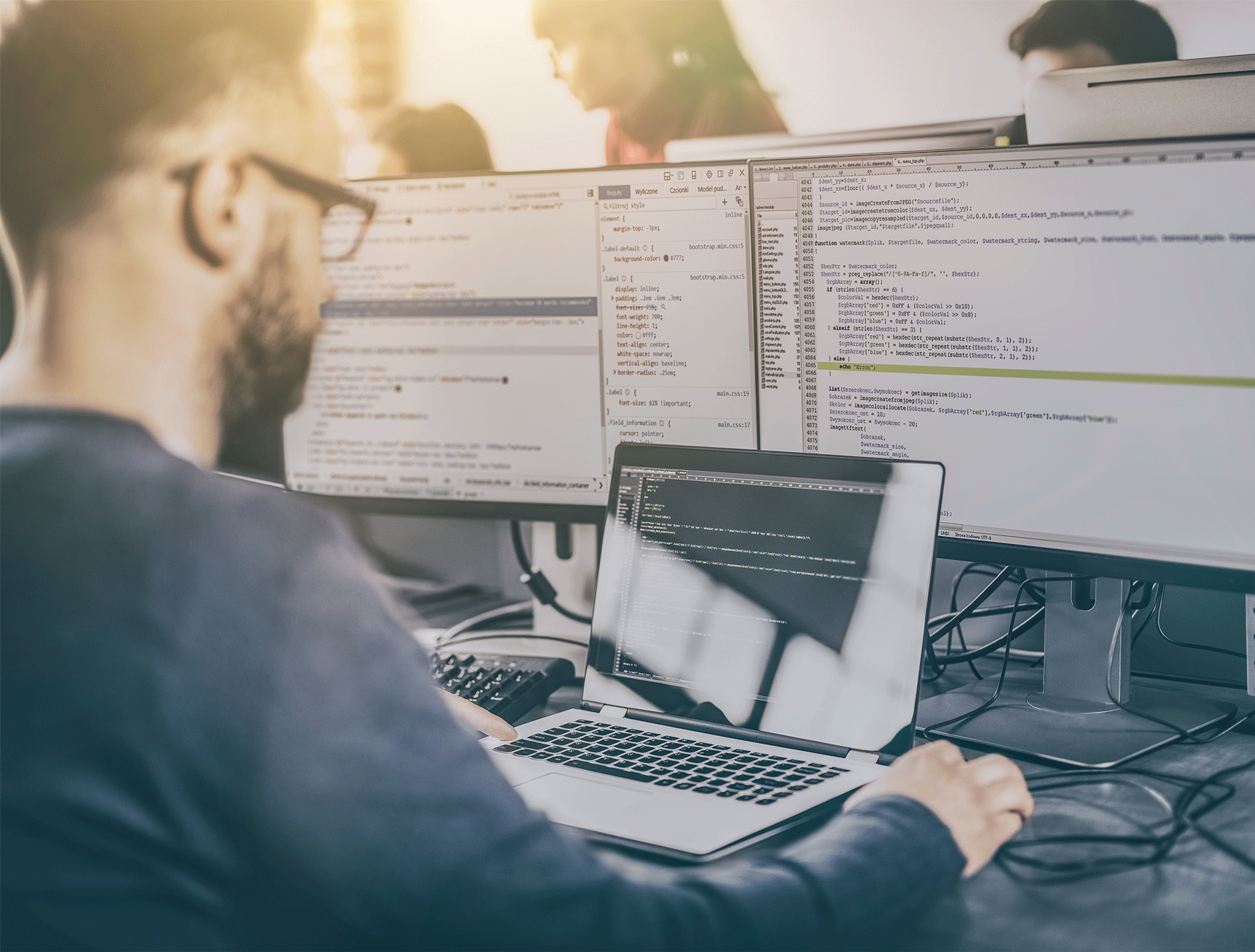 Reporting
Collect usage metrics from the sandbox to get help with FCA (Financial Conduct Authority) reporting.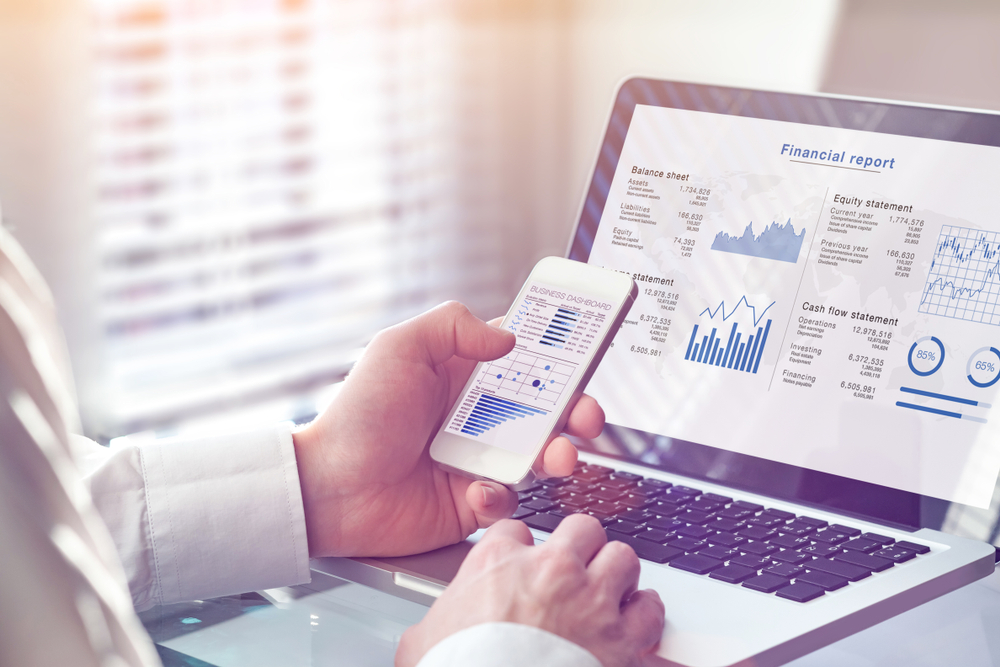 Behavioural Profiling and Context Analysis
NourNet Cloud Sandbox correlates the stream of data created by the system modules and adds context to the information.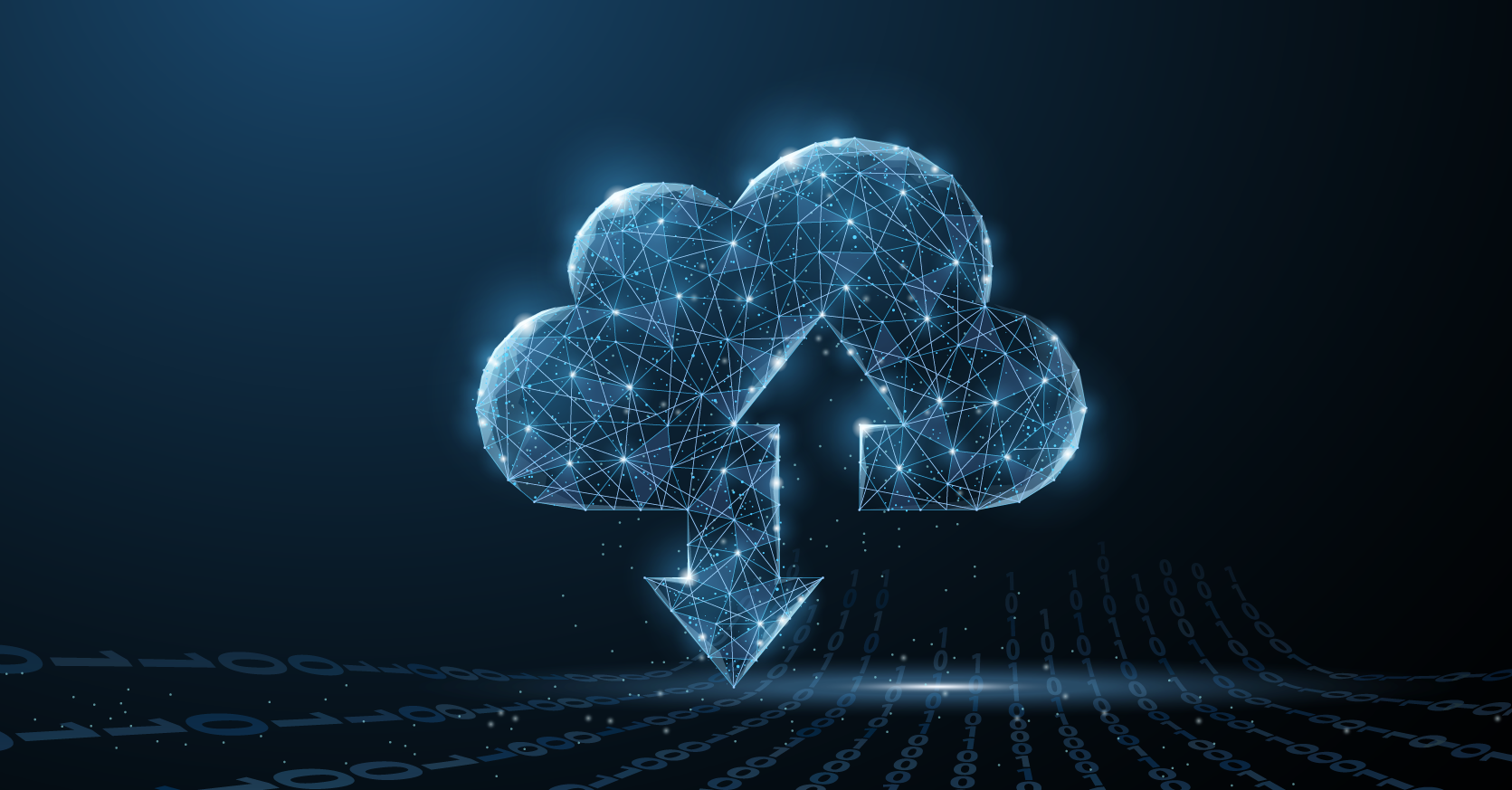 Zero-Day Elimination
Offers detection and response for zero-day attacks.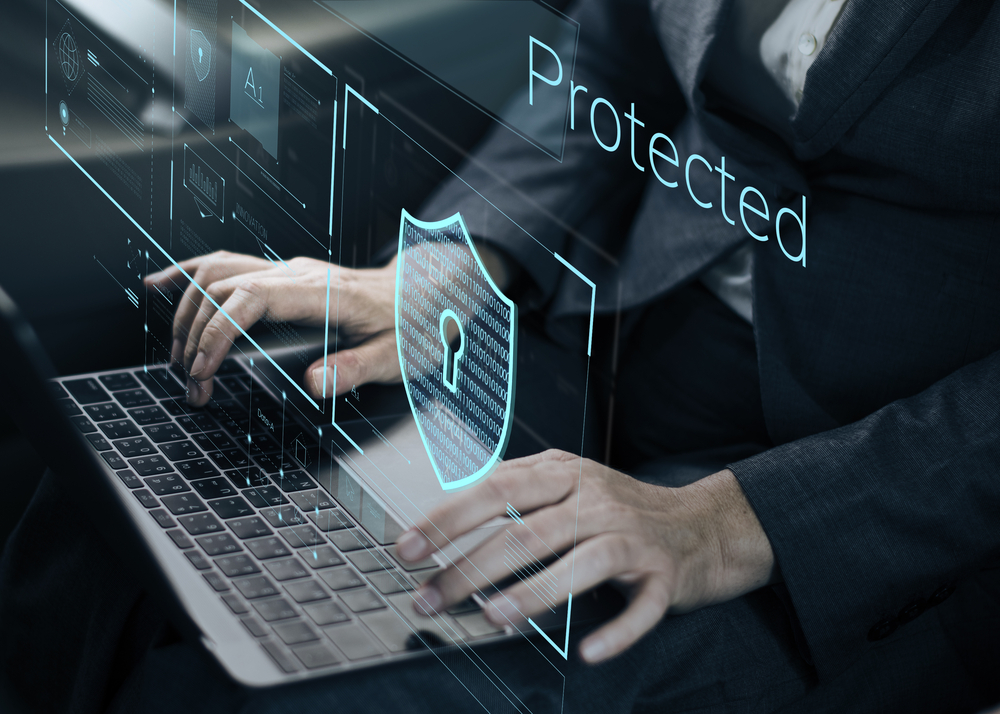 Multi layered Protection
NourNet Cloud Sandbox employs various machine learning models as soon as a file is submitted. Next, the file is passed through an advanced sandbox, which mimics user behaviour to deceive and catch anti-evasive tricks.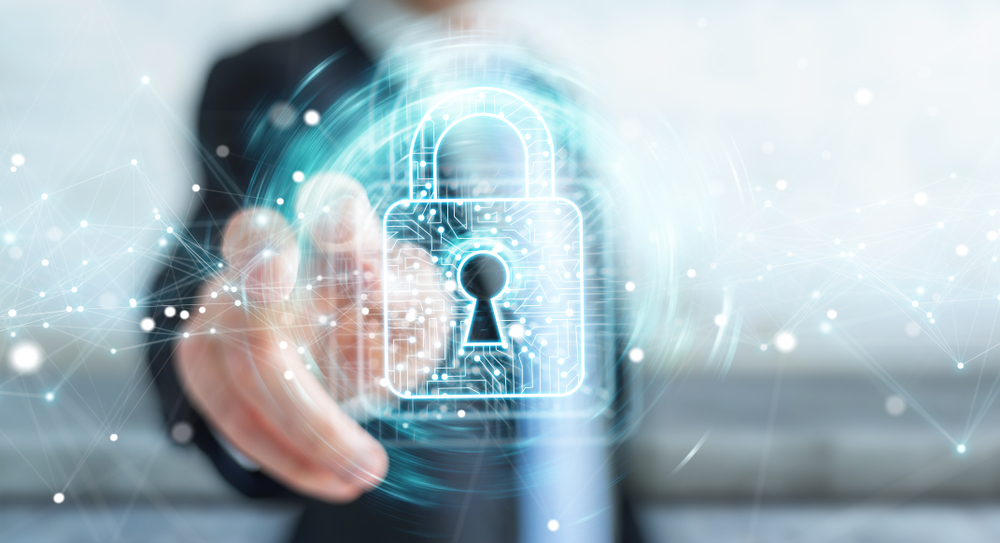 How The Cloud Sandbox Works
The cloud sandbox waits for requests. Once a request is received, it examines an object (can be a URL or file) from a cyber security tool, along with configuration and OS instructions, the execution parameters, and the time limit of the test.

The sandbox evaluates the artefacts and returns a final result on the file: safe or unsafe. The sandbox also attaches multiple details of the file, so other cyber security tools can go ahead with any further inspection on the file. These details include behaviour details, logs, features, and ID.

The sandbox runs a check for the tested object.

The sandbox gathers artefacts for the given period.