Data Loss Prevention (DLP)
Proactively handle the management of your sensitive data
Get The Ultimate Visibility of Data Going In And Out From Your Network
NourNet's DLP solutions reinvent the wheel by incorporating enterprise-grade DLP features in a user-friendly and dynamic solution. Don't worry about your existing setup—it can seamlessly integrate with messaging systems, such as Office 365 and connect with any on-premise or cloud email systems.
NourNet's DLP solutions enable IT managers and CIOs to protect their companies from accidental negligence as well as malicious insiders, limiting security risks to a significant extent. It employs programmable granular policies to intercept, isolate, censor, and encrypt high-risk data transmission.
Our DLP solutions can also help you to tackle highly-regulated industries, such as banking and insurance—there is a reason why three out of the top banks and 15 of the 20 insurance companies rely on our services.
Operational Application Management
NourNet can protect your application environment and make sure that the DLP solution works properly.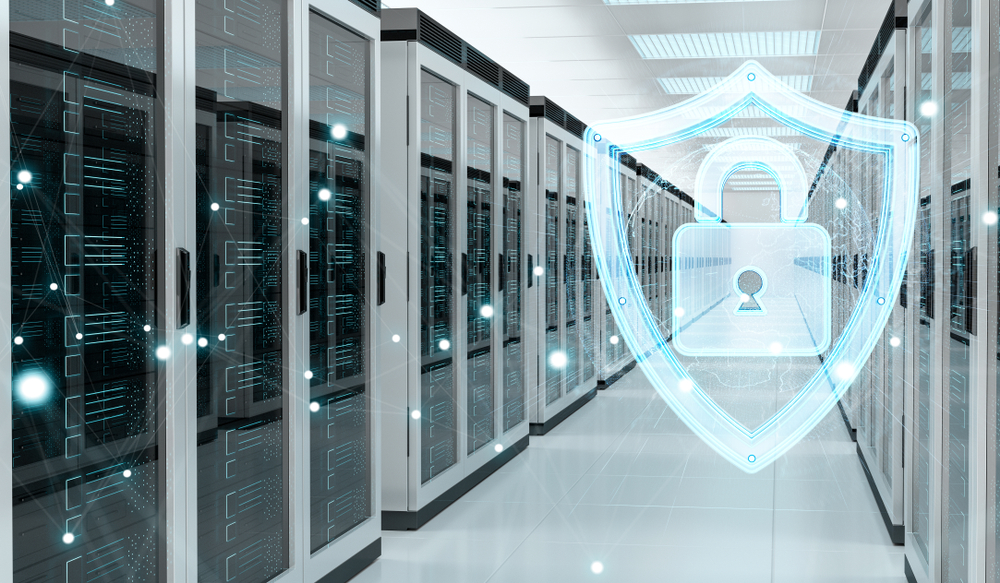 Policy Management
NourNet can strategise, create, and optimise your existing policies.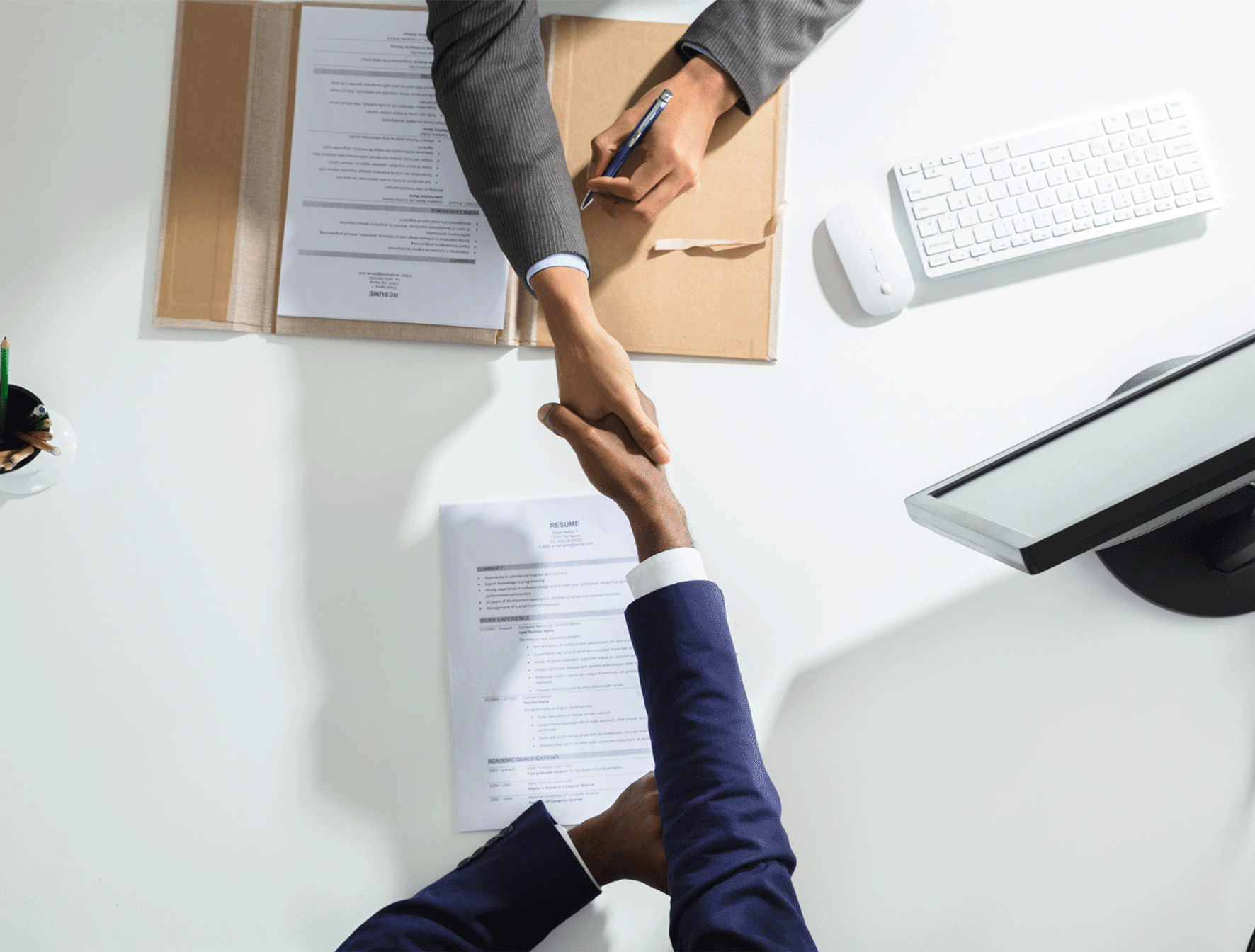 Third-Line Support and Consultancy
NourNet provides third-line support with SLA-based support, ticket-based support, and ad-hoc support. In addition, NourNet can guide your implementation preparation, work on design to deployment, and roll-out support.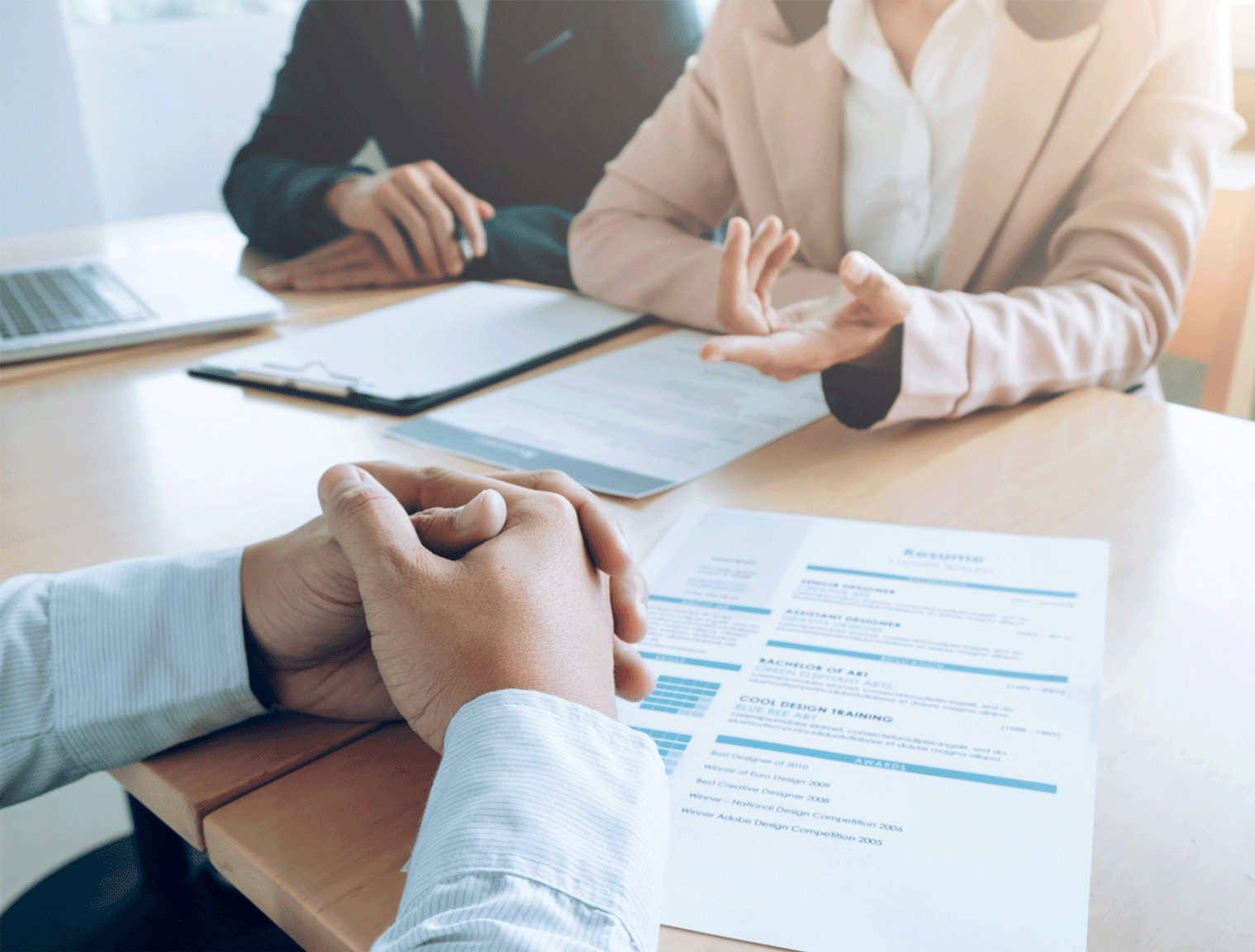 NourNet's DLP solutions work on three levels