Oracle
Bringing Creative Cloud-Based Solutions To All Your IT Business Requirements
Accelerate Your Oracle-based Transformation Journey
As cloud computing becomes popular with each passing day, you may not want your organization to be lagging behind the race for Oracle services. Oracle Data Centers are at the forefront of offering a world-wide network of servers, storage, databases, as well as numerous apps and services for Saudi Arabia and beyond.
Are you looking forward to leveraging the innovative solutions offered by Oracle to transform your enterprise? Here is all that you need to know about Oracle Cloud Services and what impact it can have on your organization.
Managed Oracle Cloud Services
Networking
Get access to virtual cloud networks, FastConnect, Load-balancing as well as VPNs and DNS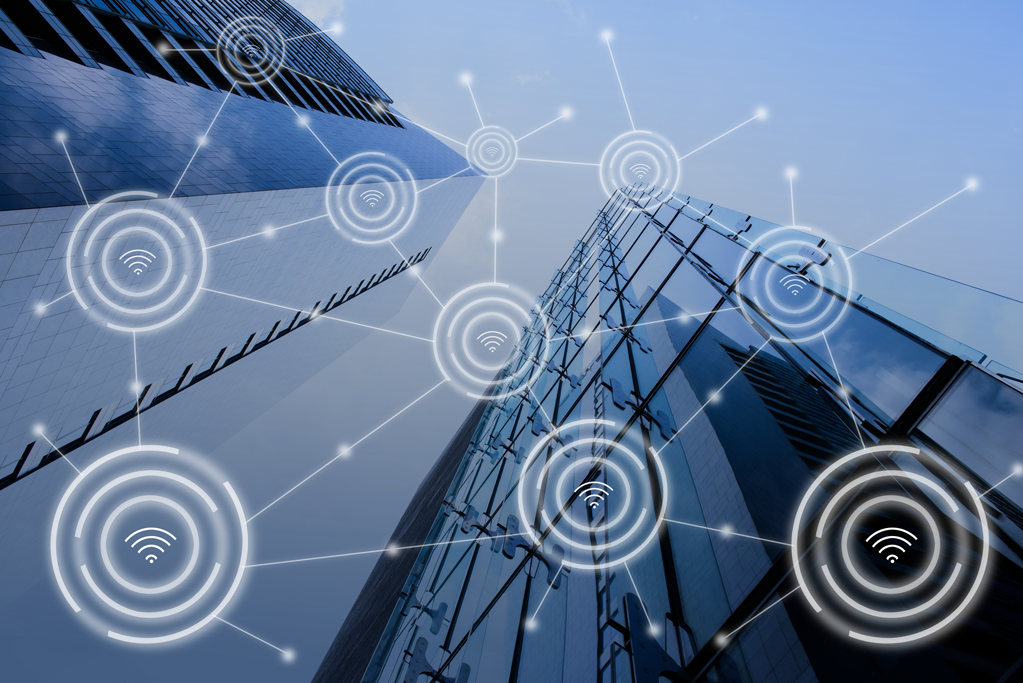 Computing
You can use virtual machines, Windows, Linux VM, and Container Cloud Services.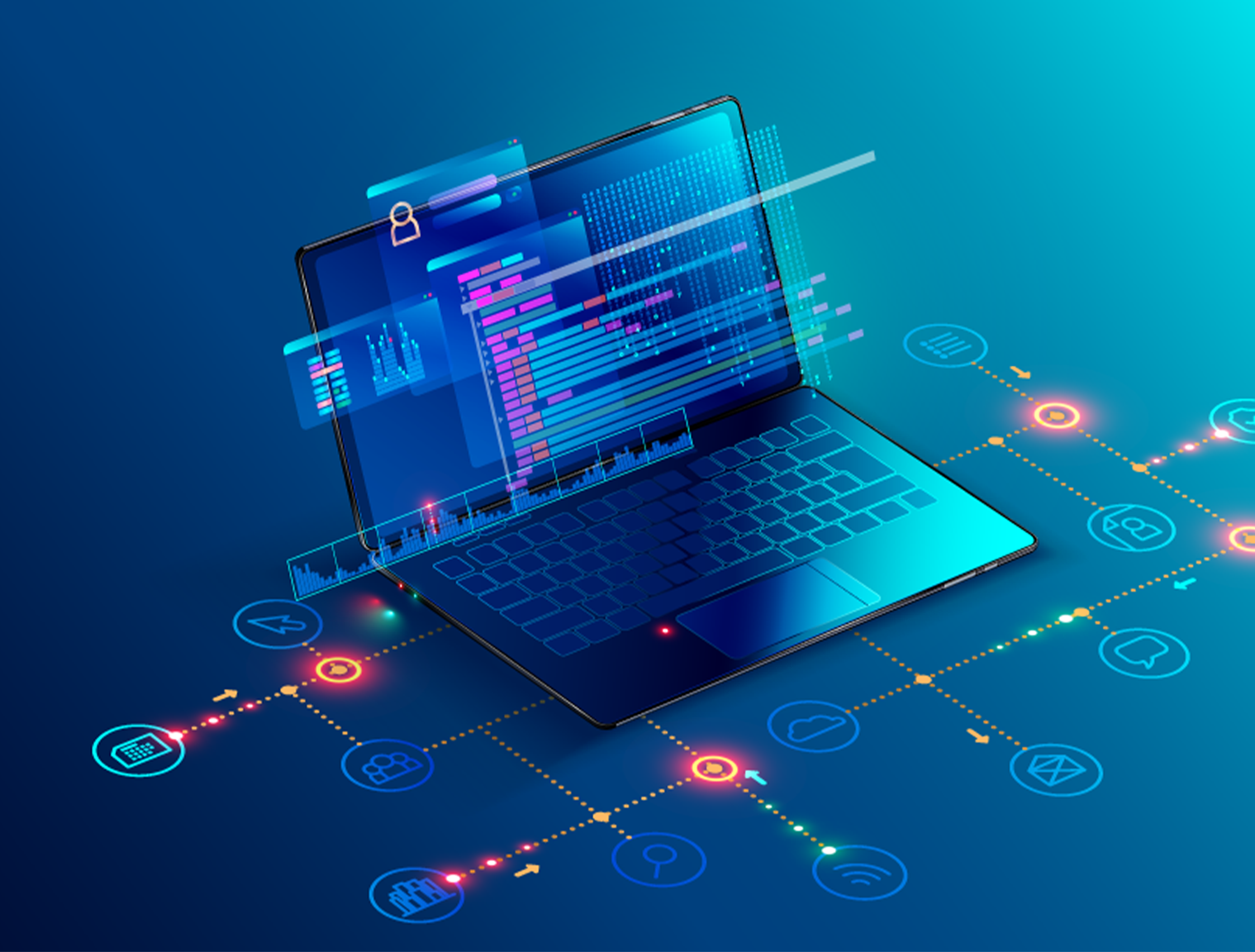 Storage
Install and expand your operations by Accessing block volumes and object storage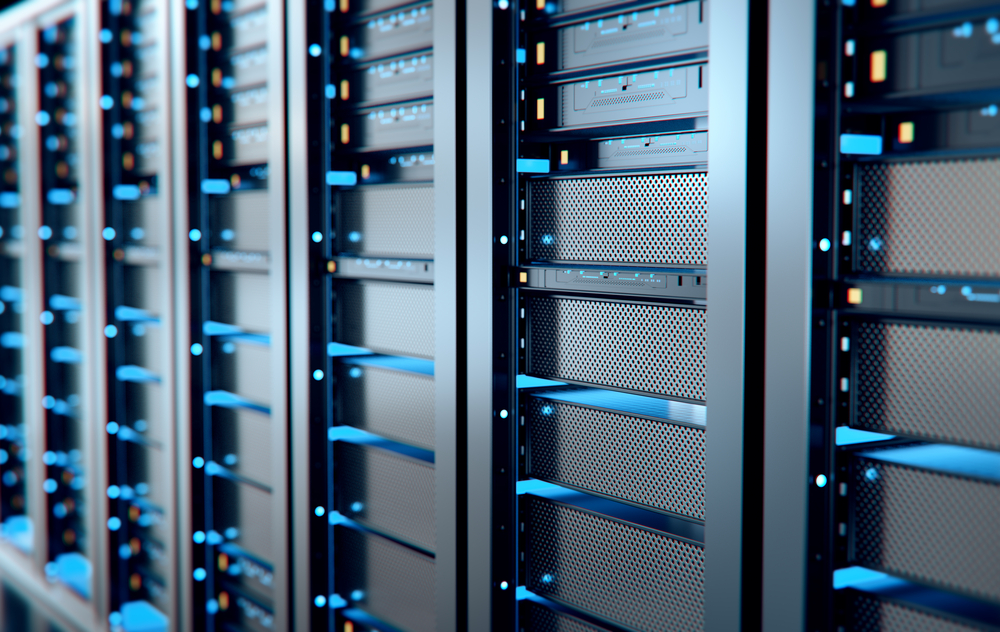 Database
The Oracle Database Cloud Services also include SQL servers on VM, DB2, MongoDB, Oracle on VM, and PostgreSQL.