Microsoft Exchange
Get optimal flexibility and privacy for your corporate emails
Microsoft Exchange Service
Microsoft Exchange lends several useful features and properties to Microsoft Outlook. It is one of the most powerful and reliable email-based communication servers that can help you to send thousands of emails daily. Exchange connects businesses to get secure access to critical information on all browsers. All your need is a device that can support an Internet connection to access Exchange on the cloud.
Moreover, NourNet makes sure that businesses can use advanced security to protect confidential data. For this purpose, you can utilise modern technology to prevent malware and spam. Employ data loss prevention to shield your databases.
NourNet can transform your IT infrastructure with the following services:
Microsoft Exchange Server Design & Installation
At NourNet, we can build, install, and maintain your Microsoft Exchange Server. Our qualified and experienced IT staff will customise an Exchange Server that can address your specific business requirements.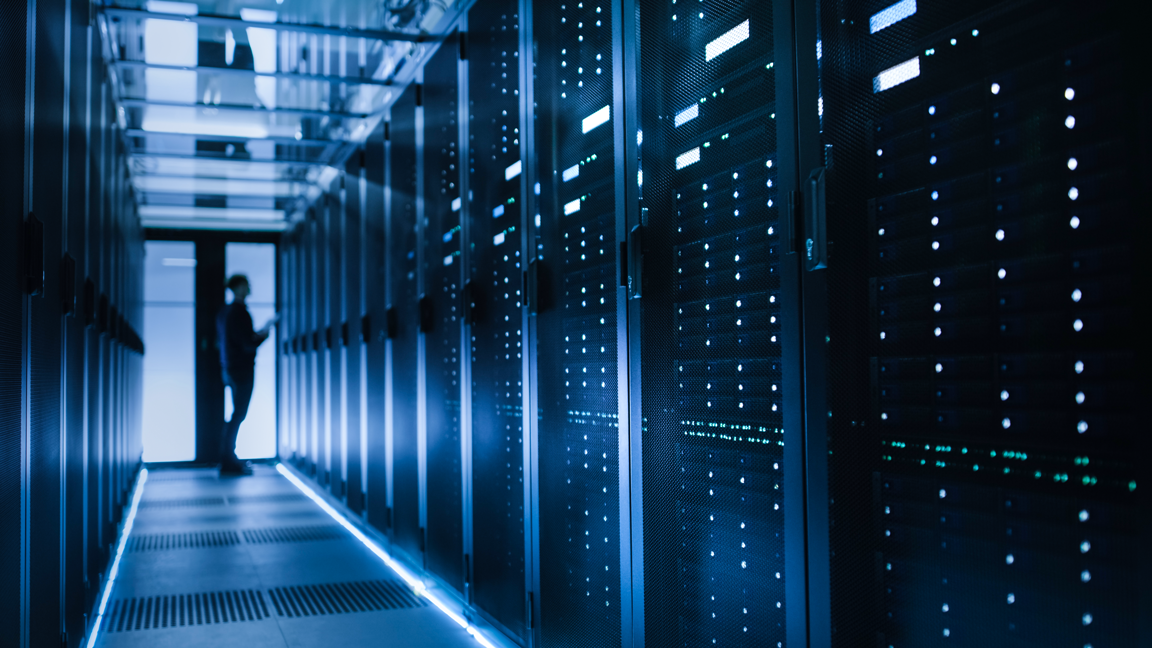 Microsoft Exchange Server Support
NourNet boasts more than two decades of experience in IT services. We have been building, installing, and configuring Microsoft environments for a long time.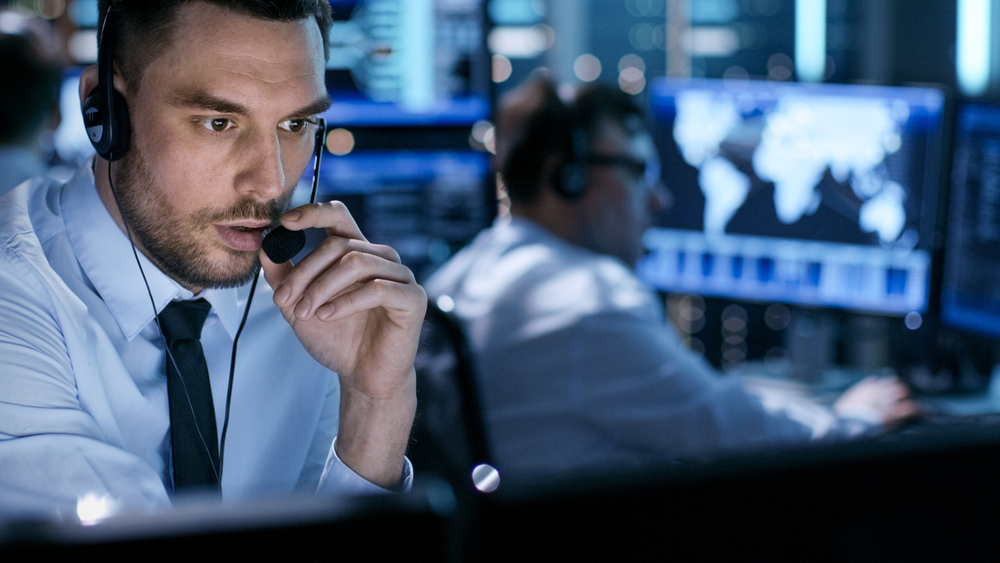 Microsoft Exchange Server Maintenance
We put in our best efforts to design tailored maintenance plans to address the performance, availability, and security requirements of all our clients. You can learn more about how we support businesses by visiting our server maintenance page.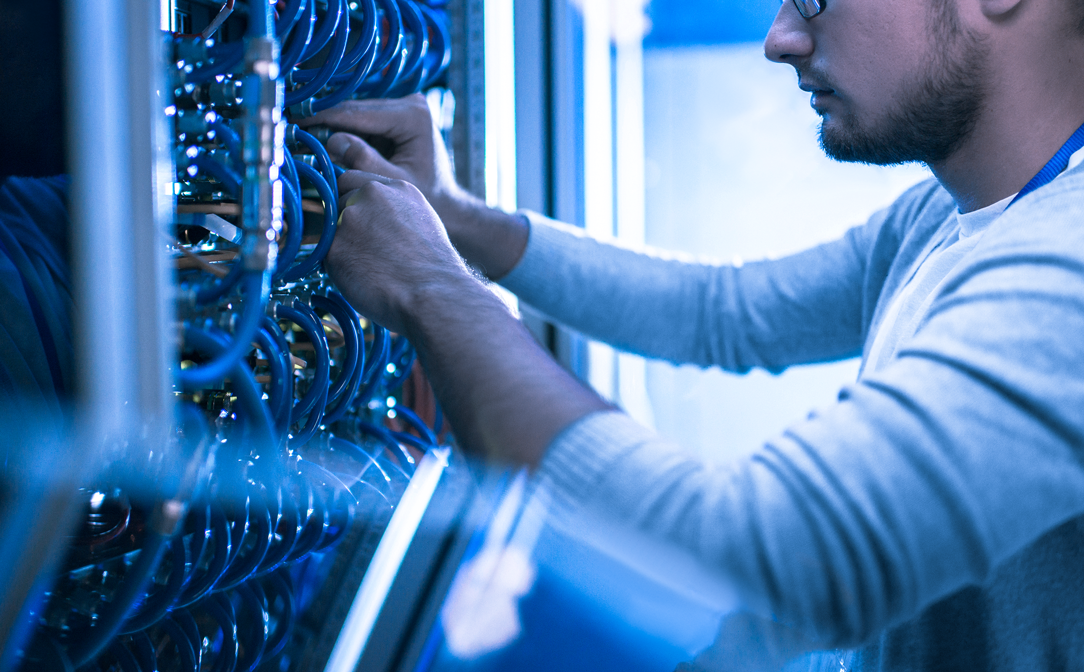 Microsoft Exchange Server Migration
If you are planning to migrate to a new system, contact NourNet and move to Microsoft Exchange. Additionally, offices that are preparing to expand can take advantage of our relocation services for convenience.