SOAR Service
Automatically Perform Cyber Routine Tasks Without Human Intervention Using SOAR Service
Detect, Examine and Mitigate Cyber Risks Automatically Without Human Intervention Using SOAR Service
NourNet Security Orchestration Automation and Response service uses machine learning to free your security administrators' time from mundane tasks, while also providing them with orchestration across their security infrastructures to help them be more productive. It enables them to handle more incidents and investigate the most critical issues deeply and generally to improve your organization's overall security posture.
Our SOC clients are receiving the full features of the SOAR service, which guarantees that they are obtaining a comprehensive solution that addresses a wide variety of cyber security aspects to their IT Infrastructure.
The Key Features of SOAR Service
In-Depth Alert
Security Orchestration Automation and Response service capture and analyze threat data in one interface to speed incident response. Allow analysts to examine all essential data related to suspected breaches as they occur to reduce MTTR.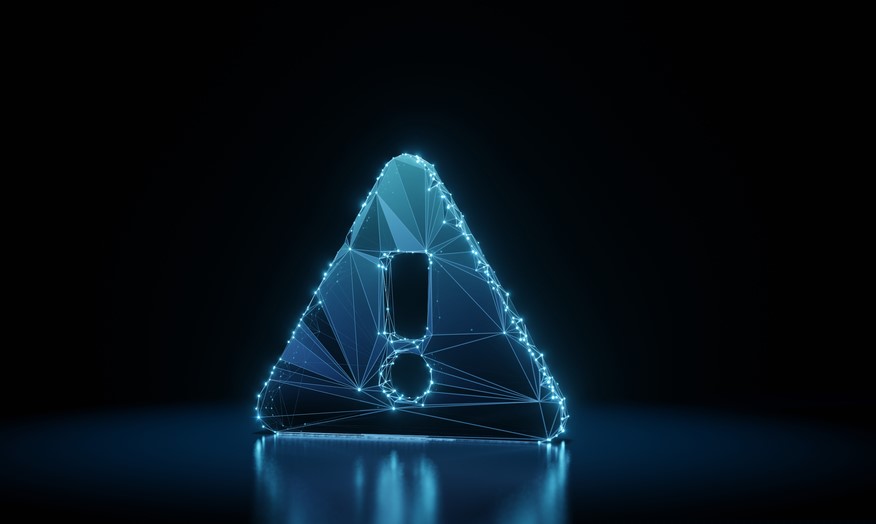 Optimized Security Processes
SOAR service reduce errors by simplifying and standardizing incident response workflows. Simplify security operations administration and let teams focus on risks requiring human decision-making.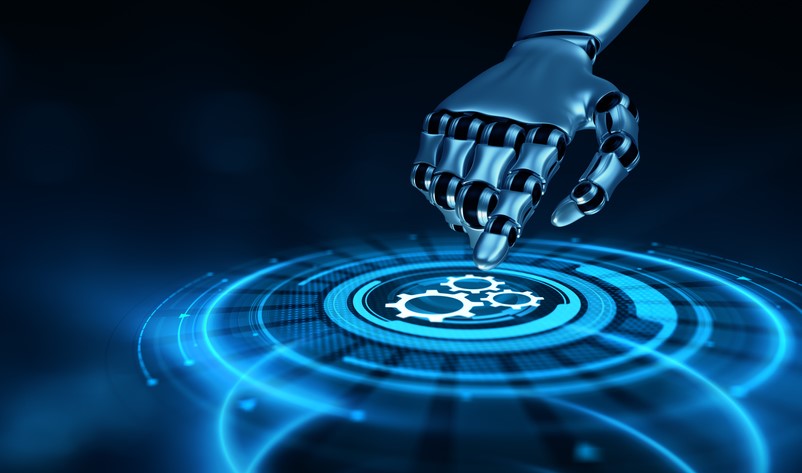 Integrate using API-First Architecture
Security Orchestration Automation and Response service quickly build comprehensive security automation with simple, two-way interface with third-party platforms to enable the playbooks and workflows essential for your team's specific procedures. NourNet's API lets you automate operations across platforms or from an active record.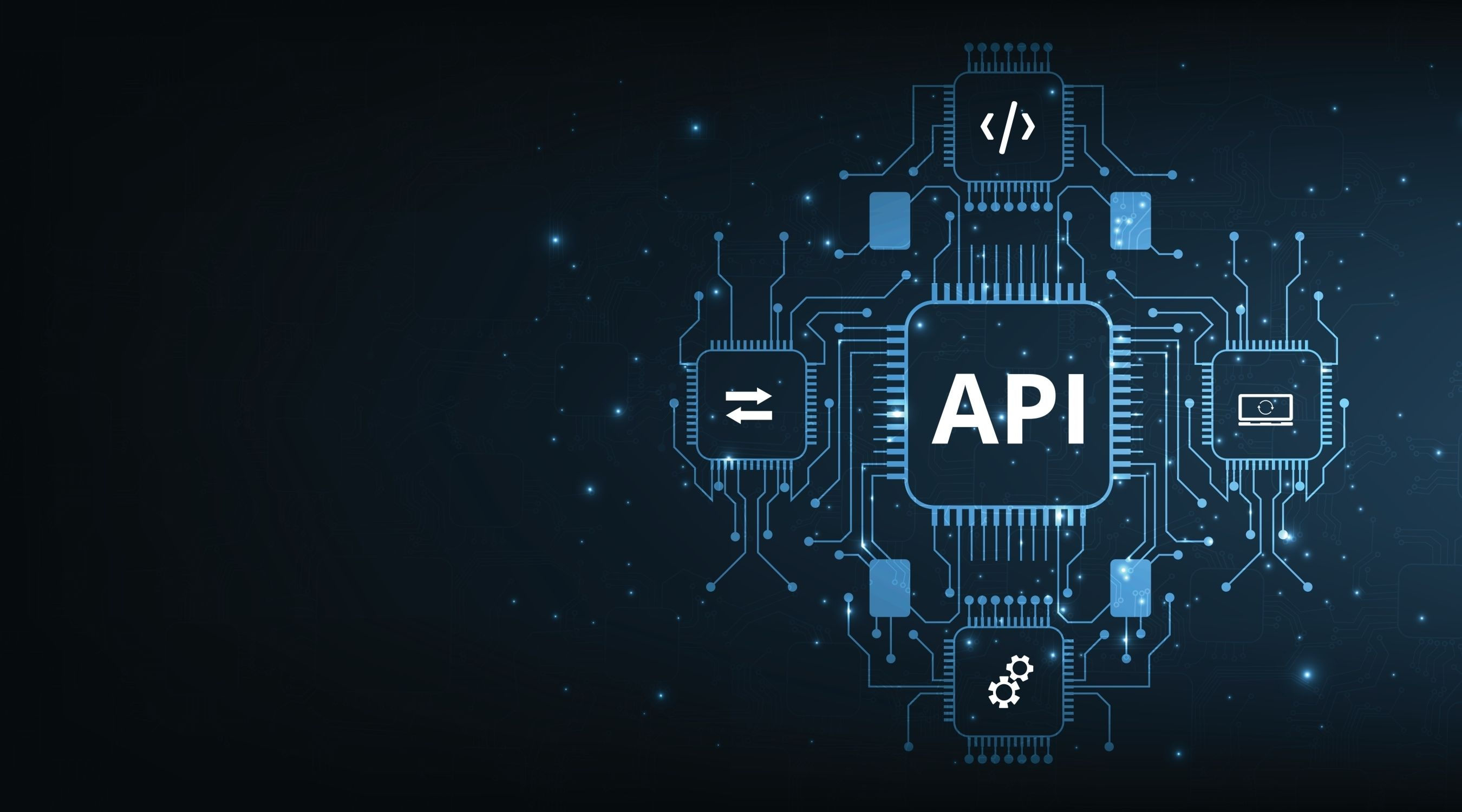 Standardize Workflows
SOAR service simplify security operations and create error-free incident response workflows. NourNet conducts workflows to replace time-consuming, manual processes with machine-speed decision making. This helps SecOps maintain operational continuity and reduce mean time to resolution (MTTR).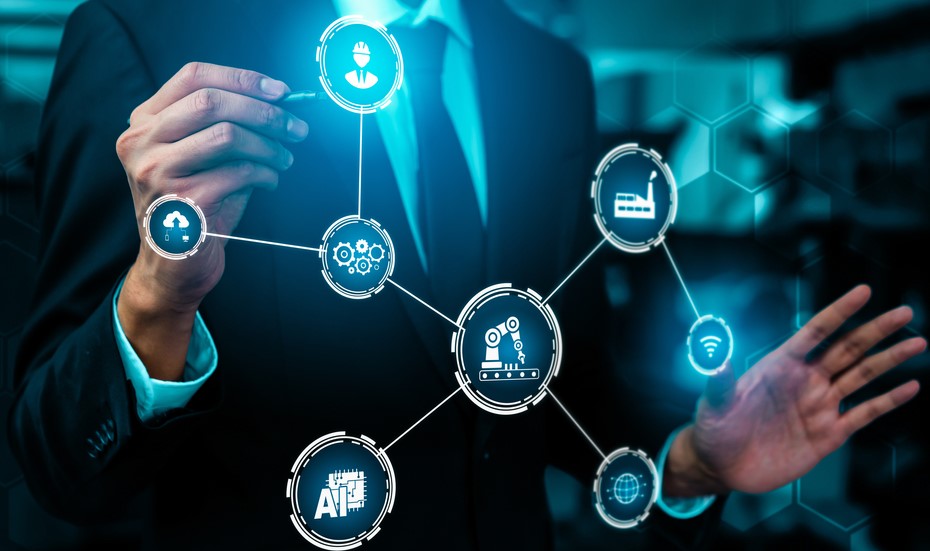 Expedite Detection and Response
Move beyond preventative measures by organizing and automating detection and reaction actions. SOAR service adaptive protection works with your security and infrastructure technologies. This guarantees that when attacks do arise, they are discovered and resolved swiftly before real damage occurs.
Lower Costs and Maintain TCO
Unlimited playbooks, processes, and automated actions are free. Security Orchestration Automation and Response service simple, user-based licensing doesn't penalize growing platform use. Every new workflow boosts ROI while maintaining total cost of ownership (TCO).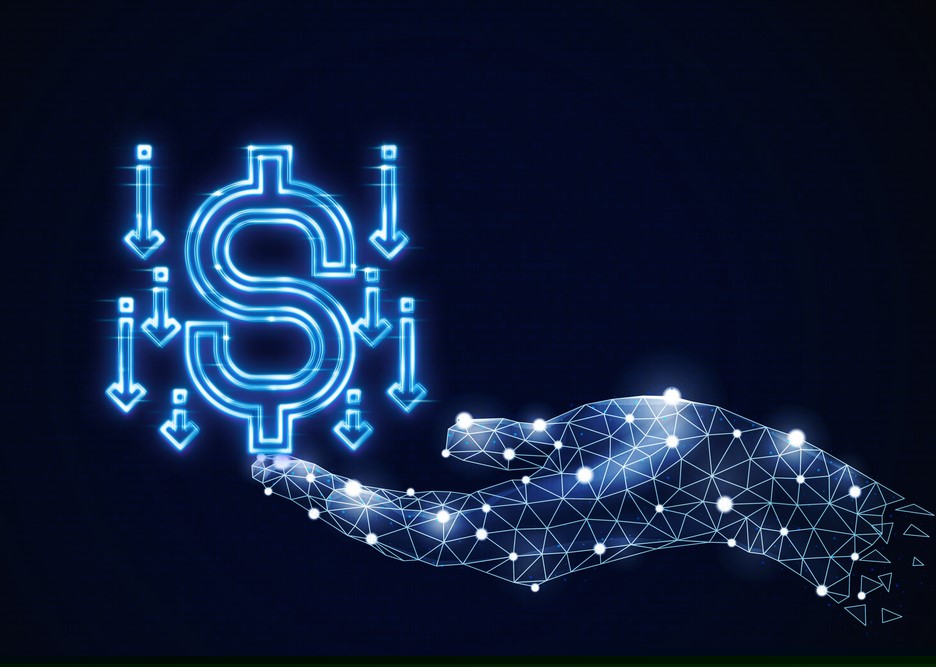 Use Cases of SOAR Service
Phishing

Security Orchestration Automation and Response service automates email investigation and quarantine to reduce mean time to resolution, consistent incident response, and human error.

SIEM alert triage

SOAR service helps security teams handle the large volume of alerts faster without human intervention and benefit from increased contextual information and workflow consistency.

Threat hunting

Security Orchestration Automation and Response service provides the entire context of an alert or occurrence without the need to manually search for this information. Analysts can then devote more time to hunt new threats and anticipating alerts.

Insider threats

Our SOAR service provide SecOps teams full insight into all insider threat detection alarms. This speeds up an analyst's capacity to identify and stop insider threats before they damage.

IOC lookups

Security Orchestration Automation and Response service searches all threat intelligence systems for IOCs. This guarantees that security teams use the latest threat intelligence data to respond faster to real threats, reducing risk.

User identity

SOAR service automatically evaluate user permissions for specific resources and automate other preventative steps like running AV scans and deactivating AD accounts to reduce harmful activity as early as possible.

Endpoint alerts

Security Orchestration Automation and Response service adds threat intelligence to endpoint notifications. Regardless of process automation, contextual data is needed to swiftly find and fix infected endpoints.

Digital forensics and incident response (DFIR)

SOAR service provides fast, simple access to all forensic detail needed to finish an investigation, allowing forensics experts to spend more time analyzing and less time on admin.