Meeting Room Solutions
Streamline Presentation and Premium-Grade Conferencing with our Meeting Room Solutions
Corporate Collaboration at Its Best
Executives and managers make critical decisions from board rooms, a place that is the base for your key presentations. NourNet builds a meeting room where meetings are scheduled and started on time with state-of-the-art audio-visual tools that amplify corporate collaboration.
Our tailored solutions can adapt to any business in KSA, whether you are in need of decision rooms, corporate rooms, technical offices, or critical 24/7 environments. NourNet's team installs lighting, works on ergonomic, and adjusts HVAC conditions, before designing and implementing exclusive meeting solutions.
NourNet specializes in developing innovative meeting room solutions with versatile spaces, to make the right decisions by gathering the right people and the right tools in a meeting room. Our video conferencing services and design of meeting rooms are made with a special focus on technology and ergonomics in mind.
What Does NourNet's Meeting Room Include?
Visuals Systems
We install wireless and wired projection systems, visual presentation systems, LED screen technologies, and a video wall in your meeting rooms.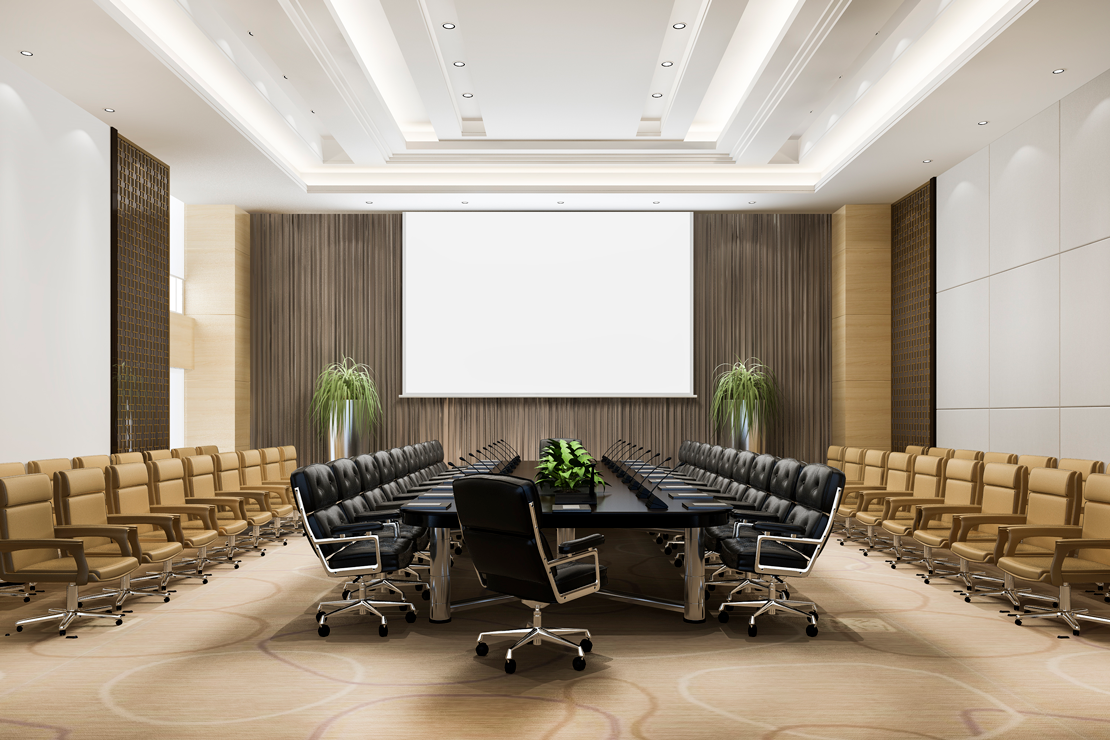 Audio Systems
Managing professional audio systems, we run and track all changes in the microphone, earphone, mixer, and speakers.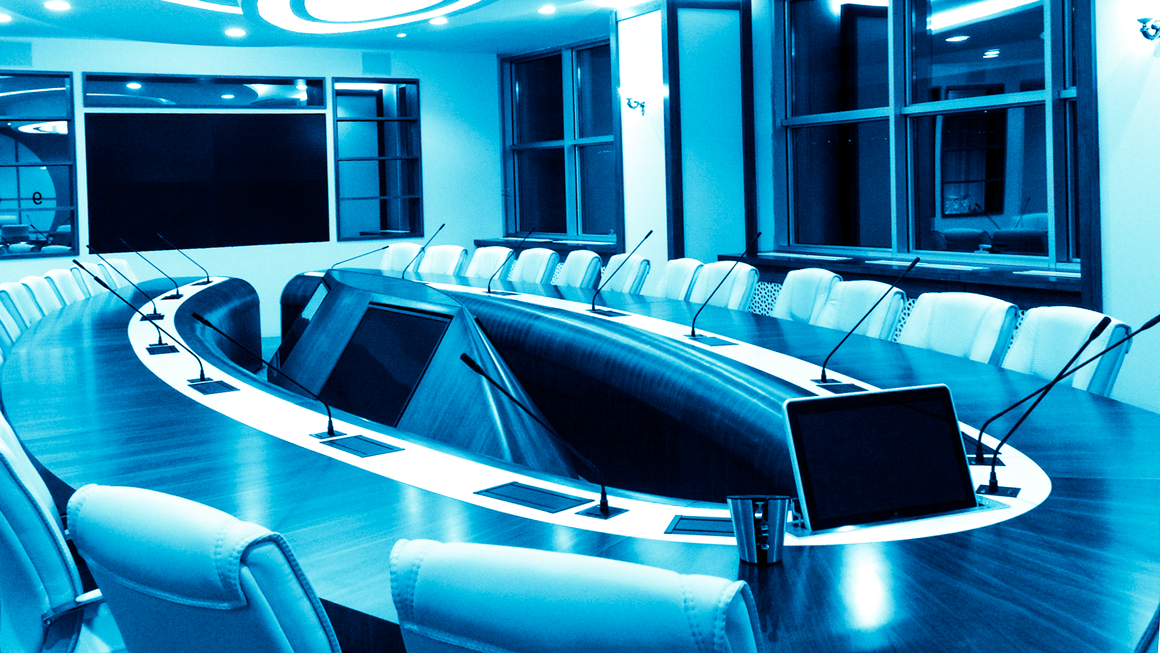 Automation
Our automated system integrates audio and visual systems on a single platform.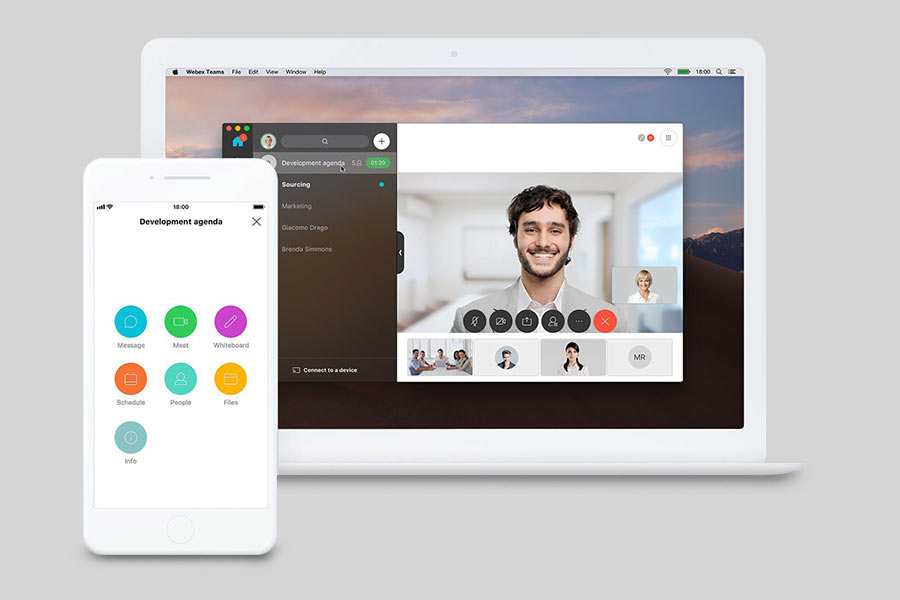 Consultancy
NourNet sends experienced professionals, equipped with the latest knowledge and skills, to fulfil your requests with an innovative strategy.