Red Teaming Service
In-House Red Team Experts to Detect, Respond, and Terminate Vulnerabilities
Intelligence-Driven Security Tests by our Red Teaming Service
NourNet's Red Team Service Operation is designed to go beyond the scope of conventional security testing by examining the ability of technology, personnel, and procedures to identify and thwart a highly targeted attack and sustained assault.
Our Red Teaming Service aims to test, assess, and improve your security performance as determined by our cyber security experts. Our team creates realistic attack scenarios during red teaming engagements by combining open source intelligence (OSINT) and threat intelligence that are tailored to your company and its IT infrastructure requirements.
Red Teaming Service Features
Sustained Testing
NourNet Red Teaming Service provides a comprehensive and continually shifting range of enterprise-wide assessment capabilities.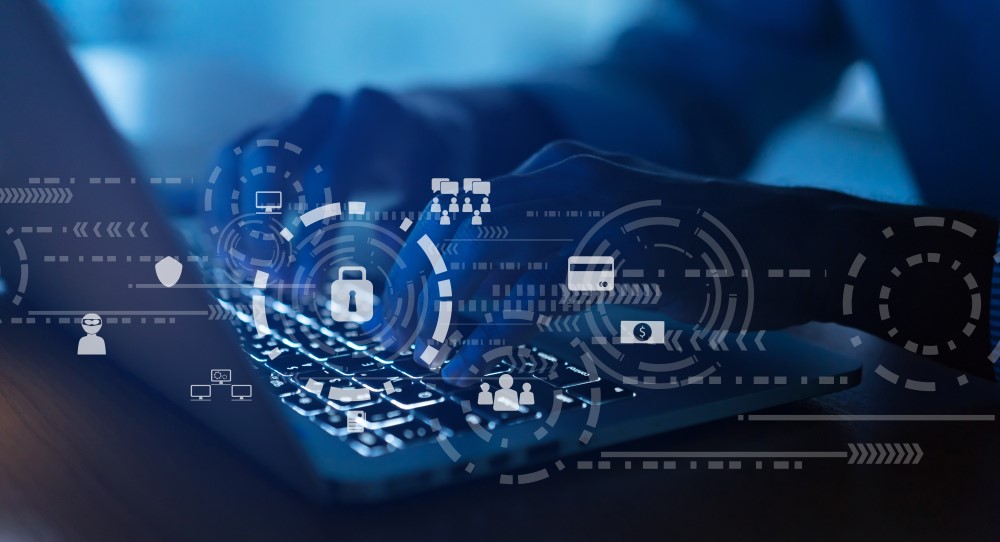 Managing Attack Surface
Our Red Teaming Service enables you to learn about shadow IT and perform an assessment of your network, which will help you make informed decisions based on the level of risk involved.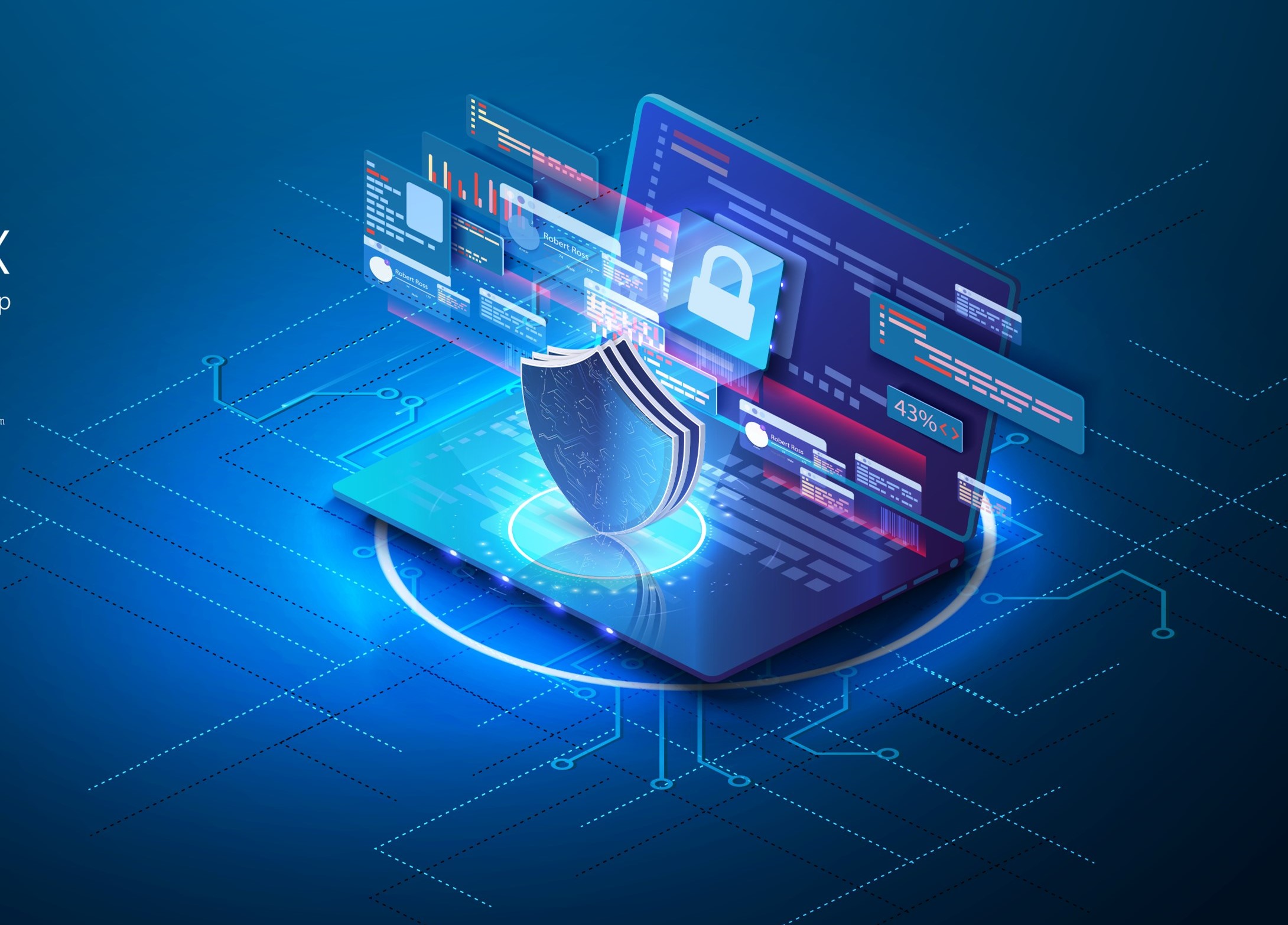 Compliance
Red Teaming Service provides the best practices for regulation frameworks such as NCA, SAMA, ISO, PCI-DSS, COBIT, GDPR, Cyber Security Resilience etc, as per your business needs.
Red Teaming All the Time
Red Teaming Service is a human-verified set of techniques and procedures (TTPs) simulating real-world attackers to identify and take down risks.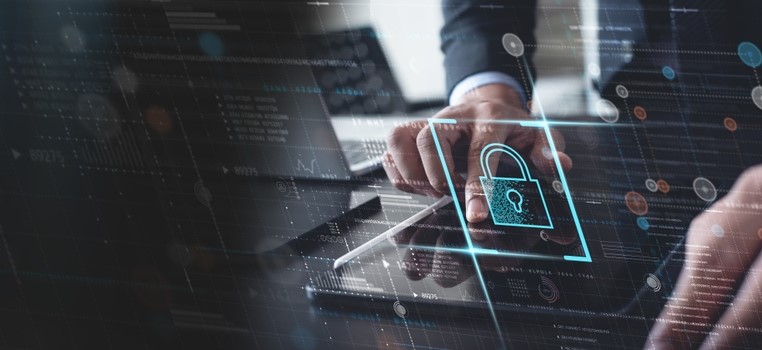 Comprehensive Protection
We've got you covered with our Red Teaming Service, which provides various levels of protection that include your network, cloud, web application, mobile, wireless, and databases.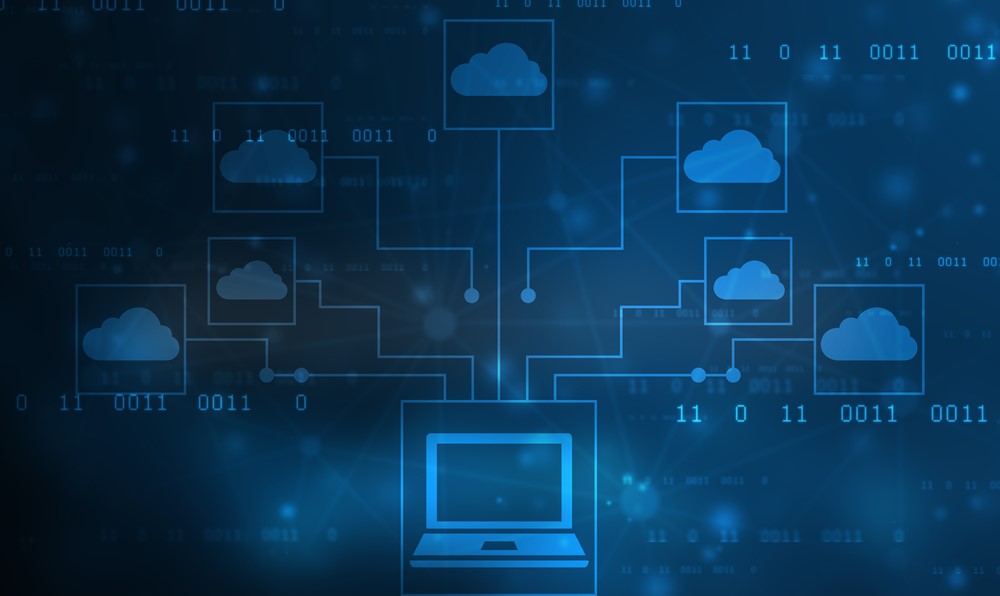 Cyber Resilience
Red Teaming Service evaluates and examines how well you can work in challenging situations. Because resilience transcends recuperation.
Red Teaming Service Benefits