Audio Conferencing
You no longer have to spend needlessly on in-person meetings.
Connect Remote Teams, Multiple Offices, Partners, and Clients Seamlessly
Increase employees' productivity by allowing them to collaborate at anytime from anywhere using the best-in-class audio conferencing technologies. NourNet provides Saudi market with seamless conferencing experience for meetings and events of any size, at anytime, anywhere with crystal clear audio quality while ensuring all attendees are able to effortlessly join and participate.
Affordable Conference Calls
NourNet provides economical teleconferencing. It comes as a part of your organisation's monthly collaboration plan.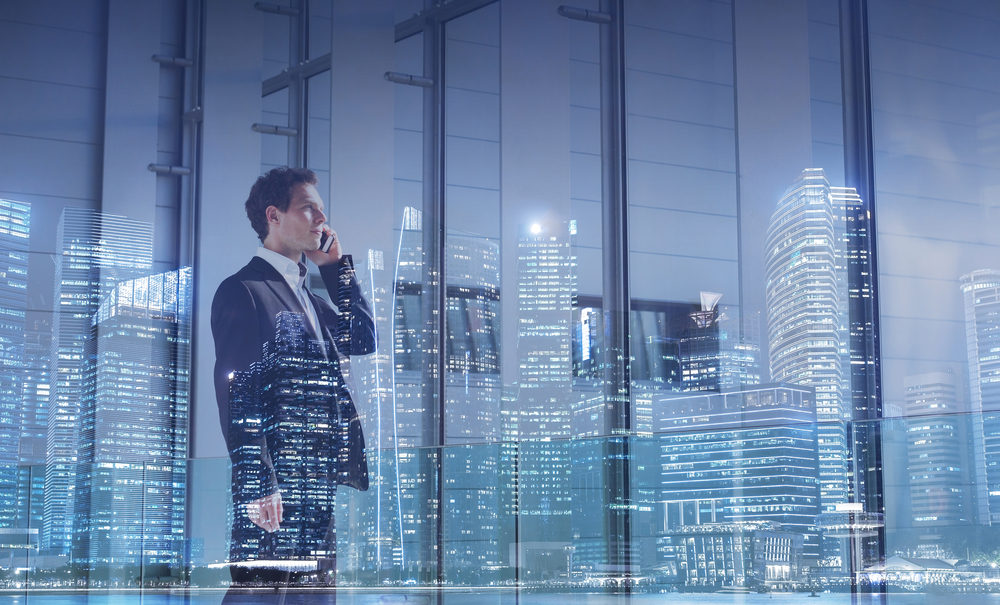 Call Records
Record and download calls in the MP3 format. Share them through email and other tools to your desired participants.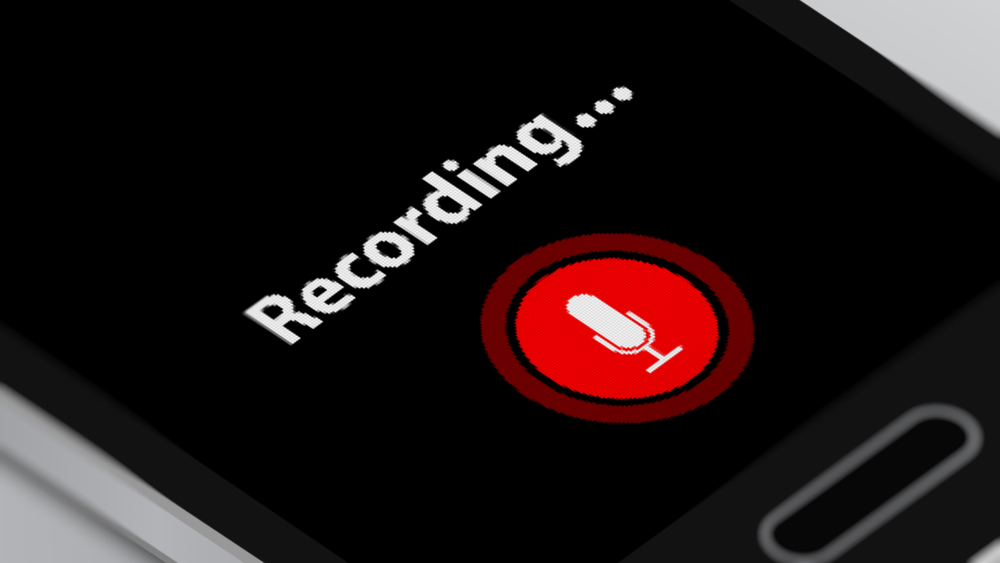 International Calling
Establish international connections with local phone numbers. Regardless of the call duration or destination, NourNet can facilitate you to make calls at local call rates, providing a great deal of respite to your tight budget.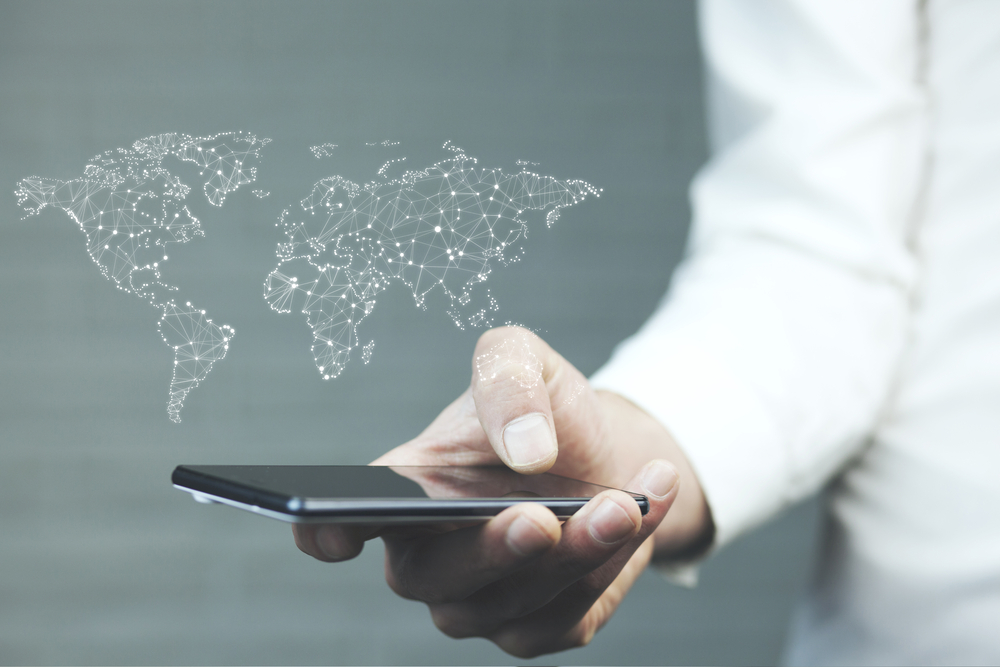 Enhanced Control
NourNet provides full control to managers and executives over the conference calls. You can use critical conferencing options, such as the mute functionality. Minimise the disruptions caused by the background noise easily with noise-proof technology.