Platform as a Service (PaaS)
Develop and test your business applications with NourNet PaaS
Secure and highly available cloud infrastructure to manage your environments.
NourNet PaaS allows you to develop and deploy applications in the cloud. Leverage resources that empower you to create basic cloud-apps to more complex enterprise systems to provision a broader range of IT resources. These include development tools, middleware, database management systems, and business intelligence tools. PaaS can support the entire development lifecycle where you can build, test, deploy, manage, and update large-scale systems.
NourNet PaaS ensures that you don't need to handle the complexity and higher costs of handling software licenses, development tools and overall application infrastructure. You just need to take care of the application layer while NourNet keeps track of the lower-level IT infrastructure.
What Can Your Organisation Do With
NourNet PaaS?
Analytics or business intelligence
NourNet PaaS can help your business to mine and analyse data. Generate real-time valuable insights and patterns. These tools predict outcomes with high accuracy. In this way, you can make better decisions for your product, invest smartly, and run enhanced forecasting across departments.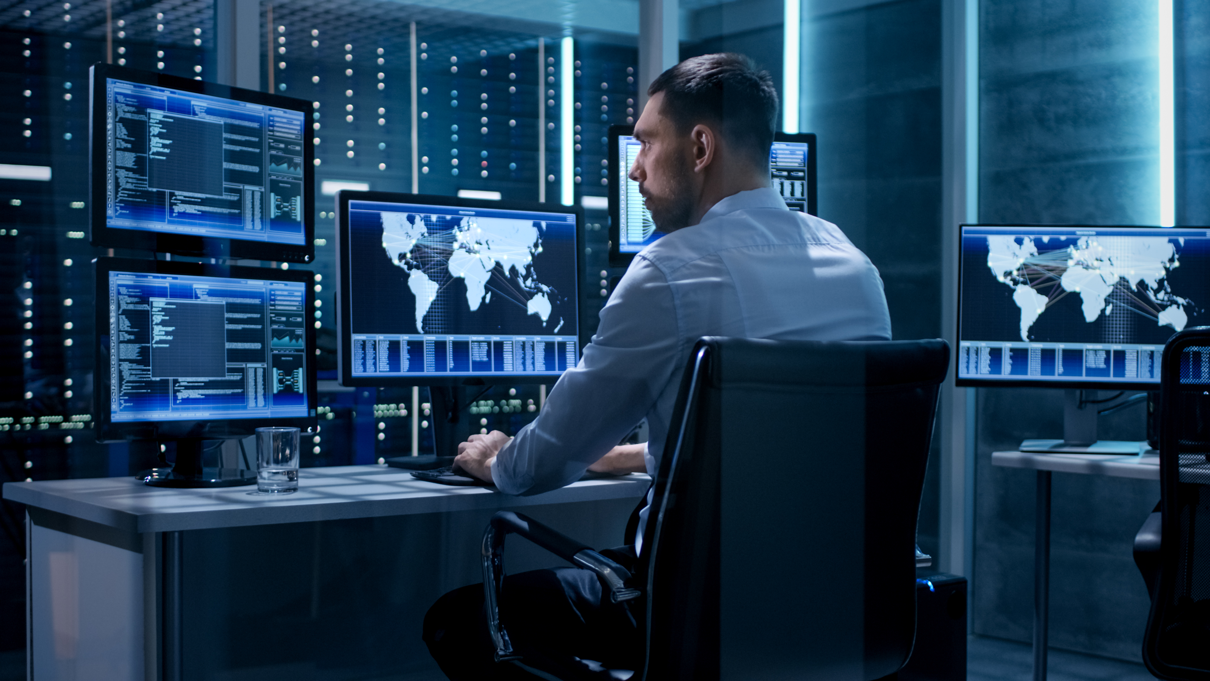 Development framework
Get a built-in framework where your developers write code to create or modify cloud-based applications. PaaS is highly productive for developers because it makes their job easy with built-in software components. Cloud benefits, such as high-availability, scalability, and multi-tenant capabilities, are priceless as they decrease the amount of code.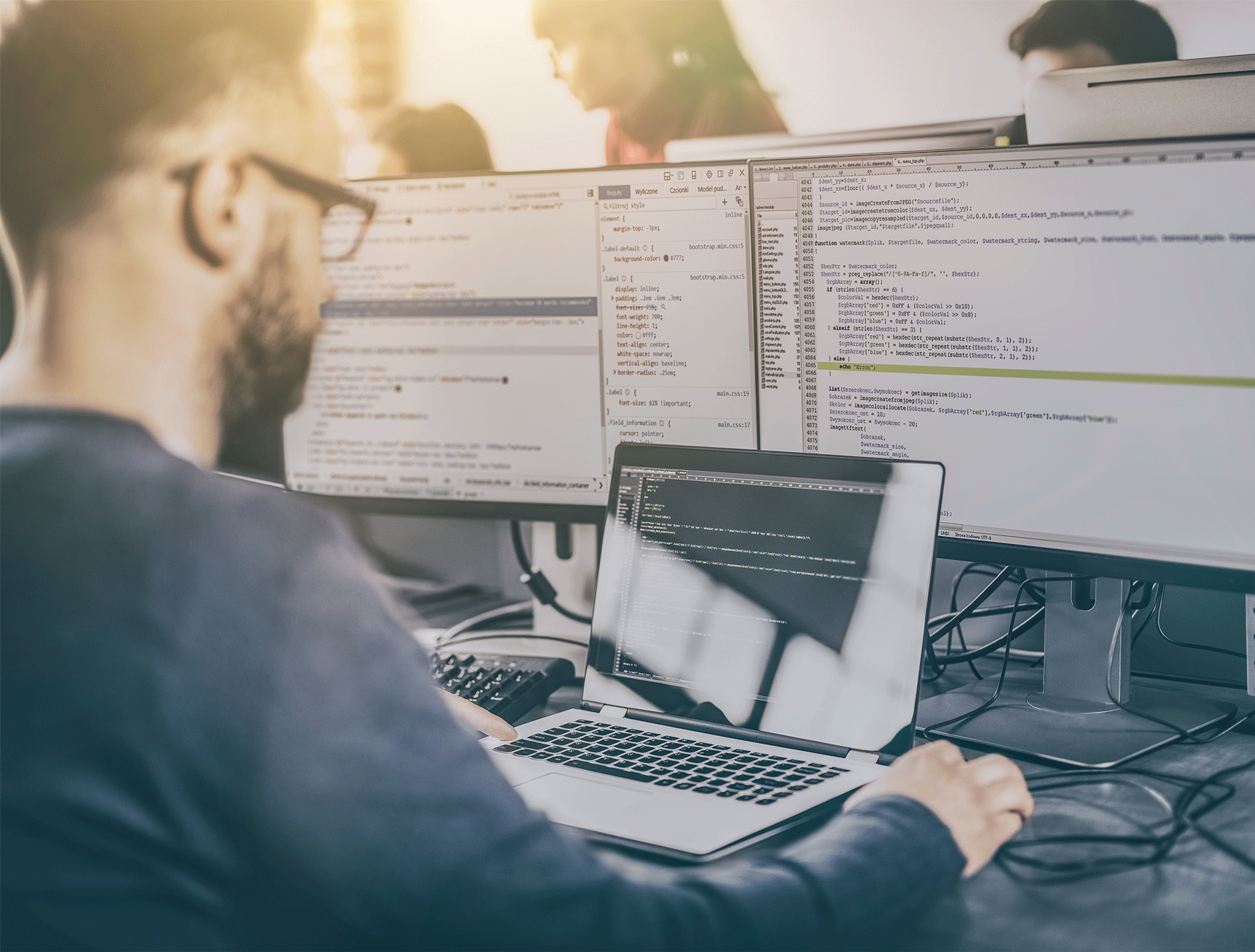 Additional services
Customize NourNet PaaS to leverage other services. They can boost the quality of your applications in terms of scheduling, security, directory, and workflow.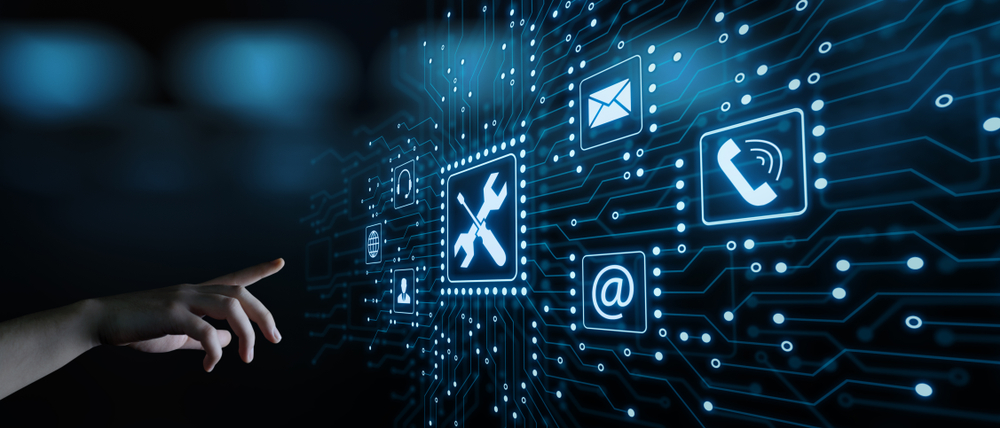 Expand development capacity without hiring more.

Support international workforce.

Since NourNet PaaS can be accessed over the Internet, your remote developers can work from any location.

Develop for desktop, web, mobile, and other platforms.

NourNet PaaS can help you to develop applications for PCs, mobiles, browsers with cross-platform capabilities. Code once deploy everywhere.

Reduce coding time.

NourNet Paas dramatically reduces the time required to code new apps. This is done with the use of pre-coded application components that are integrated into our services, such as directory services, workflow, and security features.
At NourNet, we have designed native cloud platforms on a world-class cloud infrastructure that is managed 24/7. Our cloud environment is supported by a carrier-neutral three-tier data centre and the highly redundant backbone of a network that's spread across the kingdom.