Cisco SD-WAN
Connect any user to any application with integrated threat protection and multi-cloud connectivity using Cisco SD-WAN
Start the Best Connectivity Performance
As enterprises continue to move their applications to the cloud and enable work from anywhere environments, networking and security solutions such as SD-WAN and SASE (Secure Access Service Edge) have become essential to enable transformation. With more software as a service (SaaS-based) applications in the cloud and the dramatic increase in remote workers, enterprises are considering SD-WAN and SASE as a way to address the performance and security of their applications and workforce. 
The new Cisco managed SD-WAN service will provide application-aware dynamic routing and integration with existing network transports such as dedicated Internet, MPLS, LTE, and 5G.  Zero-touch provisioning, integrated security, optimized cloud connectivity and visibility into the network applications performance are all included as part of the offering. All of these capabilities are required by enterprises moving towards a hybrid/multi-cloud environment. 
Cisco SD-WAN Deployments Options
Cisco SD-WAN Powered by Meraki
Cisco SD-WAN powered by Meraki is a cloud-based SD-WAN deployment, it can operate on Cisco's routers, Integrated Service Routers (ISRs), and Aggregated Service Routers (ASRs). Cisco SD-WAN also can be managed through a single cloud-based dashboard, Cisco's vManage controller.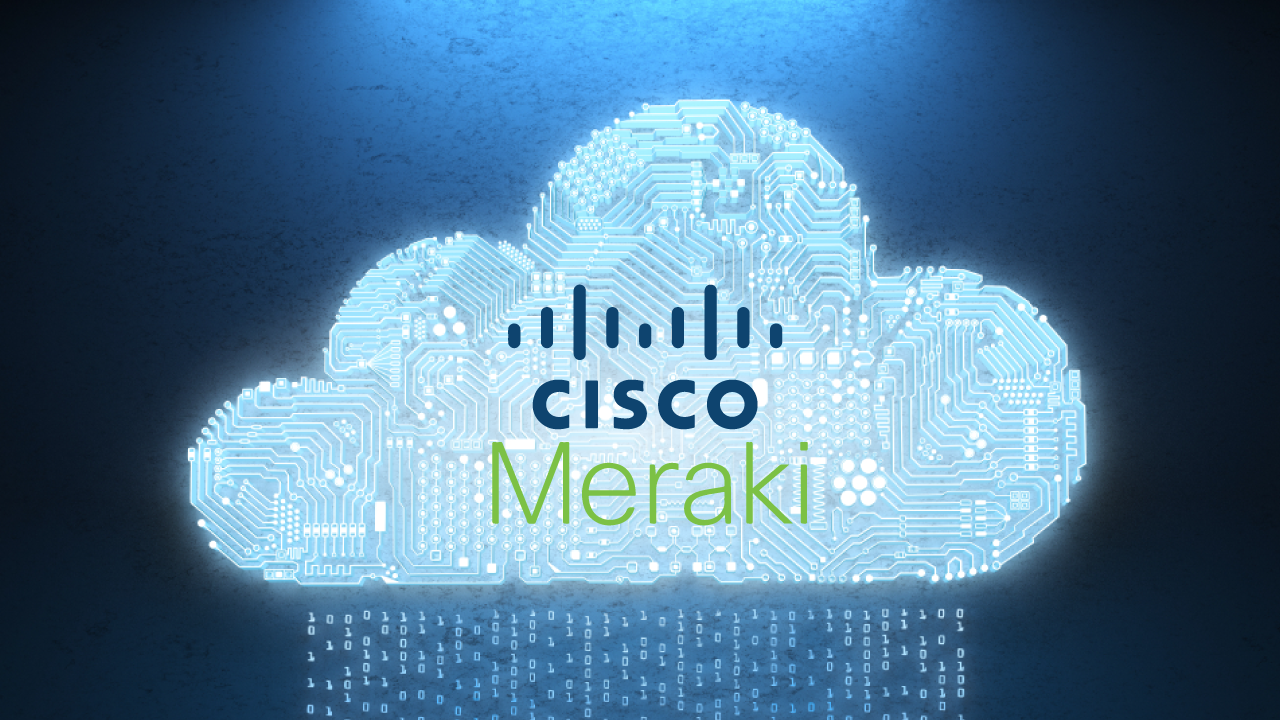 Cisco SD-WAN Powered by Viptela
Cisco SD-WAN powered by Viptela is on-premises SD-WAN deployment. Leveraging Cisco SD-WAN powered by Meraki, NourNet provides customers with a fully comprehensive infrastructure to optimize network operations and visibility. NourNet enables customers the ability to enhance their connectivity and application experiences while accelerating their digital transformation initiatives.