Connectivity
Take your business to greater
heights by connecting it with
the best connectivity services
in Saudi Arabia.
Reliable Connectivity Services Around the Clock
As the best connectivity service provider in KSA, we have built a unique corporate connectivity service that goes above and beyond expectations.
Our carrier-neutral network provides clients with a safe and secure connectivity system that optimizes business operations. Also, we are willing to modify the connectivity strategies and linkage to meet specific needs at each touchpoint.
Remote Access VPN
We provide you with secure Remote Access VPN services that encrypt your data to protect it from security breaches and theft.
Read more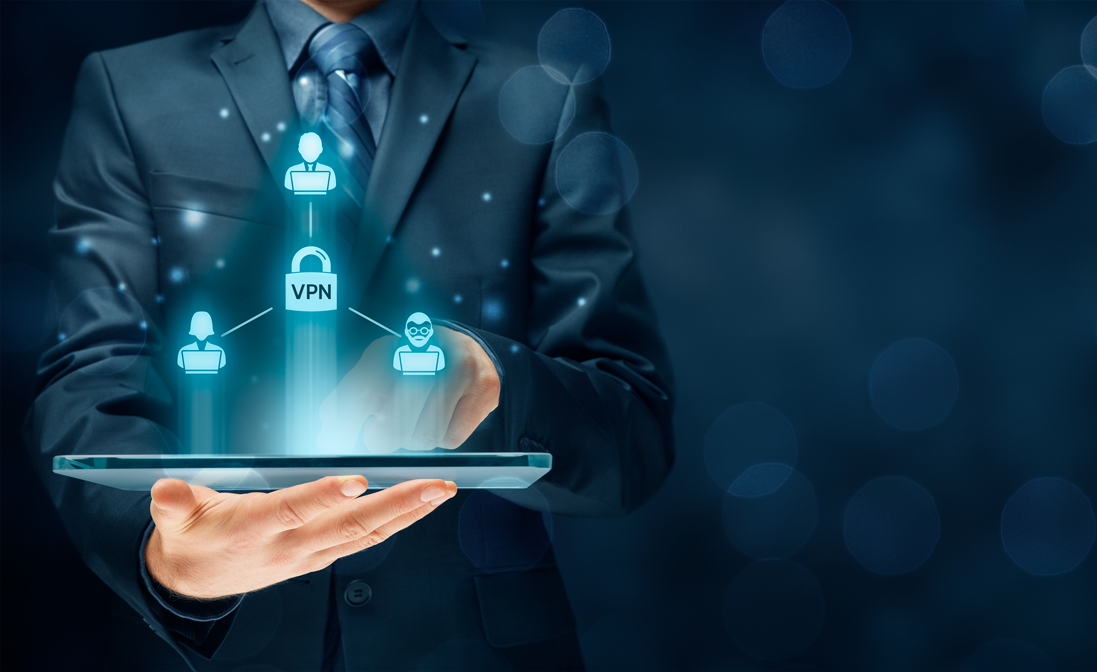 SD-WAN
Our software-defined wide area network has the potential to increase scalability, flexibility, and productivity of all your business operations.
Read more

Direct Connect
We can build a private network connection to optimize networking operations associated with AWS cloud and reduce the overhead costs of traditional networks.
Read more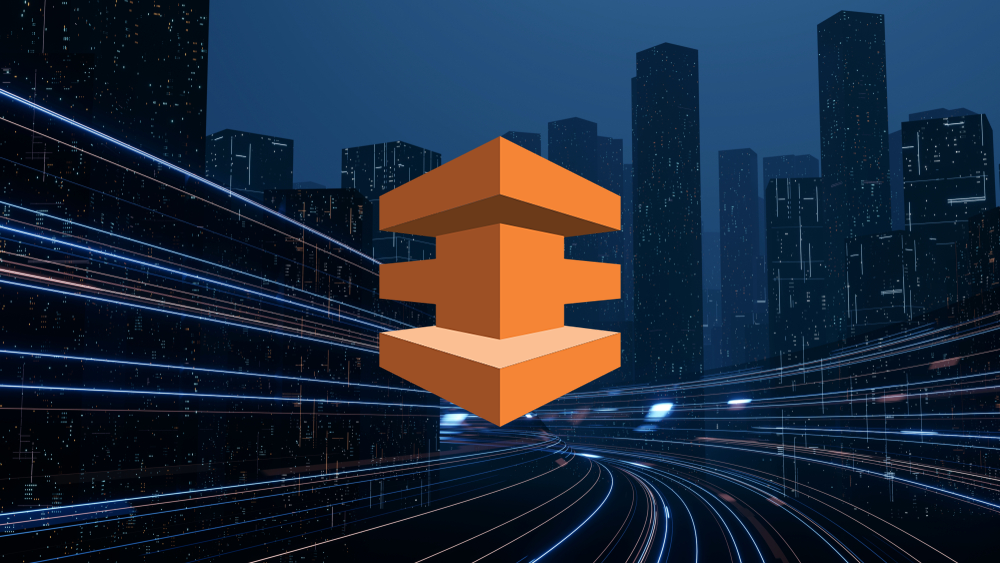 Express Route
NourNet ExpressRoute enables migration to Microsoft Cloud by providing clients with a dedicated network that eliminates disruptions.
Read more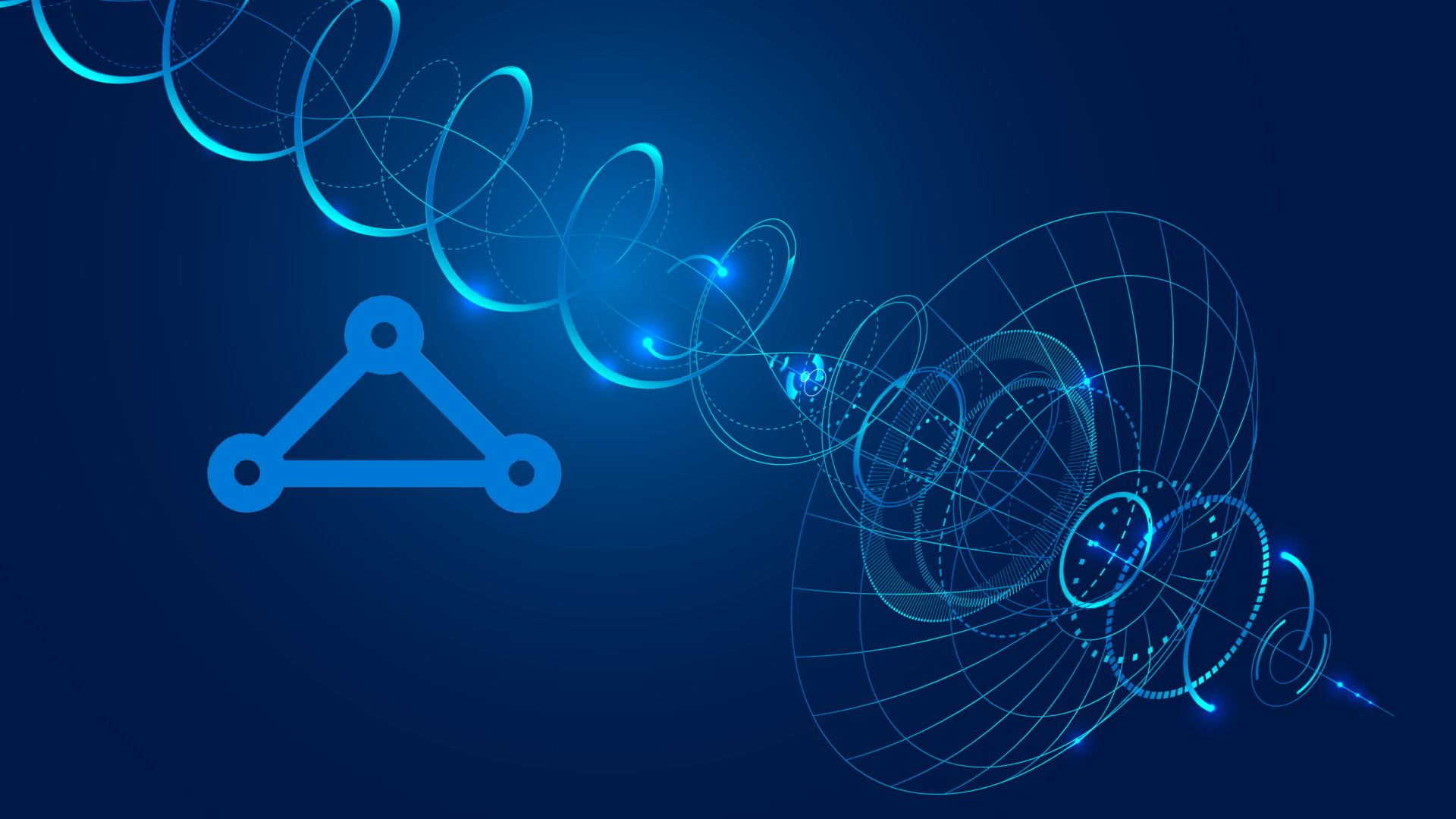 Our Connectivity Services Offer:
Efficient carrier-neutral connections that establish secure links between onsite premises and the rest of the world.

Better SLAs and more last mile media than any other internet service provider.

Better SLAs and more last mile media than any other internet service provider.

Network redundancy for optimized internet services.

Professional corporate connectivity installations.

Customized connectivity services to meet specific requirements.

24/7 monitoring and support to resolve all connectivity issues.