Infrastructure as a Service (IaaS)
Grow your business with our world-class local cloud infrastructure
The cloud infrastructure your business deserves
Forget about having an on-premise datacenter and worrying about physically updating or maintaining infrastructure components. NourNet provides highly scalable and automated cloud infrastructure with access to high-end servers, storage facilities, and networking capabilities to run your business operations effectively.
NourNet has taken great steps to develop a complex and robust cloud environment for its clients to handle applications, data, operating system, middleware and runtimes. Our primary objective is to provide hardware that supports your configurations and intensive workload with ease.
Build An Infrastructure That Addresses Diverse Workloads
Whether you run a small business or a large firm in KSA, NourNet can scale your computing capacity accordingly. As your business grows, we can handle your hardware requirements with the following upgrades:
Grow your virtualisation capacity as your business gains traction with new clients.

Increase memory on-the-go to process compute-intensive tasks.

Expand disk storage capacity to store large amounts of data in a wide range of data sources.

Access higher networking speeds.
MIGRATE YOUR FAVOURITE IT TOOLS
Migrate your Linux or Windows work environments with NourNet IaaS service. Configure your favourite technology stacks and use enterprise-applications to maximise business productivity. Businesses that rely on high-performing computing will particularly enjoy NourNet IaaS service. You can build different applications with our highly reliable purpose-built bare-metal infrastructure that can handle the most demanding applications.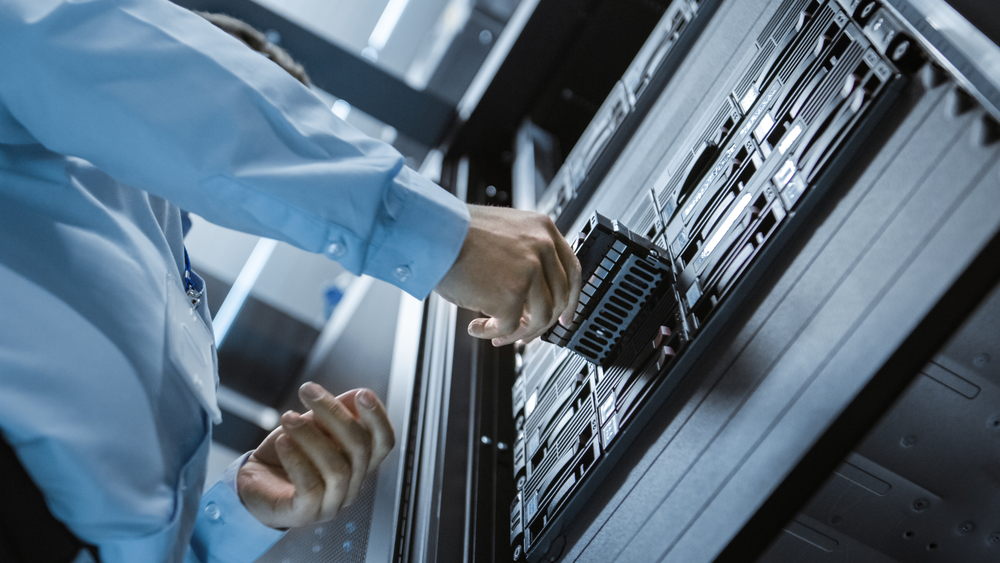 GET THE BEST OF BOTH WORLDS WITH HYBRID CLOUD
Are you in two minds about whether to go a private cloud or a public cloud? What if it's possible to get the best features of both cloud models? Well, this is exactly what NourNet can assist you with. Develop a uniform experience across your on-premises, edge, and cloud environments with NourNet state-of-the-art IaaS service. Consolidate your digital estate by benefiting from seamless data management, operations management, application consistency, and governance capabilities.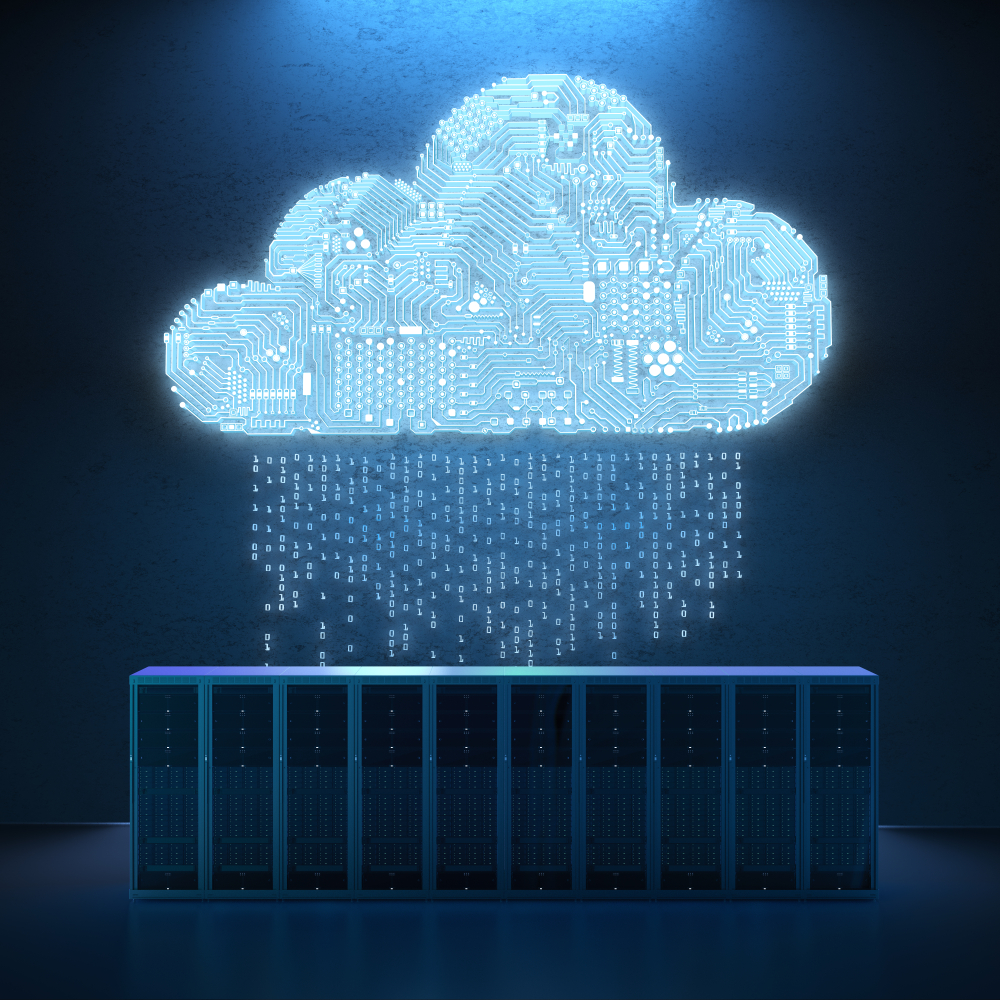 HEIGHTEN YOUR SECURITY
NourNet IaaS service makes it easy to protect your corporate data and prevents it from getting exploited from human errors or cyberthreats such as ransomware. Protect your hybrid cloud by switching on built-in controls for data, networking, identity, and security management. Receive real-time insights on your security posture and enhance your security measures with a powerful SIEM.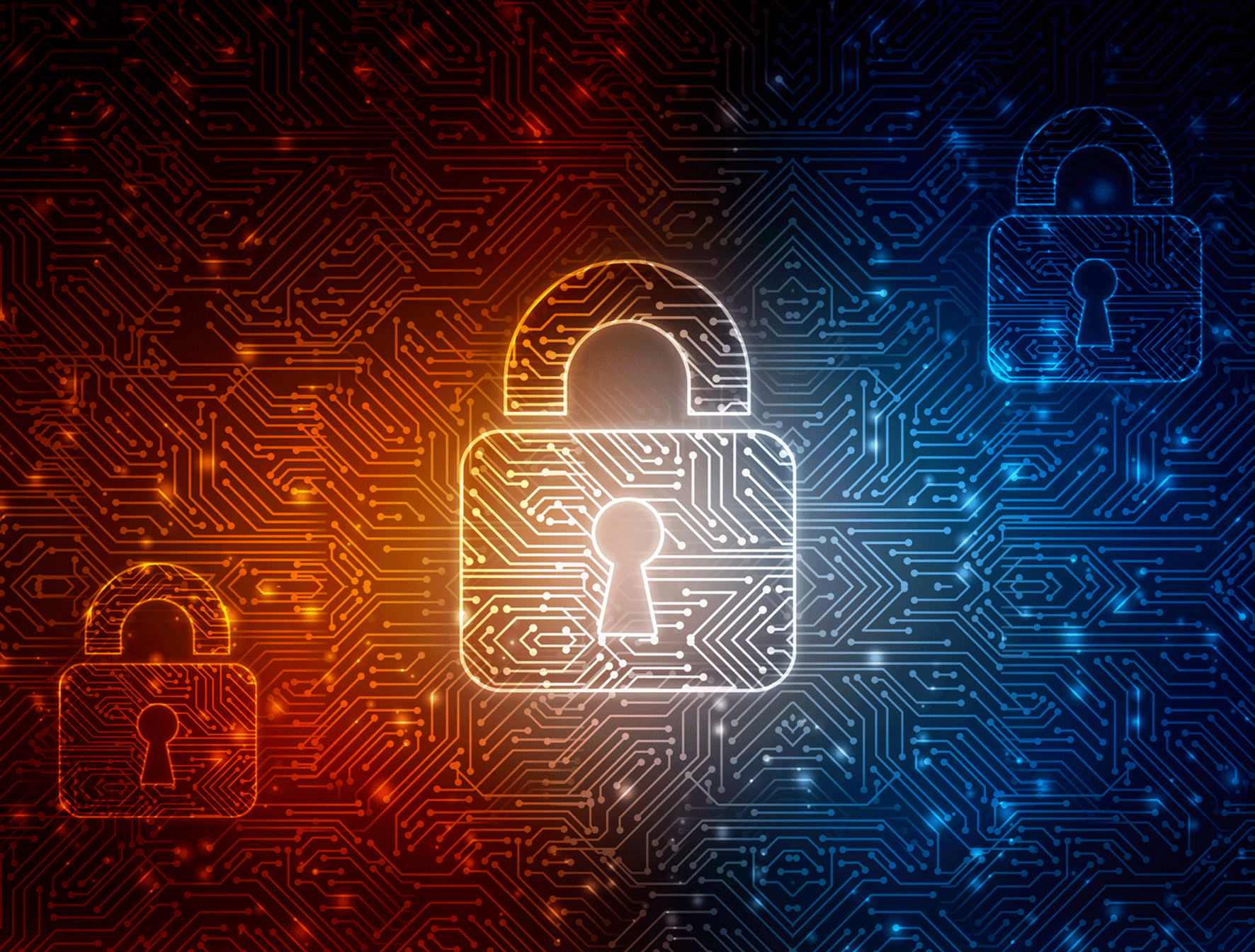 CONTROL INFRASTRUCTURE COSTS
Configure your IaaS setup to achieve the highest ROI in the shortest time, optimise your cloud spend and gain considerable cost savings when moving your on-premises environment to the cloud.