Managed Voice
Cover your needs from installation to monitoring and control with NourNet Managed Voice Services
Managed Voice Services
Enjoy our world-class, unified communications suite that provides a flexible and affordable VoIP services. Our managed voice services are designed to improve the way your business communicates and collaborates through a single platform, one bill and one point of contact.
Dedication
The level of dedication from our experts can be seen right from the installation stage all the way through the monitoring and control stages. Altogether, that adds up to a package that is suited to your business and the goals you have for it. We will help you keep costs in check, as well as oversee the entire end-to-end operation of your business from planning to implementation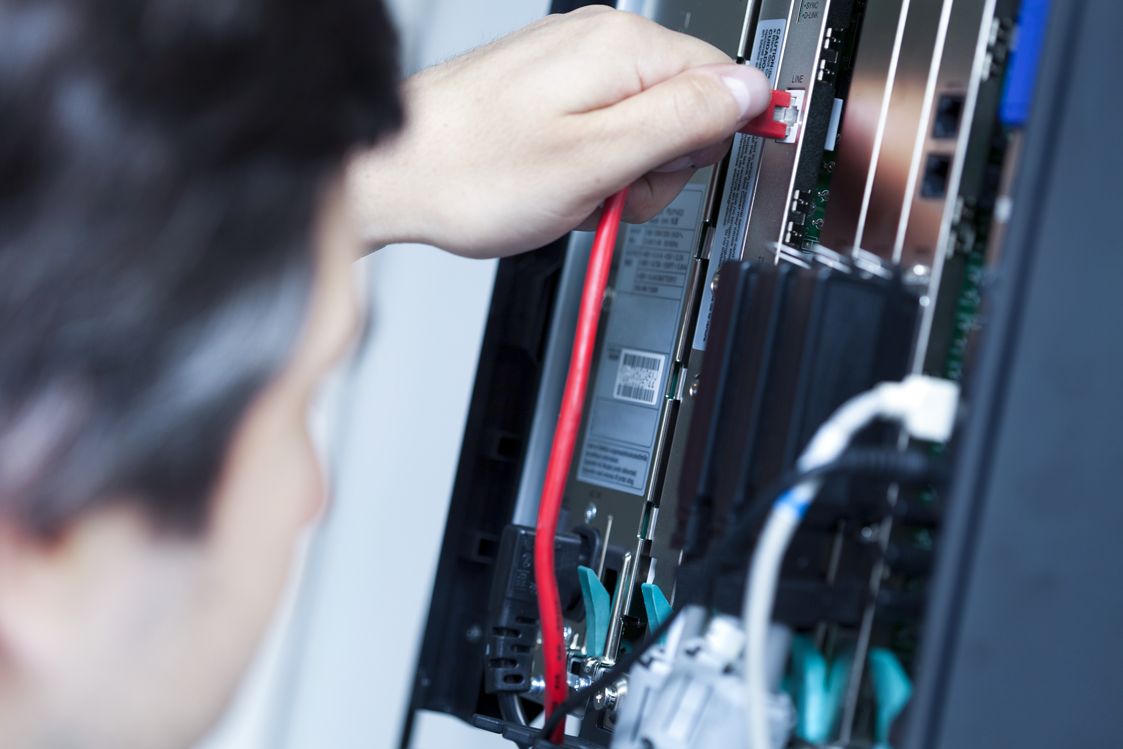 Personalized Communication
We offer you one point of contact to oversee all your telecommunication needs. This is vital considering business communication is at the very heart of our service.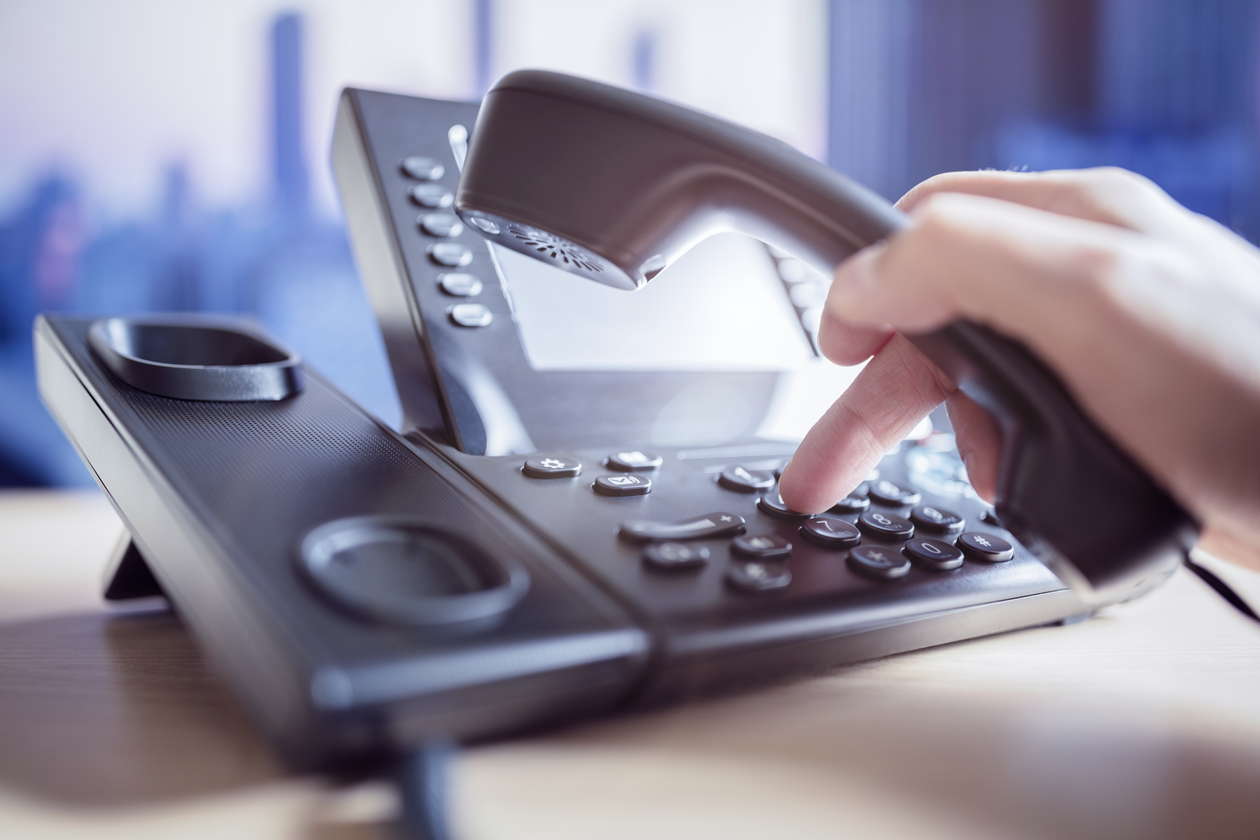 Reliability
We come with years of expert management and experience to offer a reliable VoIP solution. At the end of the day, we are available round the clock to ensure that all your voice communications needs are met. It's all about taking steps to create a work environment where the communication stream is both continuous and seamless.