Over 20 years ago, NourNet started as one of the first Internet Service Providers (ISP) in the region. We've witnessed the growth and development of digitisation in Saudi Arabia from the start. This allowed us to transform from an ISP to KSA's Leading Digital Transformation Enabler.
Read more
Managed Services
Don't let your IT team spend 80% of their time to fix maintenance problems and upgrade outdated applications. Adopt professional managed services that activate automatic upgrades for your system, protect your data, and resolve downtime issues with ease.
Learn more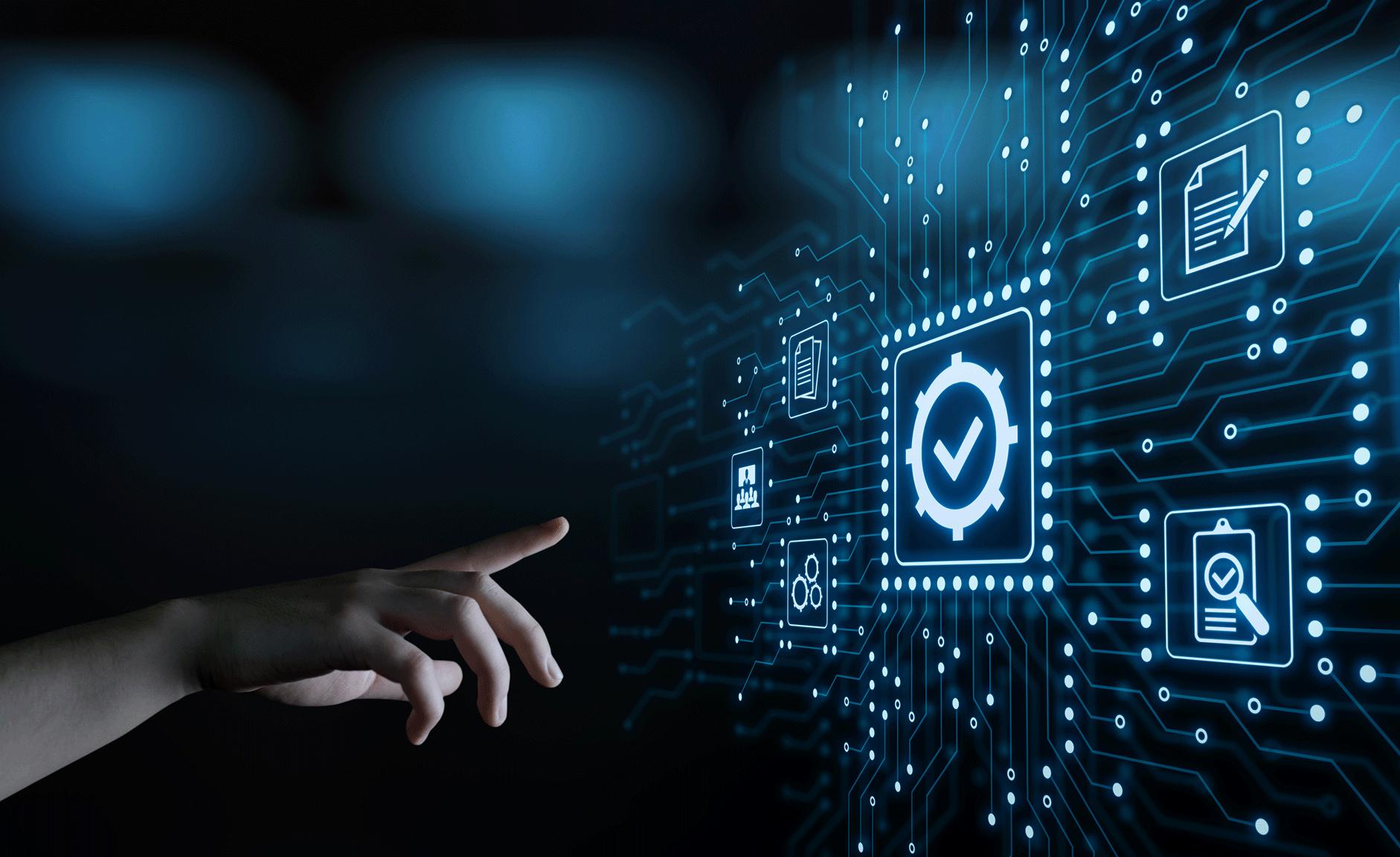 Data Center
Our triple-tier data center is the first carrier-neutral data center in Saudi Arabia. Located north of Riyadh, this 4,500 m2 data center hosts thousands of public & private sector clients and has the capacity of 450 racks. This robust infrastructure makes it one of the most scalable, reliable, and adaptable data center in Saudi Arabia.
Learn more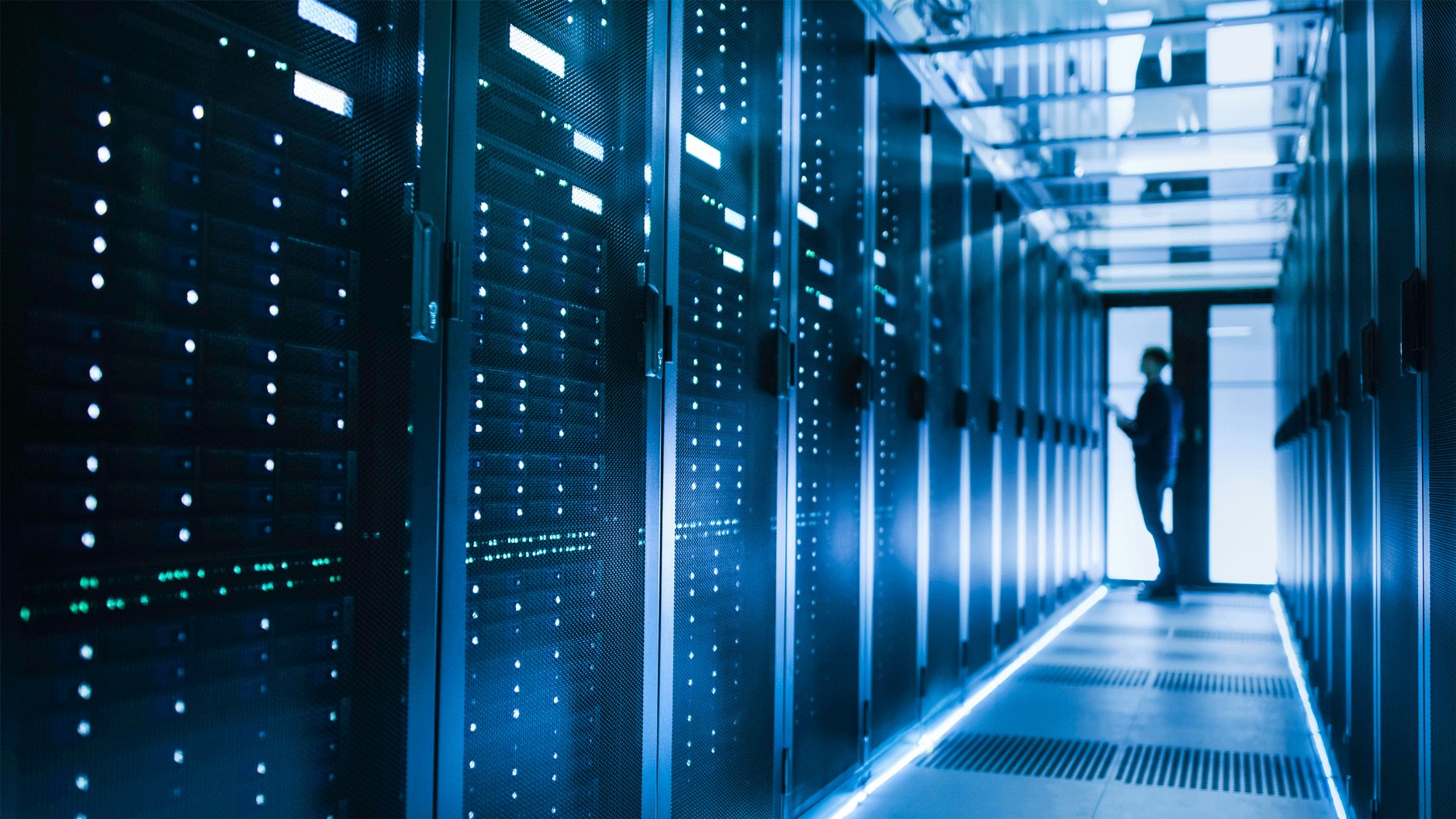 Cloud
Get access to one of the most flexible and cost-effective cloud infrastructures in KSA and beyond. NourNet offers a diverse range of cloud services through its robust cloud infrastructure in KSA, in addition to the collaboration with the world leading cloud service providers such as Microsoft, AWS and Oracle.
Learn more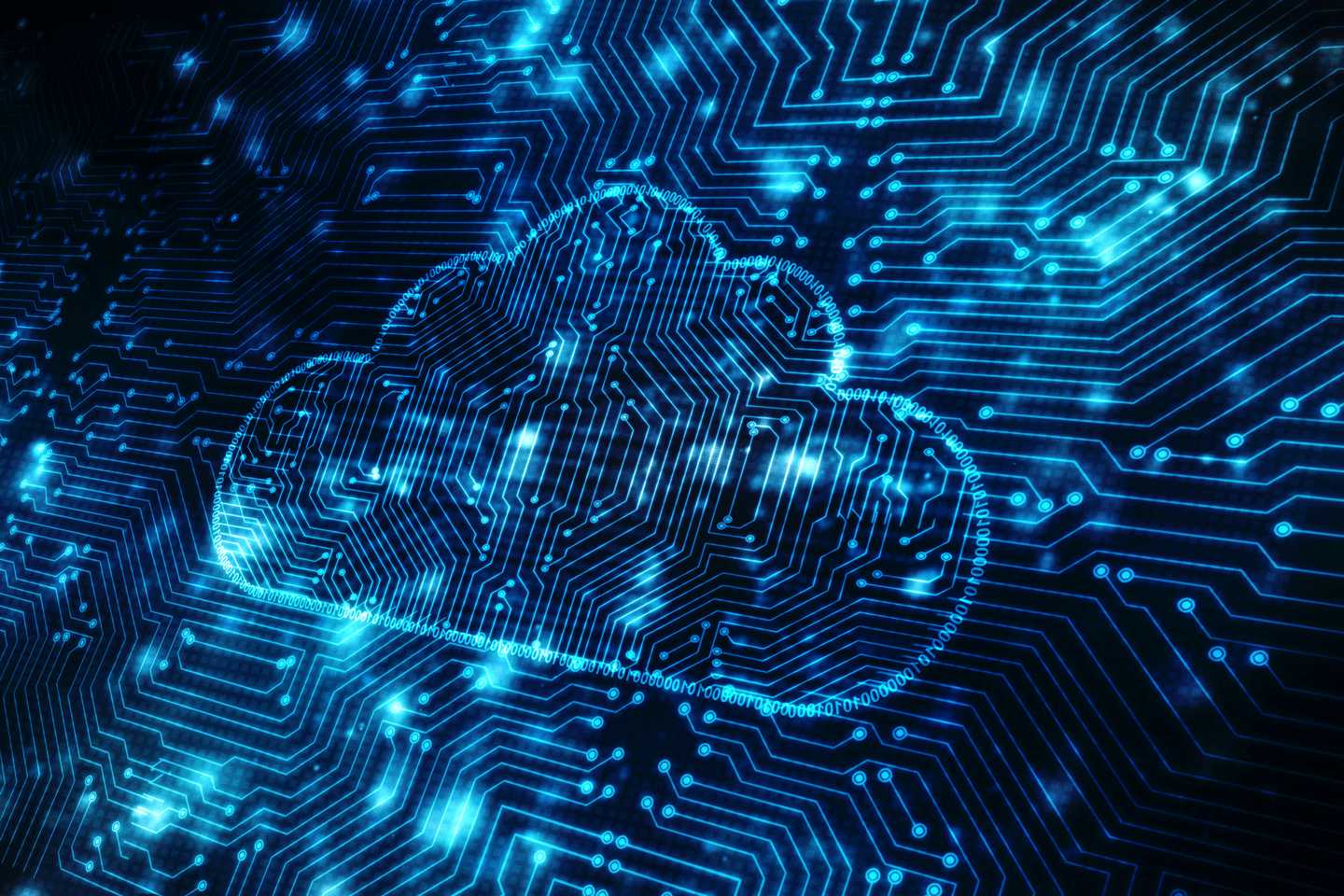 Connectivity
We take great pride in operating KSA's highly extensive and redundant carrier-neutral IP network, so that businesses can run their operations without any breakdowns. We allow your teams to coordinate, collaborate, and communicate efficiently by providing you with seamless connectivity services.
Learn more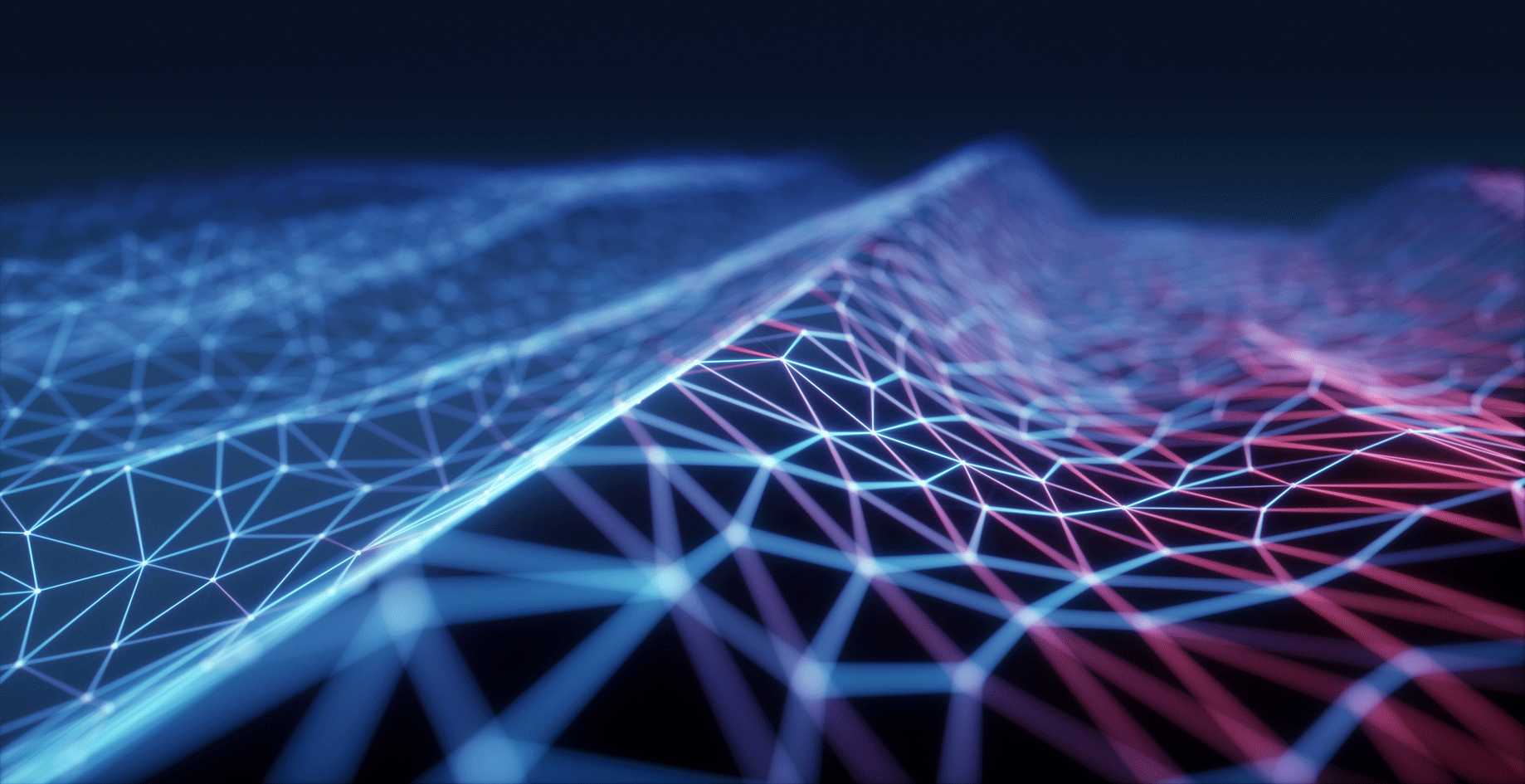 Cyber Security
Protect your business from Phishing attacks, malicious malware, viruses, and security breaches. Our cyber security experts provide you with a seamless end-point security, firewalls, penetration testing, SOC as a Service, DDoS mitigation, Unified Endpoint Management and more to counter cyber-attacks and keep your data safe.
Learn more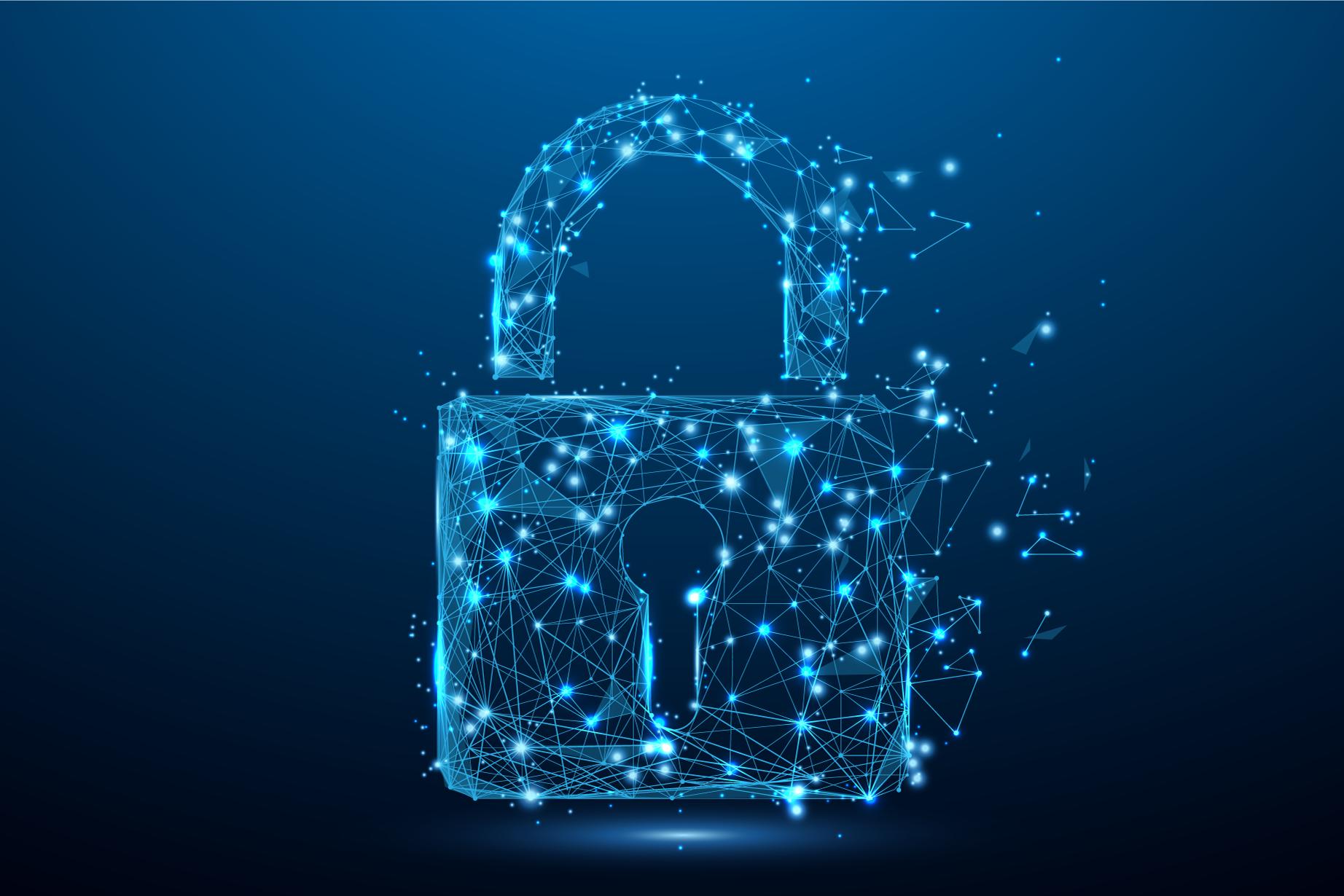 Collaboration
Want to arrange a board meeting with regional managers? Need to organize a corporate event with multiple branches? Get the team together with collaboration applications and services that organize live web conferences for your business.
Learn more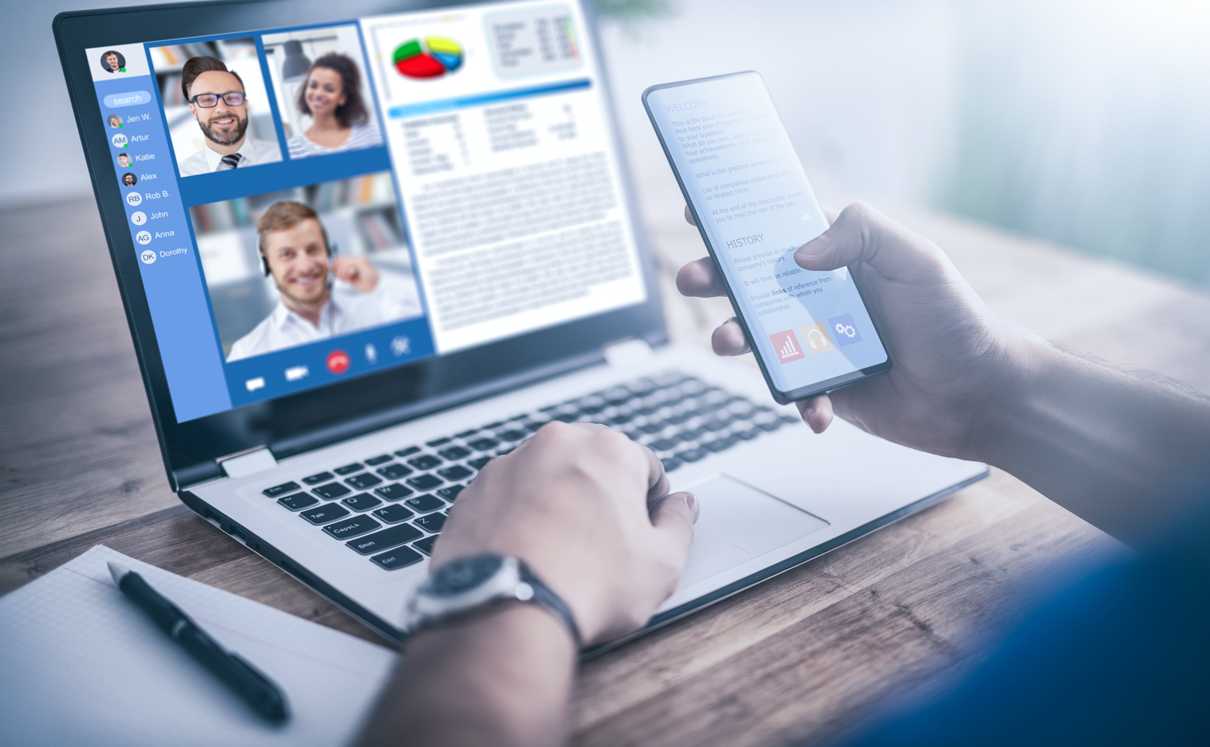 Why Customers Love Us
Kingdomwide Service
We serve customers in over 30 cities and business locations across Saudi Arabia
Trusted Partners
We're the team customers entrust for all their technology needs while they participate in business growth
Redundant Network Backbone
We deliver fast-responding connectivity due to our extensive networking system that covers multiple cities and corporate hubs in KSA.
Simplified ICT Solutions
We serve local and multinational businesses in KSA with our dynamic ICT services, cutting-edge technologies, and years of experience.
Customer-First Policy
Our 24/7 operations, robust infrastructure, and extensive network makes it possible to connect with thousands of clients.
Contact Us
Are you ready to unleash the power of digitisation?
Contact us to take your business to the next level.
Subscribe to our newsletter!