Microsoft Azure
Test, develop and scale your applications with Microsoft Azure Cloud Services
Microsoft Azure Cloud
NourNet's brilliance in improving business models mainly comes on the back of its extensive experience. We carry more experience in Azure development and deployment than any other cloud service provider in Saudi Arabia. This superiority is highlighted by the fact that we have the most Microsoft Certified Professionals in the region. Whether you need hardware, middleware, applications, or adapt to the latest IT trends, NourNet can install and configure all four types of Azure's services: Infrastructure as a Service (IaaS), Platform as a service (PaaS), Software as a Service (SaaS), and Serverless.
Azure Products and Services
What can you do with Microsoft Azure?
Run virtual machines or containers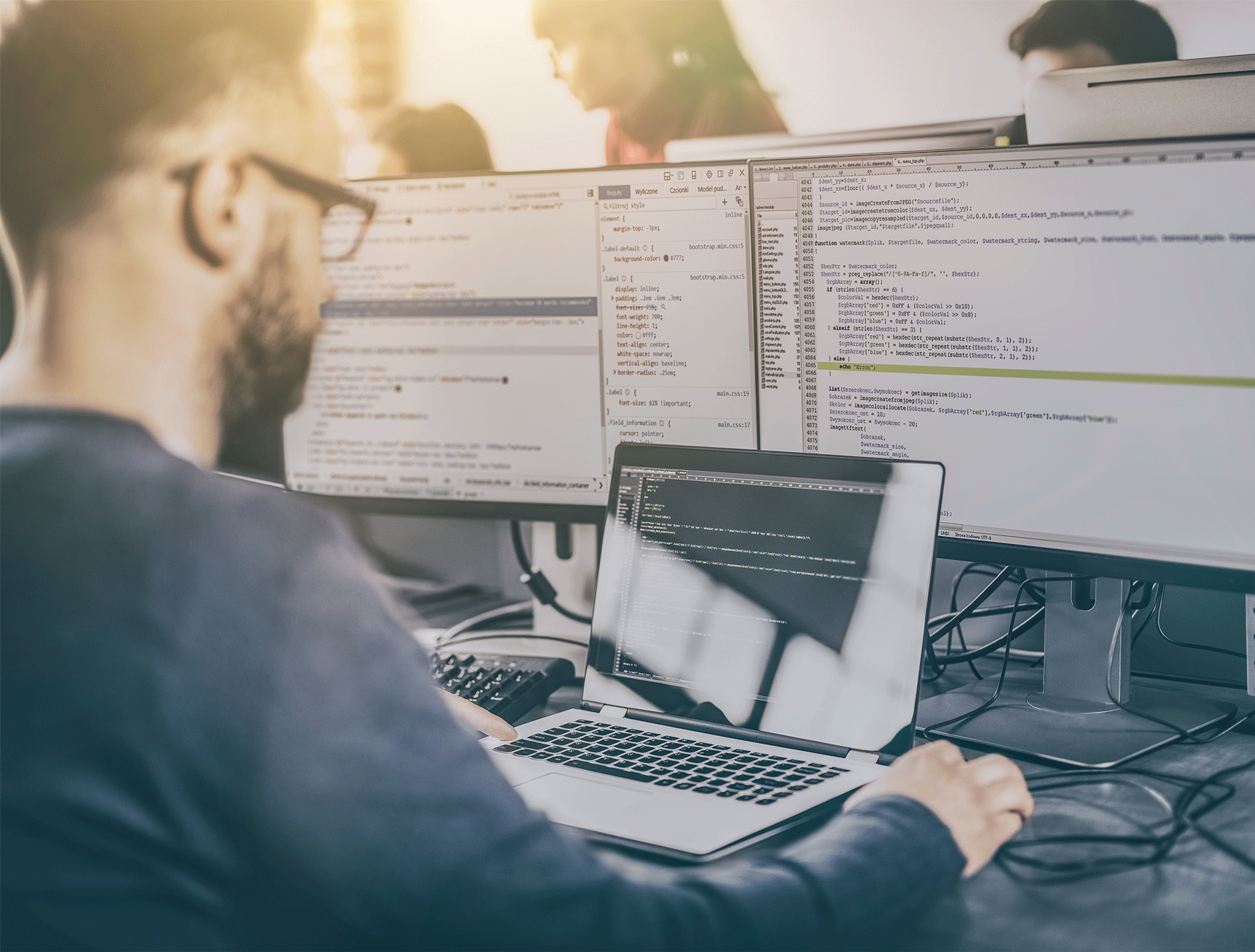 Utilize Windows Servers and other third-party applications to host your infrastructure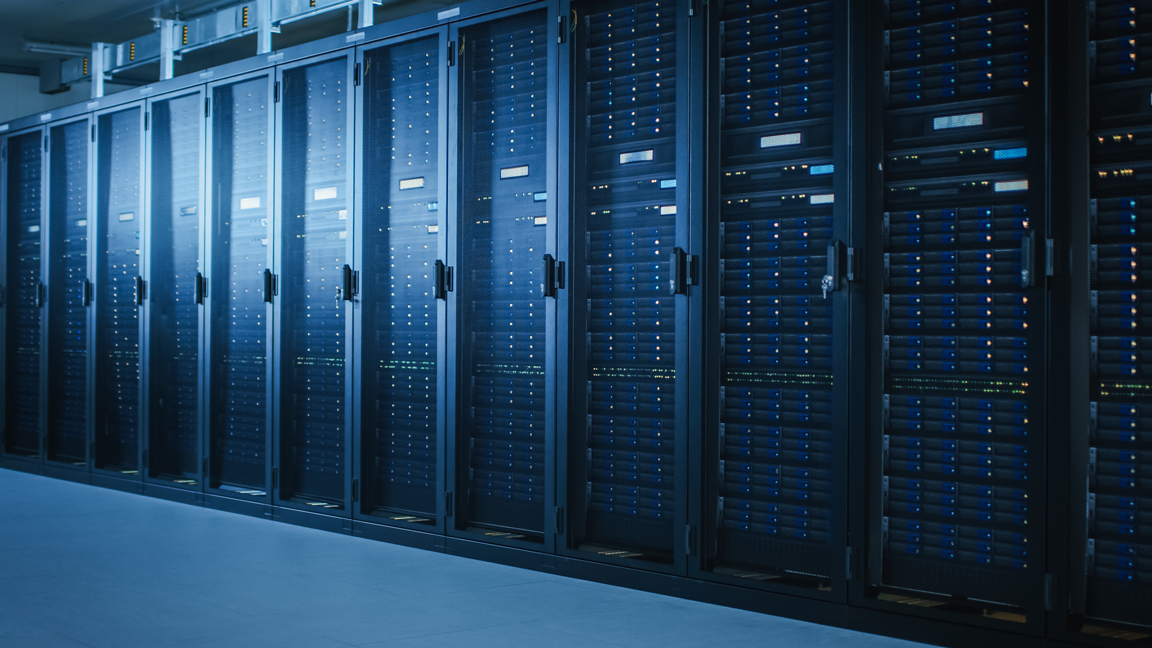 Use server-less relational and non-relational DBs to host databases in the cloud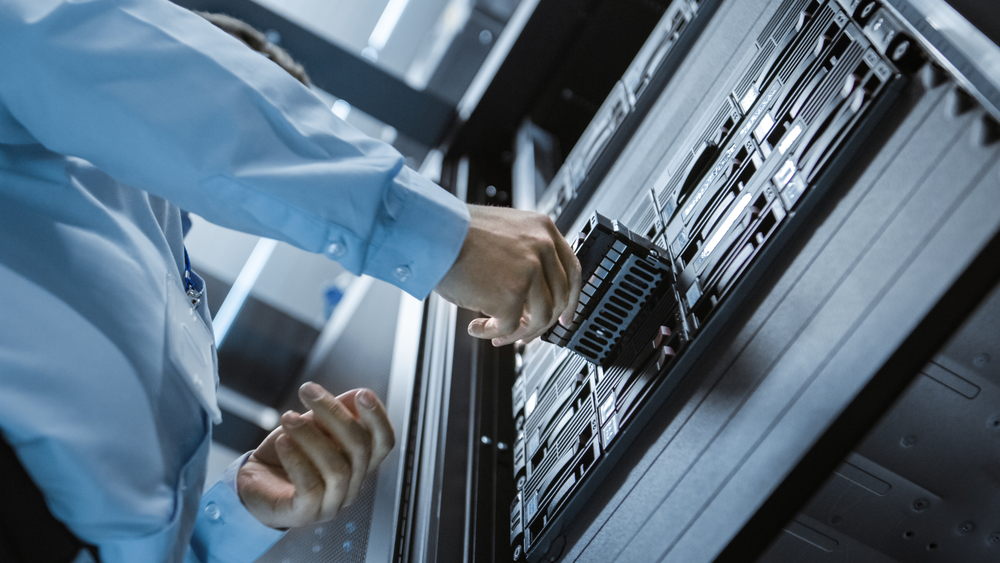 Leverage Azure storage as an archive to address your data retention needs

Microsoft Azure Benefits
Build applications and APIs that are always available and scalable

Integrated and seamless development experience

Test your applications easily before deployment

Autoscale to save cost and increase performance

Auto patching on operating system and applications