AWS
We empower businesses to host their data and applications on AWS cloud through our cloud experts.
Bringing Creative Cloud-Based Solutions to All Your Cloud Computing Requirements
The demand for more efficient and speedy IT resources at relatively low cost has given rise to the public cloud revolution. A substantial number of big and small businesses are adopting the Amazon Web Services, also known as AWS Cloud Services.
This world-acclaimed public cloud environment offers mobile and enterprise applications, storage, and numerous cloud computing services. More innovative AWS services are expected to be launched, going forward. The growth rate is phenomenal. If you are an IT Manager, a CIO, a CTO, a Cyber Security Manager or any business owner who has an eye for cloud technology, here's all that you need to know about innovative AWS Cloud Services and the AWS Data Center Saudi Arabia.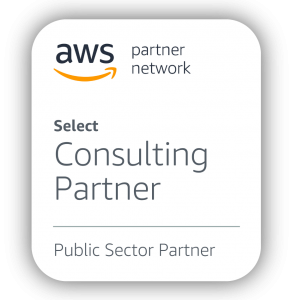 Advantage of our AWS Cloud Development Services
Flexible Scalability
Provision resources for your business needs
Scale up or down
Scaling can take minutes not weeks or months
Achieve a lower variable cost instead of running a data center on your own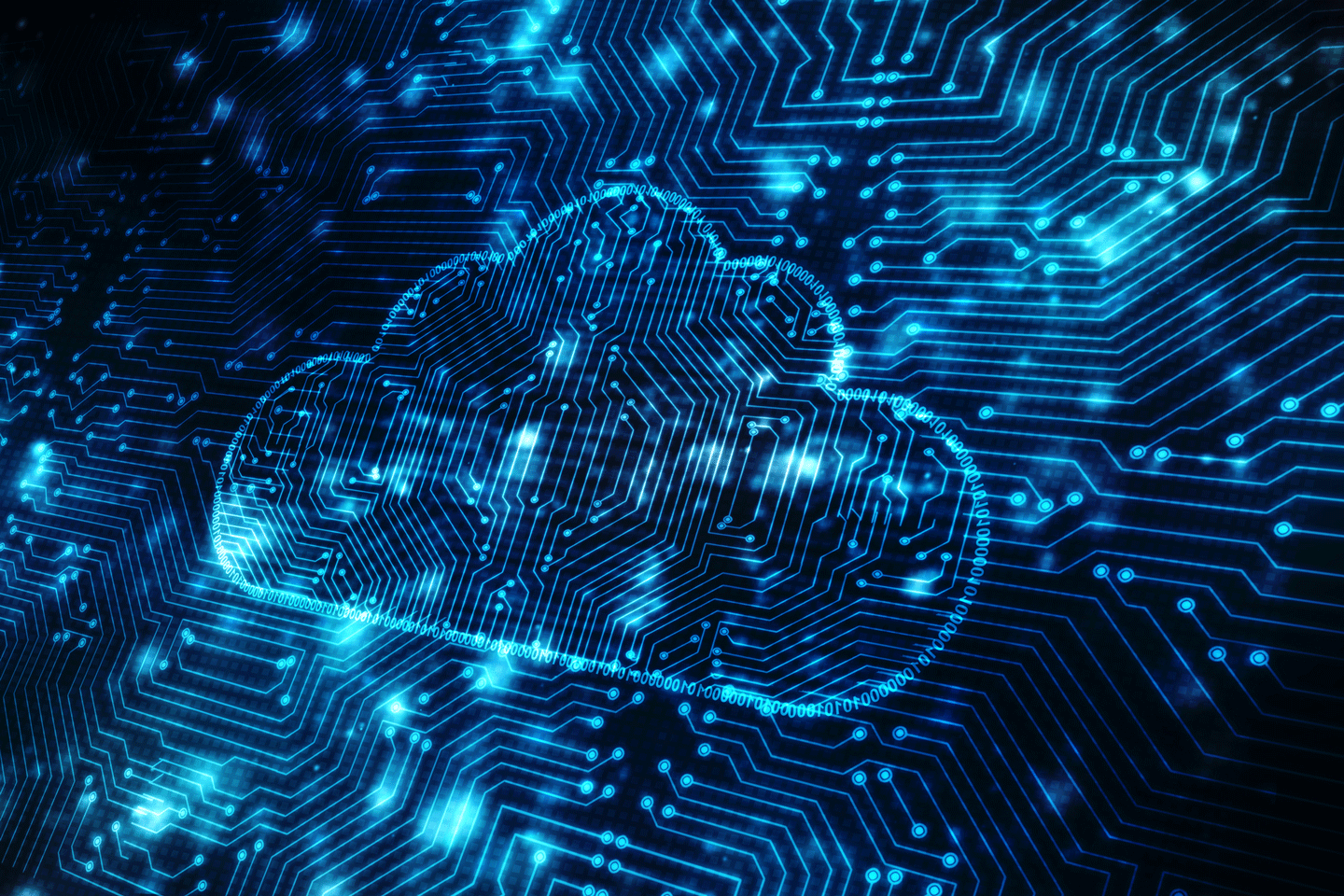 Increase Speed and Agility
Spin up test environments
Run experiments
Delete resources
Stop incurring cost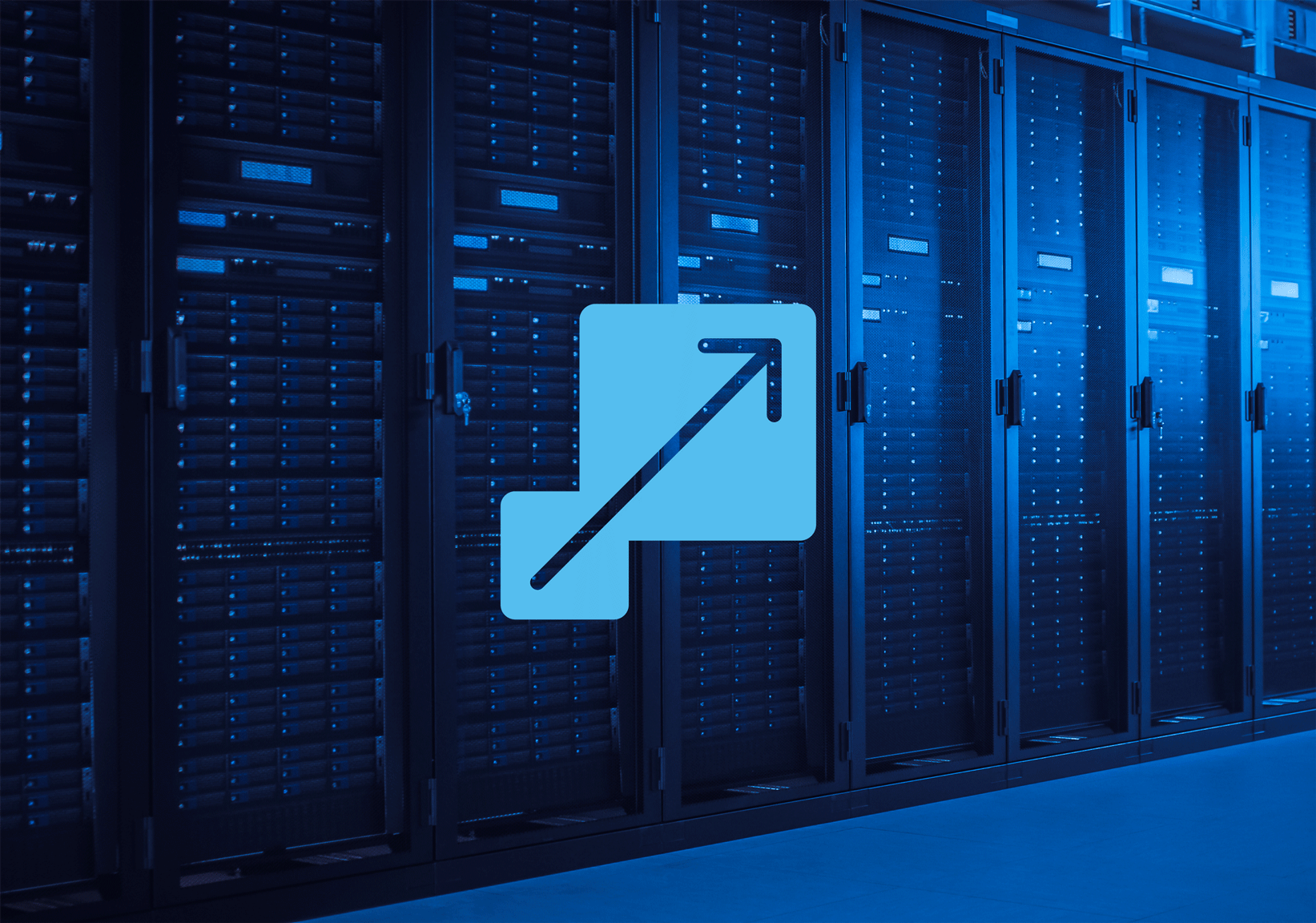 Save Money
Turn off unused instances
Delete old resources
Optimize your applications
Focus on what makes your business valuable
Focus on new innovative solutions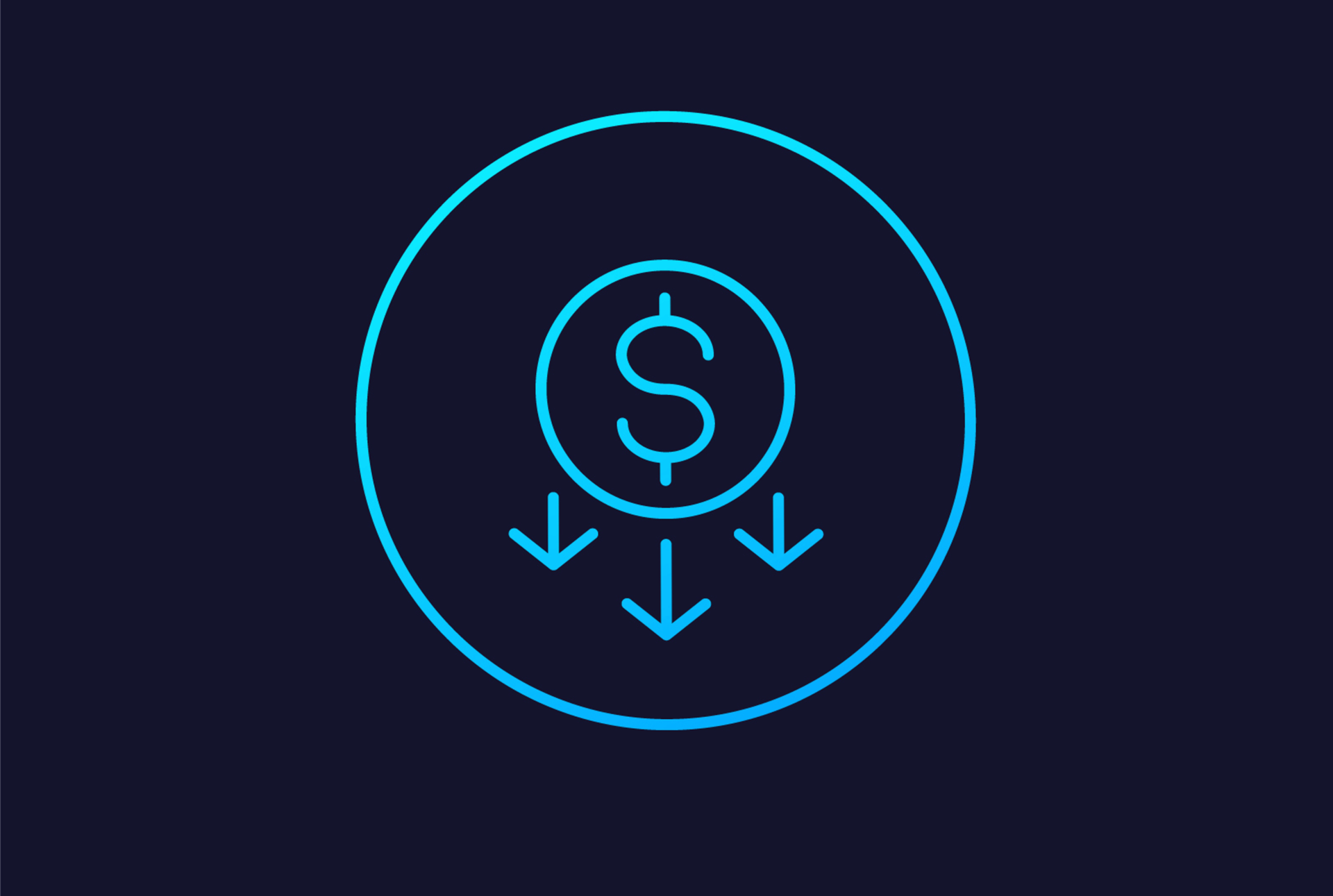 Go Global in Minutes
Easily deploy your application in multiple regions around the world with just a few clicks.
Achieve lower latency and a better experience at minimal cost.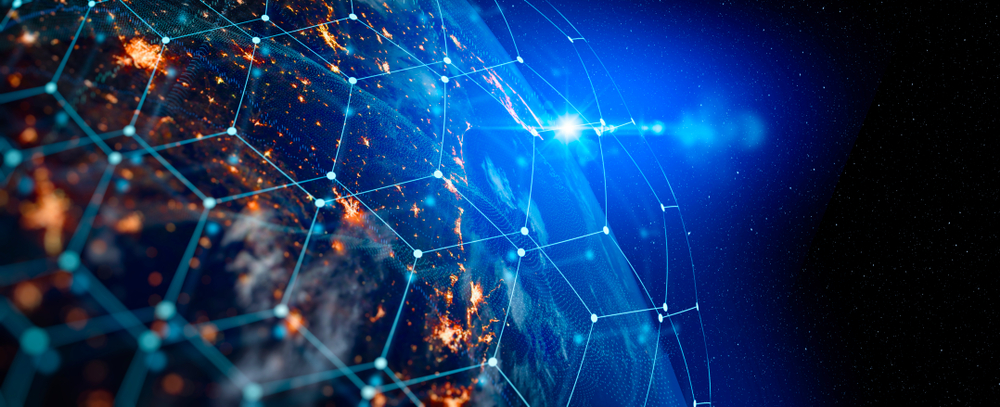 Flexible pricing options:
On-demand instances
Saving plans
Reserved instances
Spot instances
Dedicated hosts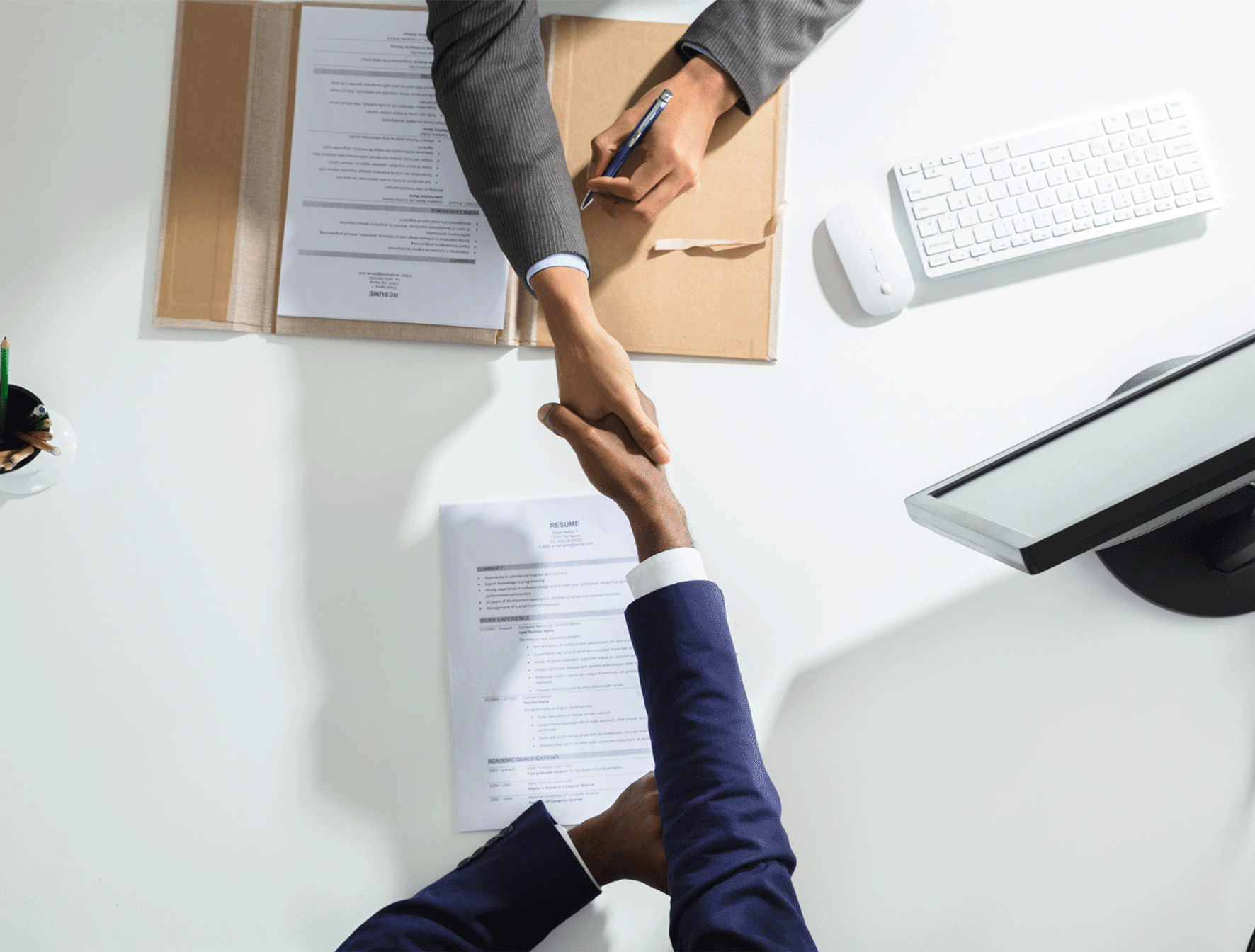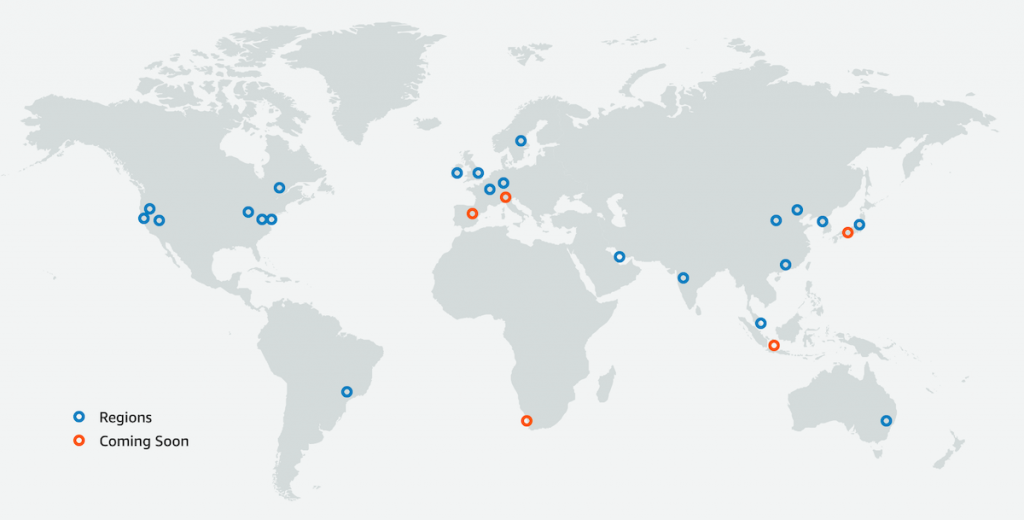 Innovative AWS Cloud Services