Cyber Security
Revolutionise your Cyber Security and fortify it to become impenetrable
Comprehensive Cyber Security Suite
NourNet brings an experienced and well-trained team of security experts that will examine your IT infrastructure in detail to identify the risks faced by your application, data, and networks from a wide range of security vulnerabilities.
NourNet provides services to more than 2,000 clients. With clients ranging from the leading banks, retailers, healthcare organisations, and other major industries in KSA, NourNet has identified and addressed cyber threats for more than two decades.
We don't offer the traditional cyber security services that are outdated against modern threats. Instead, we have covered all the possible areas from where a cybercriminal group can exploit vulnerability, whether your organisation relies on-premises architecture or a cloud infrastructure.
Governance Risk and Compliance (GRC)
Manage risks and meet regulatory compliance requirements through GRC Programs.
Read more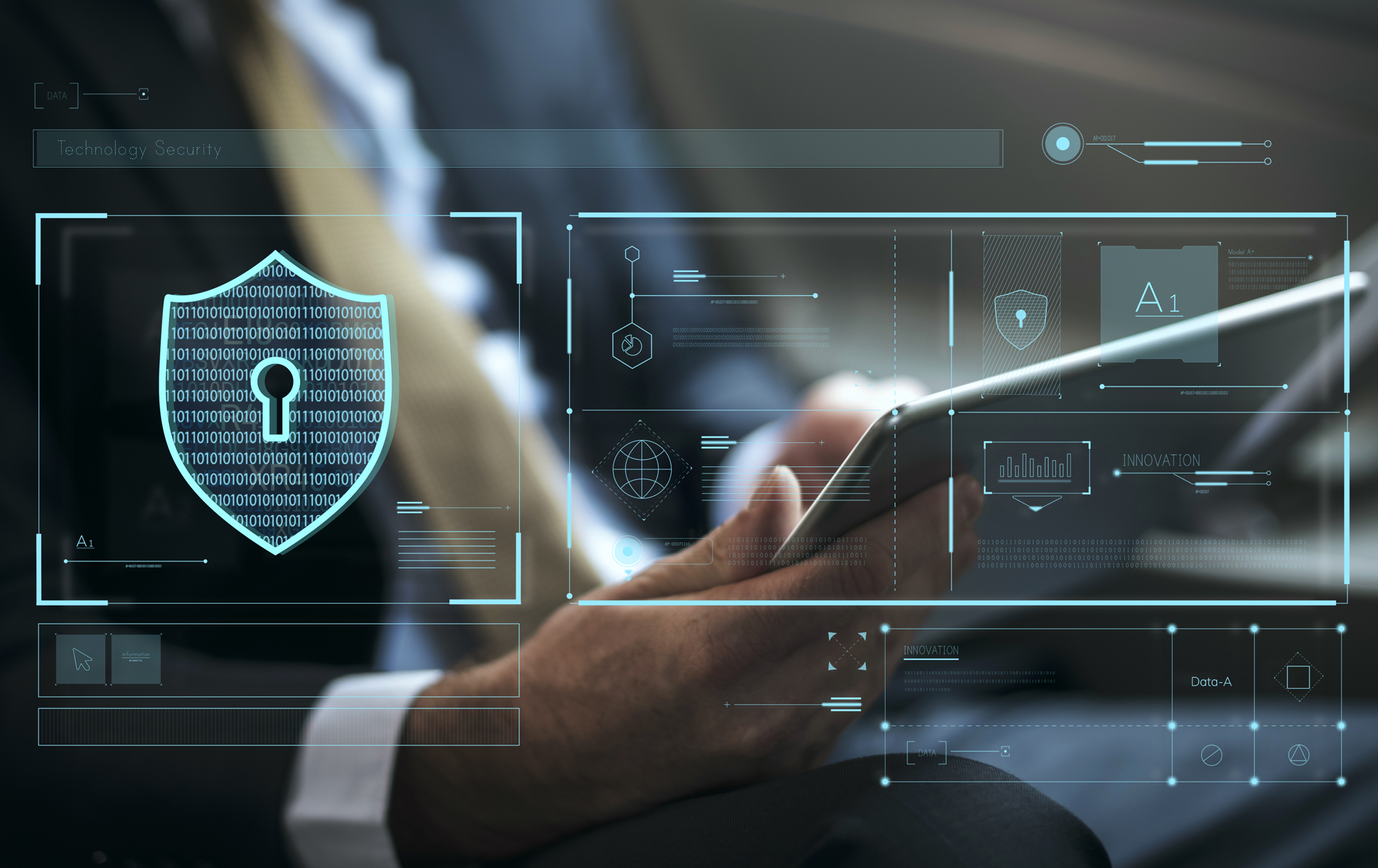 Vulnerability Assessment
Detect potential threats that can compromise the security of your servers through the best Vulnerability Assessment Services in KSA
Read more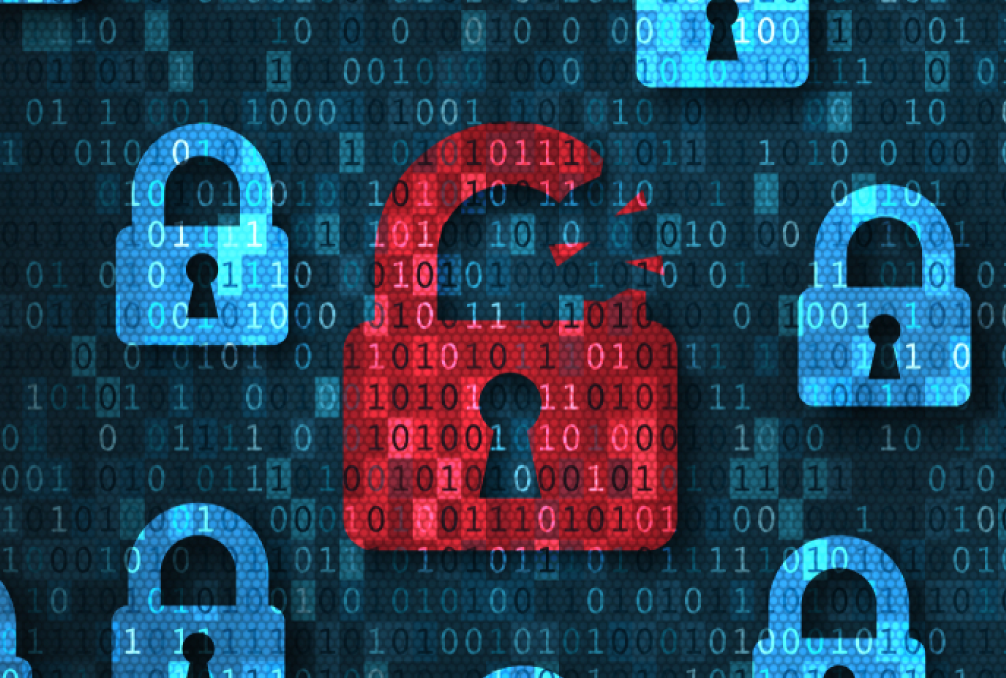 Penetration Testing
Improve your defences by uncovering vulnerabilities with the best penetration testing services in the Kingdom.
Read more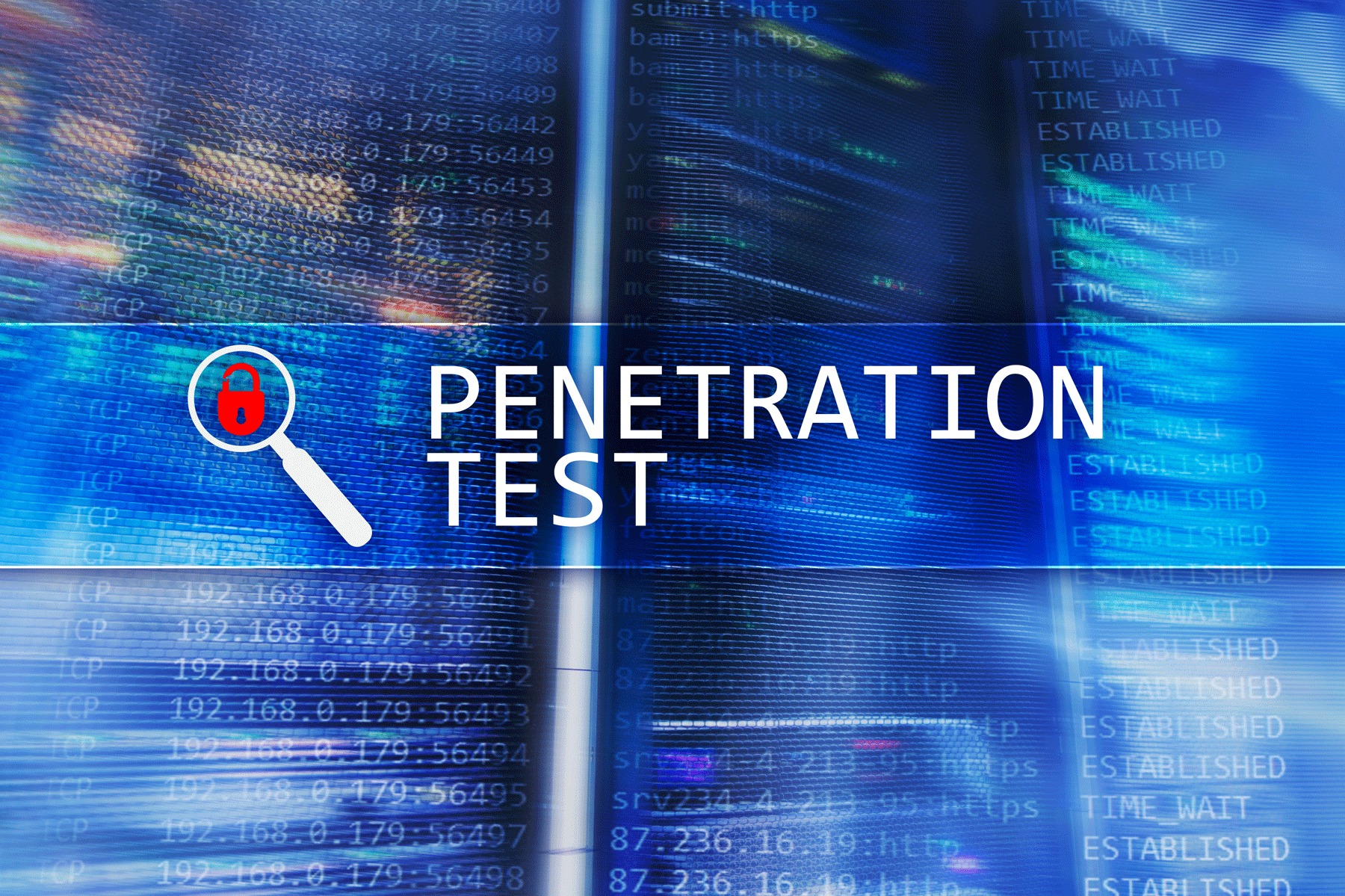 End-Point Security
Stop intruders from infecting your company devices by securing each end-point device with the best-in-class end-point security solutions
Read more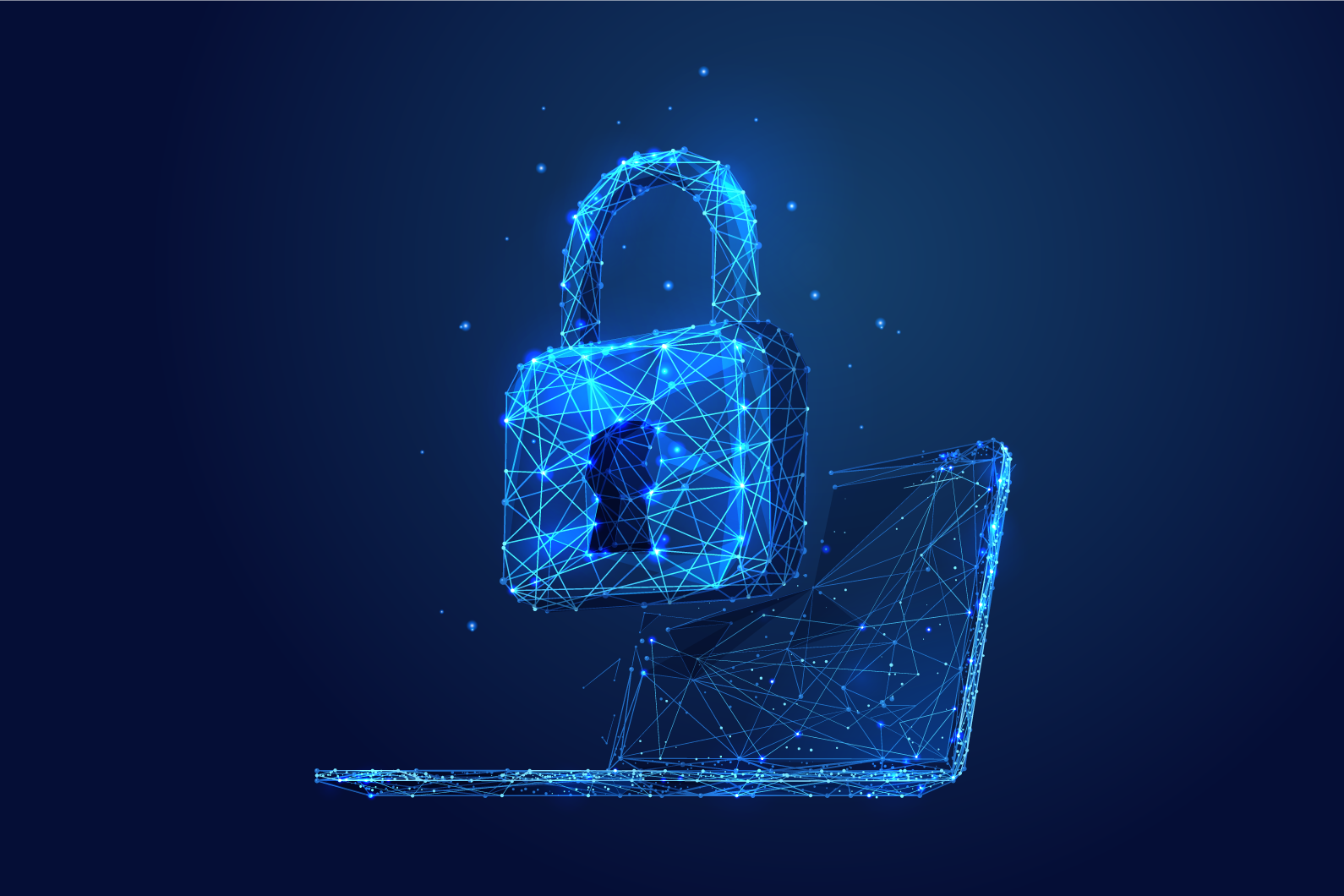 Email Security
Keep your company safe from any spam, malware, phishing and viruses with advanced Email Security Solutions
Read more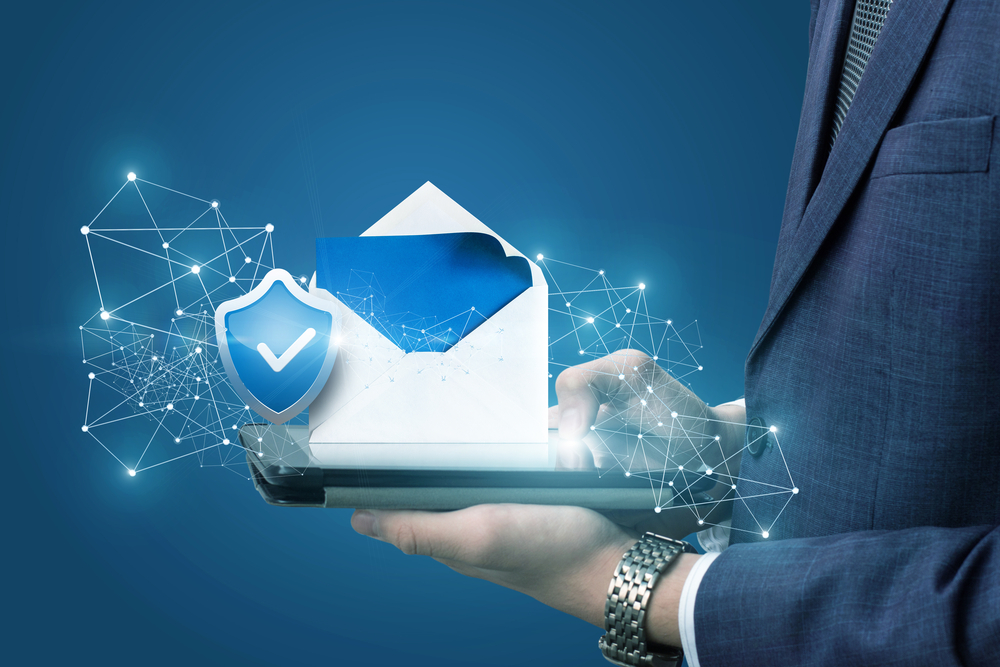 Data Privacy Service
Data Privacy Service from NourNet protects sensitive information to reduce company's overall exposure to security risks.
Read more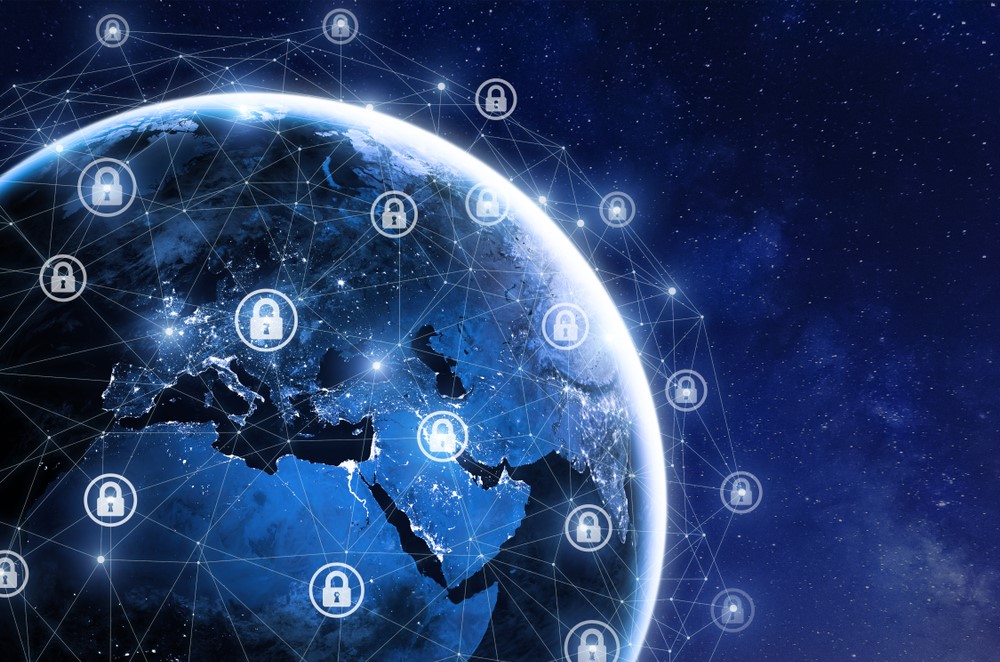 Secure Web Gateway Service
Get the best Secure Web Gateway service in KSA to protect your business from malicious web threats.
Read more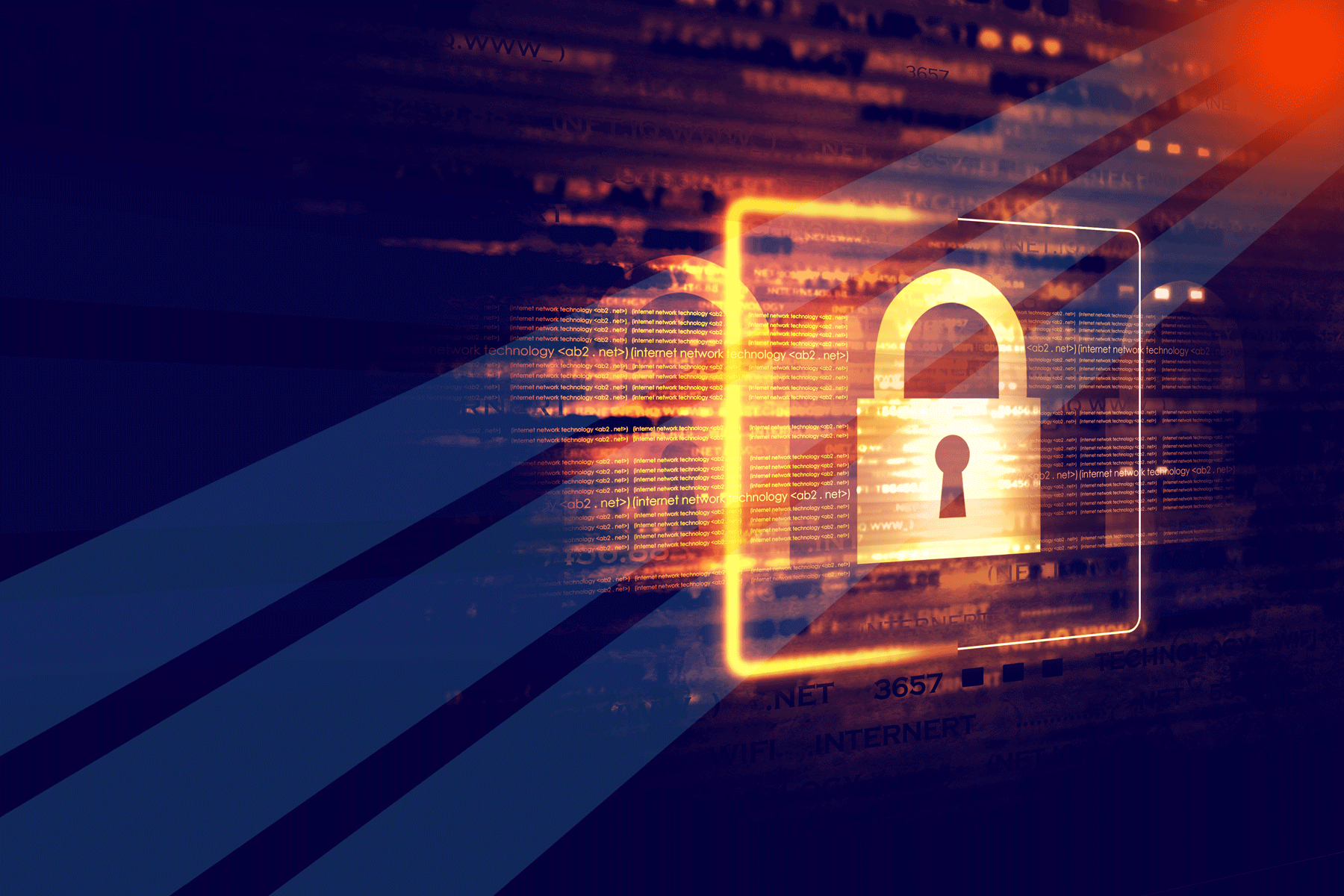 SOC as a Service
Monitor the status of network activities and protect your business from sudden incidents with our advanced SOC as a Service.
Read more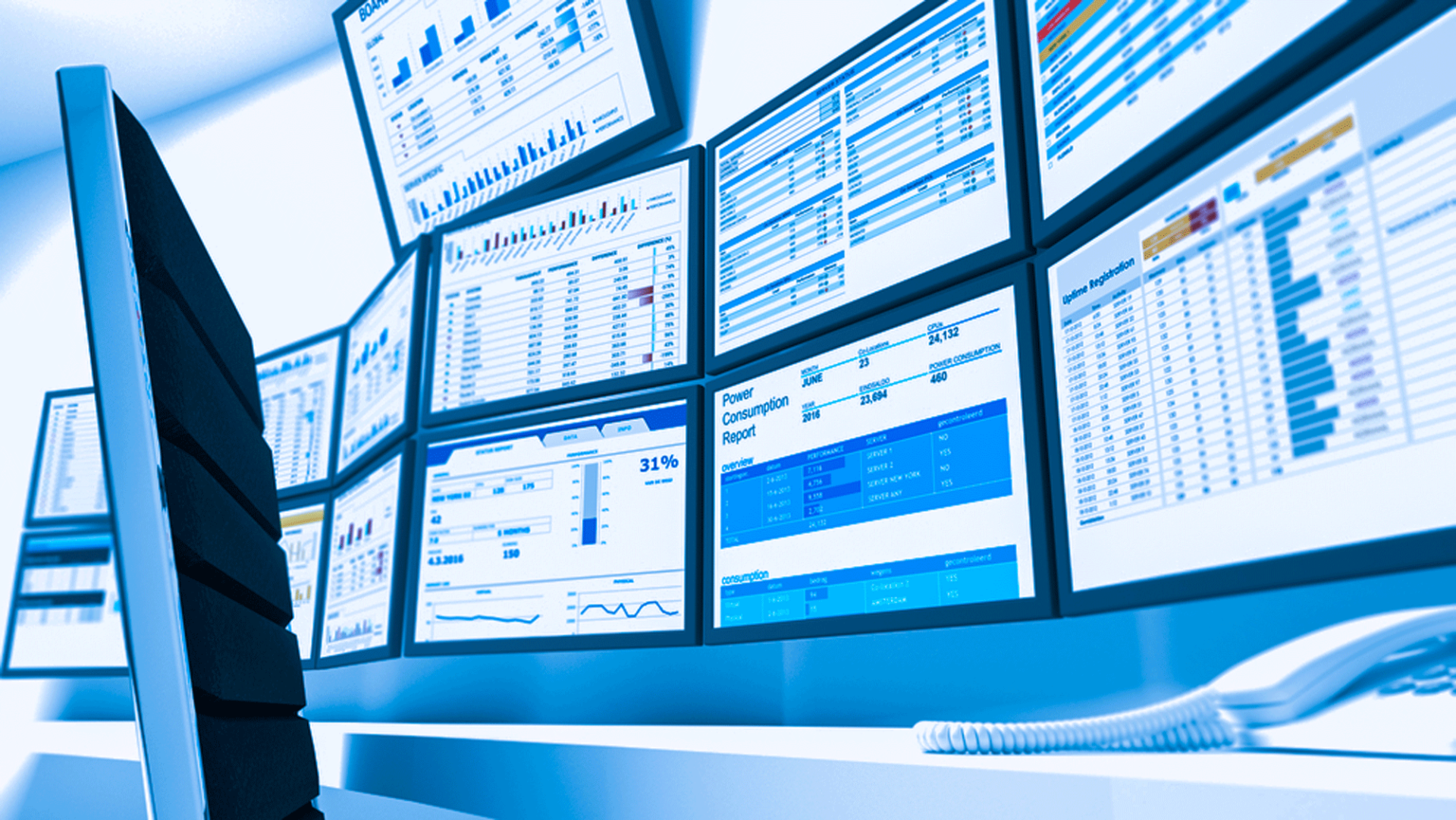 SOAR Service
Automatically Perform Cyber Routine Tasks Without Human Intervention Using SOAR Service
Read more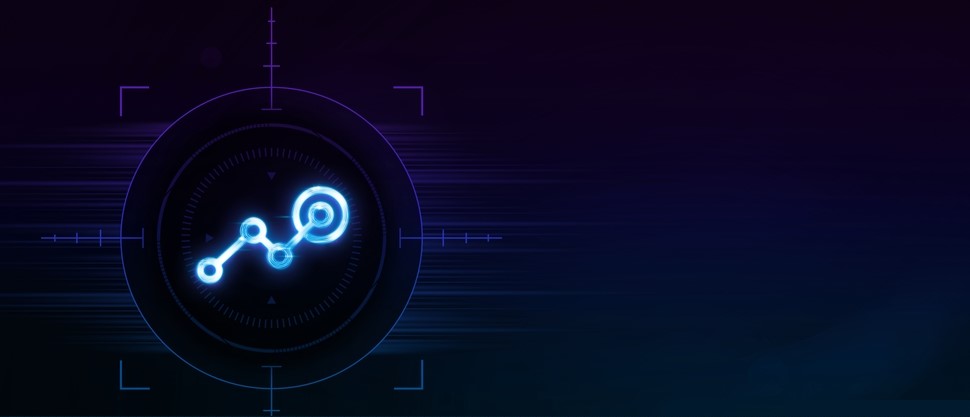 DDoS Protection
Block the most sophisticated and largest DDoS attacks with NourNet DDoS Protection Services.
Read more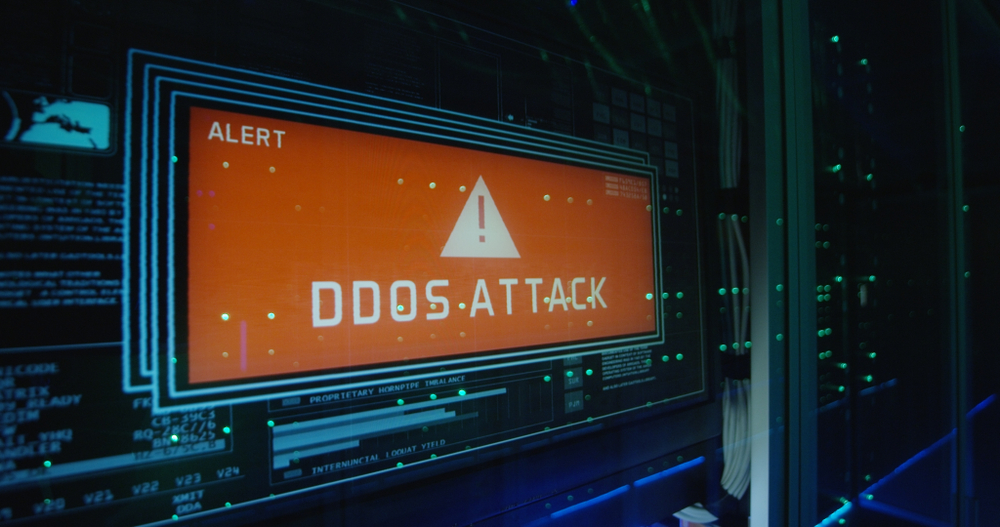 Cloud Sandboxing
Detect and identify any dangerous files using our complete Cloud Sandboxing Solutions
Read more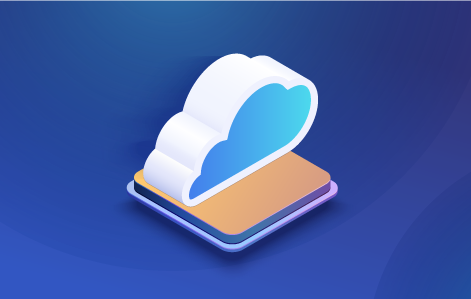 Mobile Device Management (MDM)
Get the best Mobile Device Management solutions to ensure that your mobile devices are not vulnerable to any cyber threat.
Read more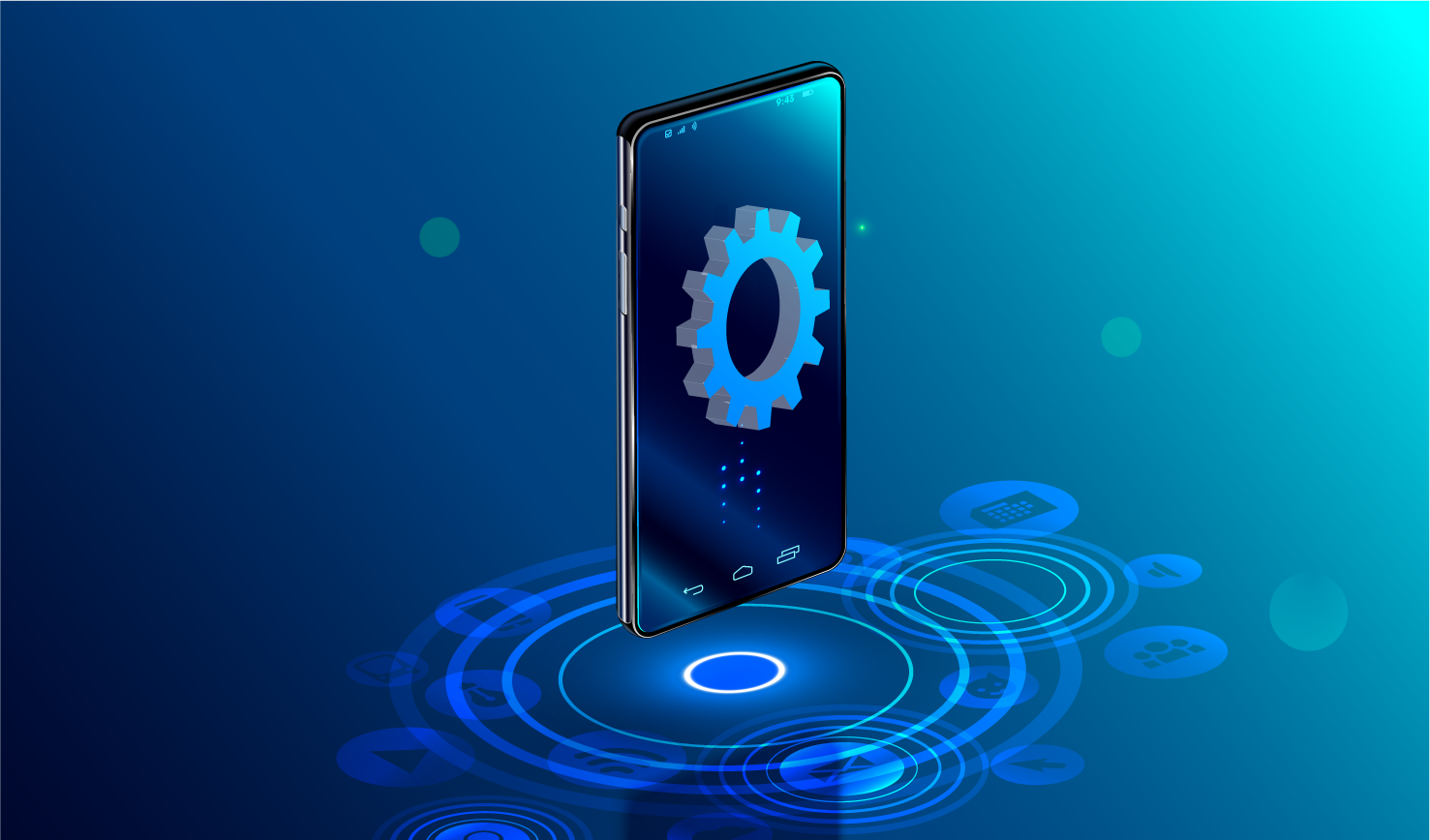 Data Loss Prevention (DLP)
Protect your corporate sensitive data on different devices with our advanced DLP solutions in KSA.
Read more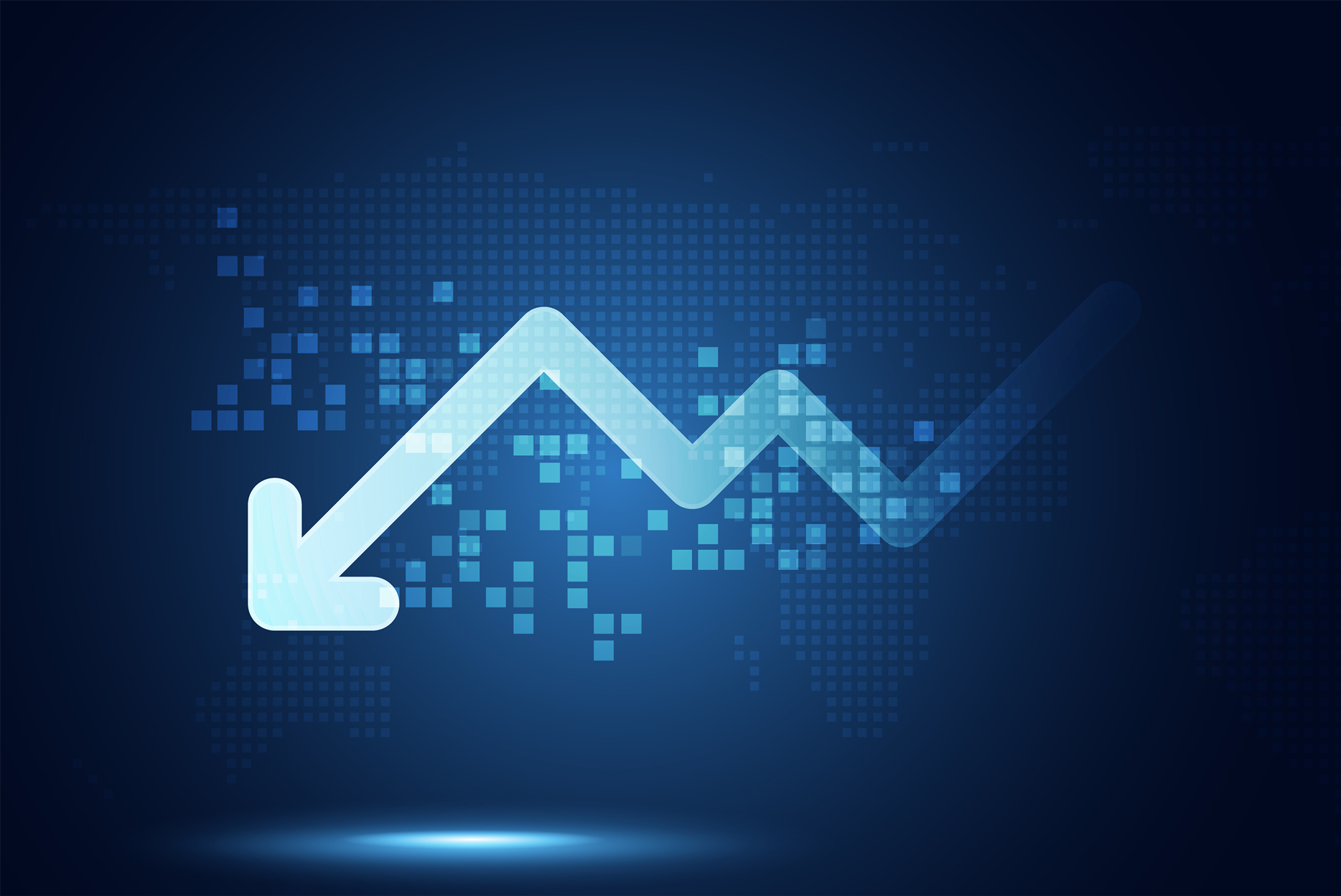 Web Application Firewall (WAF)
Safeguard your business web applications from cyber threats with the leading Web Application Firewall Solutions in KSA.
Read more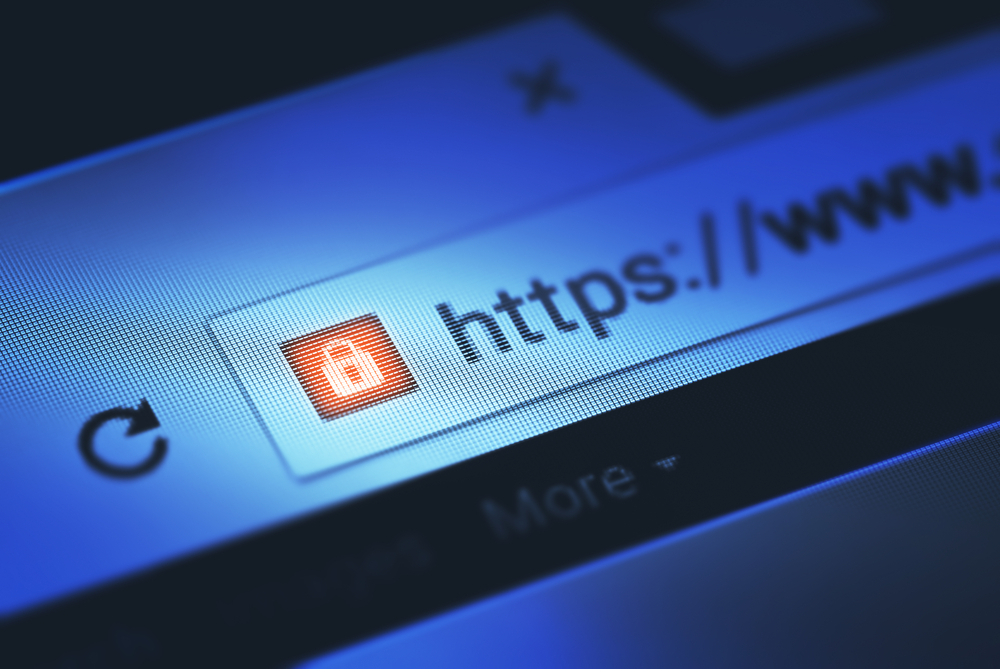 After incorporating NourNet's enterprise cyber security suite, organisations can:
Make sure that the constantly-changing requirements of their industries are met by their IT security policies.

Take full advantage of an in-depth defence strategy that covers all areas of cyber security.

Proactively detect and resolve the latest and most sophisticated vulnerabilities.

Protect themselves from financial and reputational losses that are likely to hit them due to weak security.