NourNet Cloud
A full-fledged Saudi cloud services for public and private sectors in KSA
NourNet Cloud Has Everything You Need and More
NourNet Cloud is a local cloud adoption service that is available to business enterprises of all sizes in Saudi Arabia. It is designed by our top technicians and engineers, who understand the need for specialized cloud capabilities that target the pain points of Saudi enterprises.
Our 1st generation and 2nd generation of cloud services in KSA were built to provide clients with safe and secure spaces to transfer and use business applications and data. That way, our clients have the assurance that their confidential data would always stay within the kingdom's borders. They also enjoy the benefit of cost-effective cloud services that are tailored for their business.
Infrastructure as a Service (IaaS)
Infrastructure as a Service (IaaS) is a fully scalable and can be customized based on your business development needs. Here we provide you with fully ready virtual machines (VMs) with or without OS (Windows, Linux)
Read more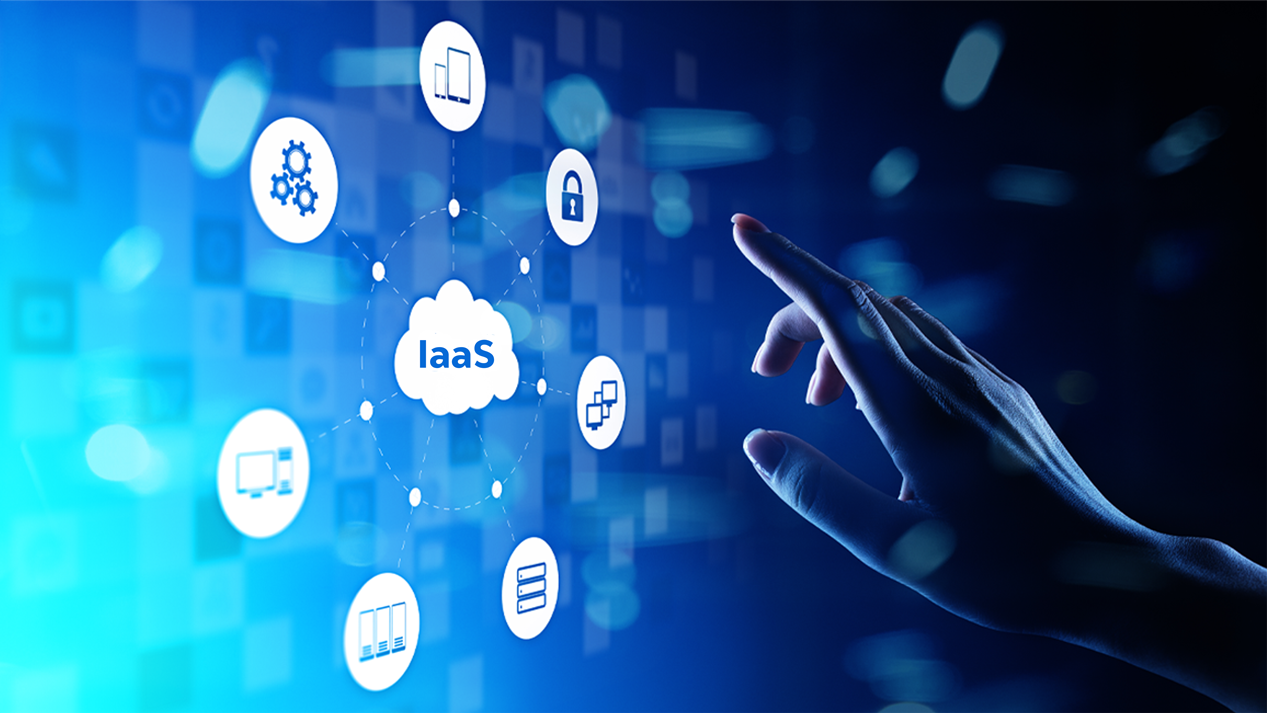 Platform as a Service (PaaS)
Platform as a Service (PaaS) handles everything from virtual servers, networking, and storage to database software and more. The service offers you a native environment with features that allow you to develop and deploy cloud-based business apps.
Read more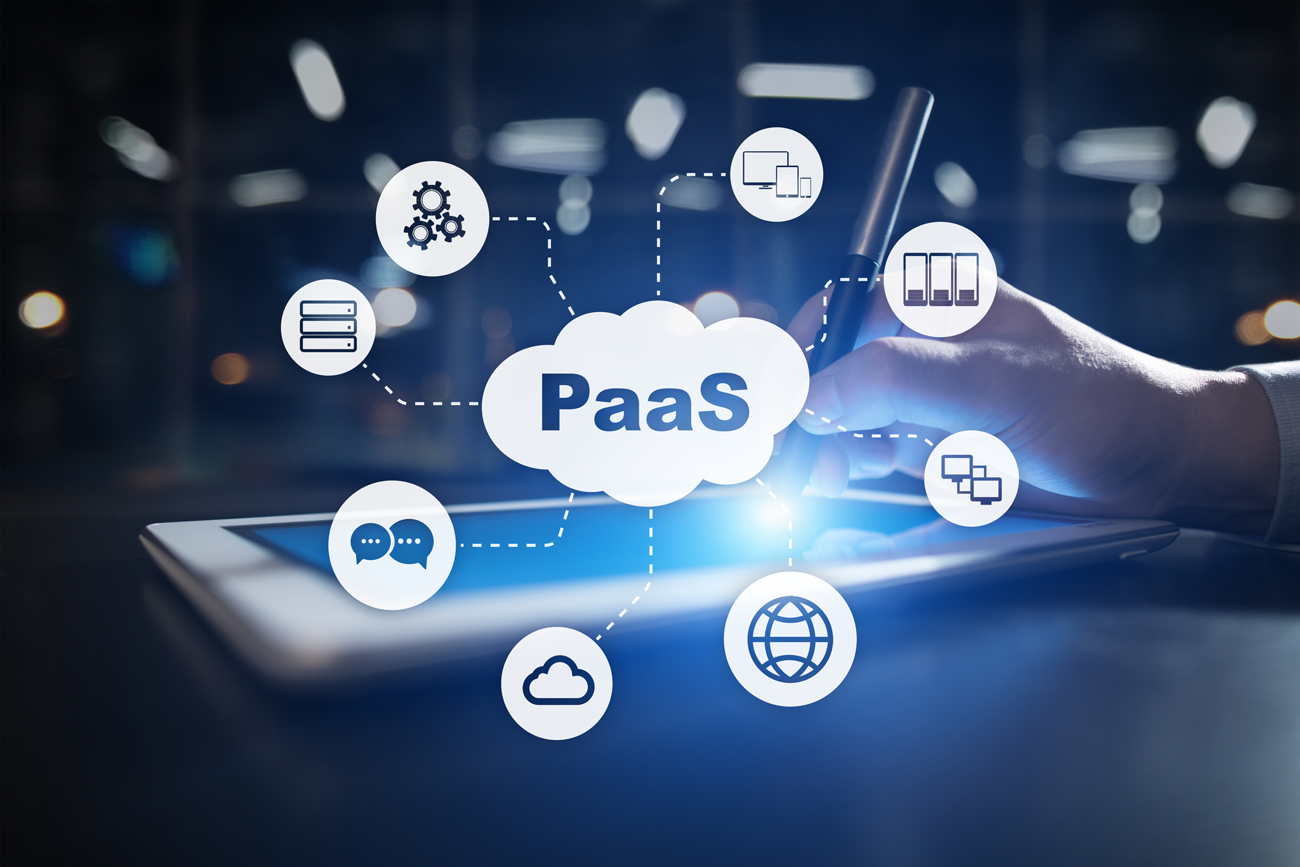 Backup as Service (BaaS)
Backup as Service (BaaS) is a safe and reliable way to safeguard your sensitive data from unpredictable situations. We have developed a diverse range of backup options that make storing and protecting high volumes of data manageable easily.
Read more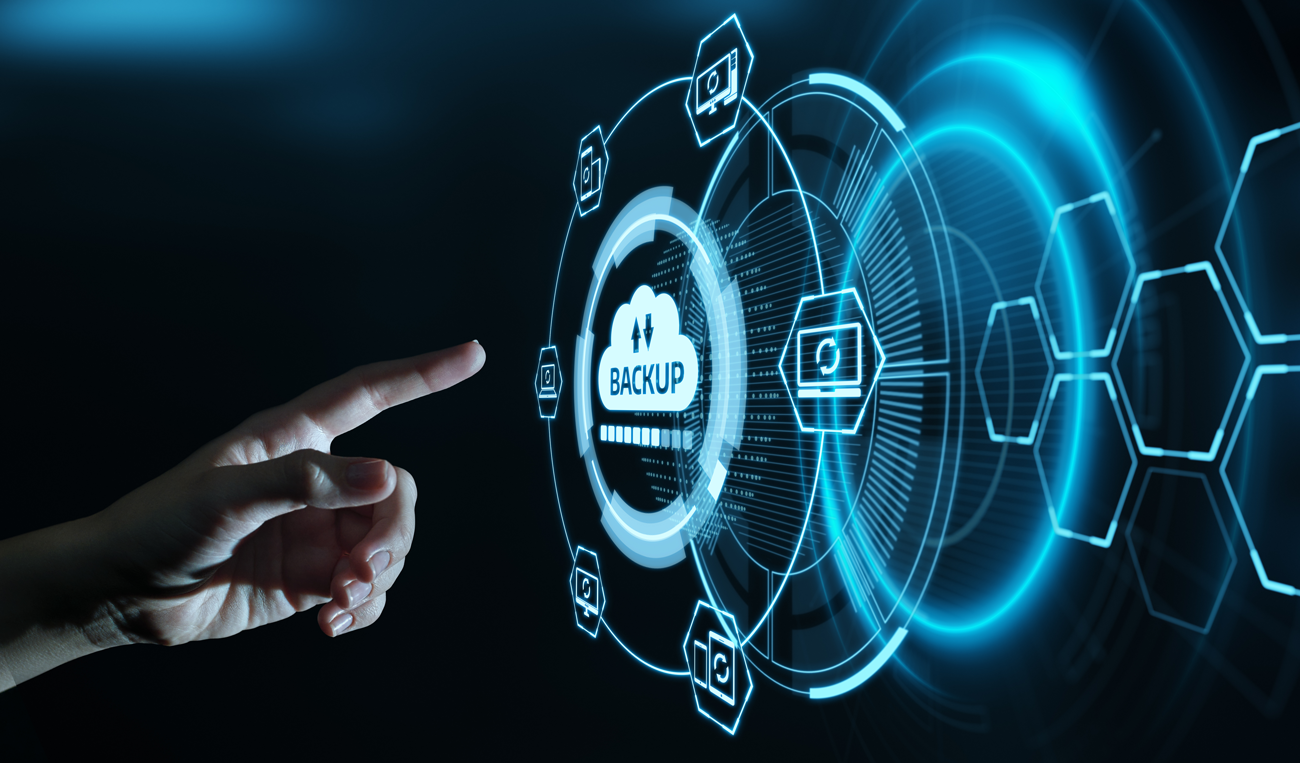 Disaster Recovery as a Service (DRaaS)
Disaster Recovery as a Service (DRaaS) prevent the loss of important data and applications during a crisis with a superior migration and data protection system that makes it possible to replicate data in real-time to our secure data centers.
Read more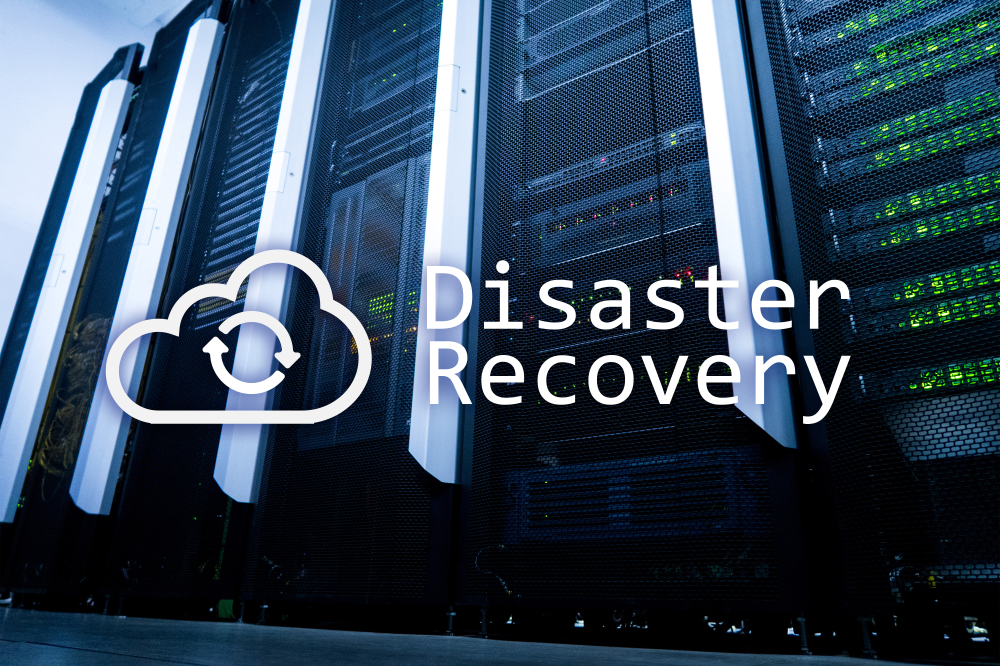 Email as a Service (EaaS)
Email as a Service (EaaS) is a unique email hosting service that provides you with unlimited storage space and backup options.
Read more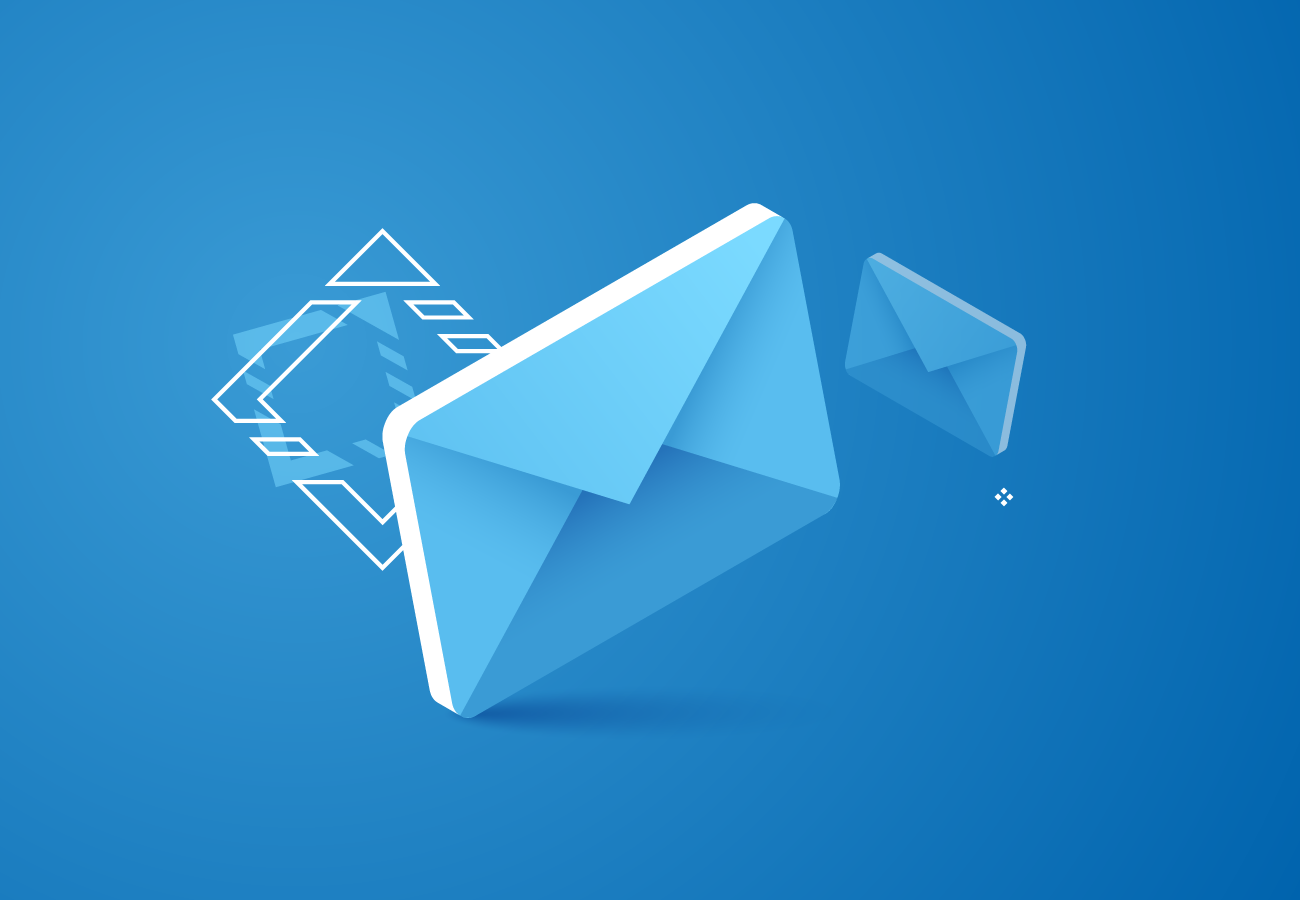 Why Should You Choose NourNet Cloud?
LOCAL

NourNet Cloud is designed and developed by Saudis for Saudis. The one-of-a-kind cloud service reduces internet latencies and supports native integration for your business operations.

INFRASTRUCTURE

Our carrier-neutral data centres are the heart of our cloud hosting capabilities. They optimize all cloud services by eliminating breakdowns, maximizing security, and increasing accessibility.

SUPPORT

NourNet Cloud is monitored 24 hours a day, and 365 days of the year. Our managed services and cooperative customer support give your IT team the freedom to focus on more demanding tasks at hand.