Cisco AMP for Endpoints
Stop ransomware and file-less malware attacks before you are compromised
Give Your Endpoints the Cisco Advantage
During these tough times where your employees are working remotely, and as malware is getting more sophisticated, classic anti-virus technologies fail to provide your end points with the right protection. It is clear that protecting your employees against various cyber threats requires an infrastructure that empowers your employees with the needed awareness while automating and simplifying your security operations.
To defend against any challenge to your endpoints, Cisco AMP for Endpoints makes it easy to set up security, monitoring, response, and user access coverage. Integrated with the Cisco SecureX platform, endpoint events are enhanced with actionable insights provided to improve threat identification and response from either Cisco products or 3rd party products.
Simplify your security
Gain comprehensive protection through fast rollout, and use automated, reliable warnings to save time, so you can focus on what matters to your organization the most.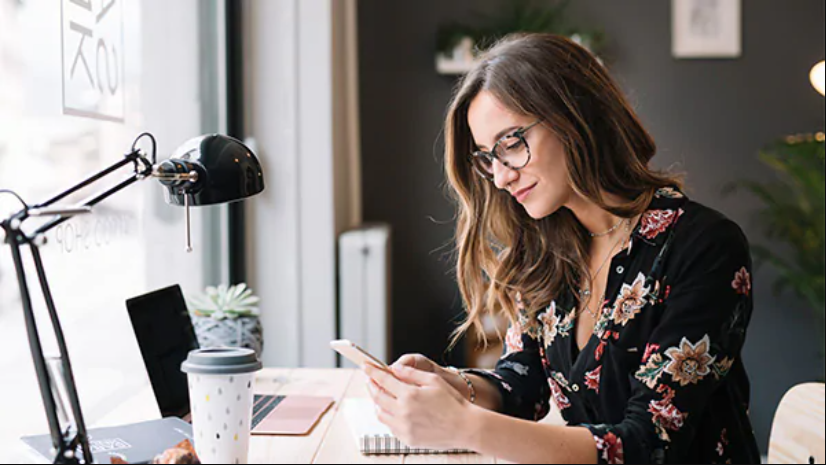 Accelerate your success
Attack can happen quickly. With Cisco AMP unmatched threat intelligence, you will detect the threat once and protect your business from it everywhere.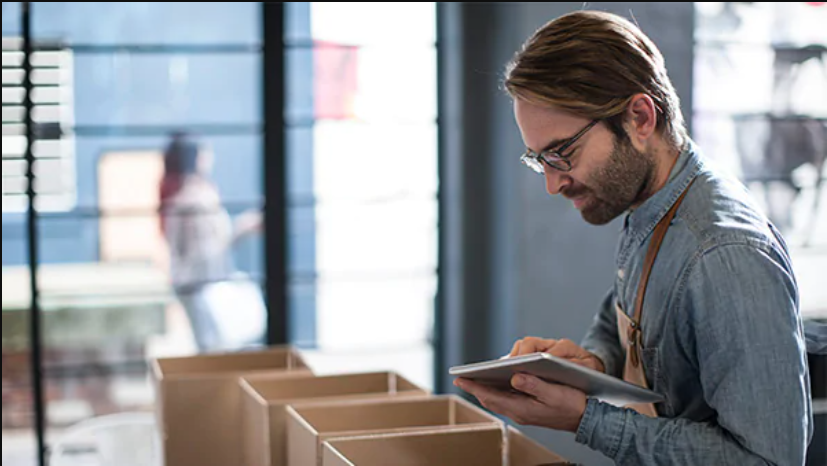 Protect your future
You 
won't 
have 
to 
keep 
modifying 
your 
security 
strategy 
as 
your 
organization 
expands. 
Take advantage of our resources and expertise to move your business forward.