Managed WAN
Fully Managed WAN Services from KSA's leading managed service provider
Managed WAN Services
Are you looking for different ways to apply the 'together apart' philosophy to your business sites? It's definitely becoming a necessity with so many businesses opting to operate on a work from home basis. Whether it's for a small enterprise or a corporation, with a service like this you can foot the responsibility of managing remote workers. Why do it yourself when our qualified professionals can ensure that your network is up and running round the clock?
With our managed WAN service, you do not get a lukewarm effort on any front. Your entire business operations will begin to run at a more optimal level. Even more, efficiency will be at an all-time high since you will be able to access specific alerts to notify you when there is a breach. In order to keep your network in top performance, we offer a fully incorporated service from the overall design of your WAN to management.
Wide Area Network
A Wide Area Network (WAN) ensures that all your sites are connected to each other on your very own private network. It works regardless of geographical limitation, so remote work is made a lot easier with this.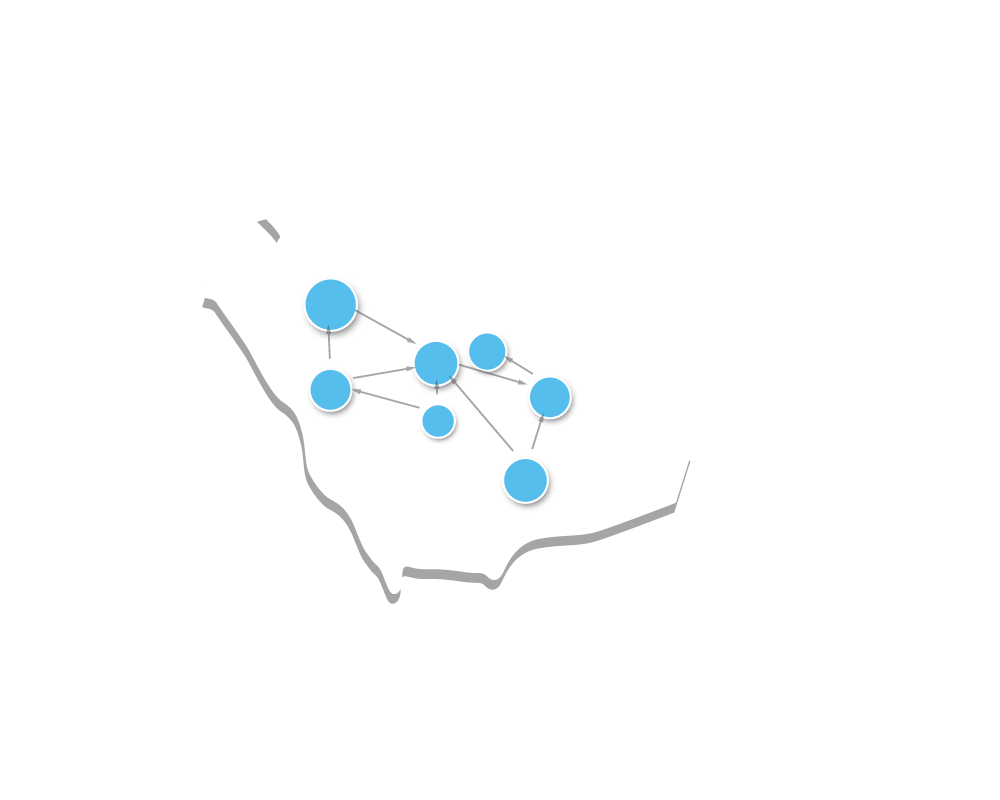 Optimum Performance
Your network is closely examined to ensure that there are minimal lulls or technical difficulties that could halt productivity. Even more, you get a personalized experience as well as your very own project manager. Altogether, there will be someone assigned to your case every step of the way to ensure that you are not alone.