Web Security
Safeguard your business from malicious activities
NourNet Web Security Solutions
Cyber-threats have become far too common in KSA. However, you no longer have to worry about modern viruses and malware or struggle with misused bandwidth or lost productivity.
NourNet provides you with advanced web security solutions that combine protection capabilities against viruses, malware, and spyware with a robust reporting engine and effective policy creation. In addition, we help businesses to adapt to the changing requirements, such as remote filtering, social-network regulation, and visibility into SSL-encrypted traffic.
Enforce access and content policies by using remote user licences for desktop and mobile devices outside of the office network.
Plan and Enact Corporate Policies
NourNet Web Security solutions enforces granular policies upon user activities. This way, you can limit risky behaviour, regulate bandwidth usage, and boost productivity. You will be able to oversee how your organization accesses applications and websites, and control your activity on the Web 2.0 platforms upon bandwidth, time, groups, users, and other criteria.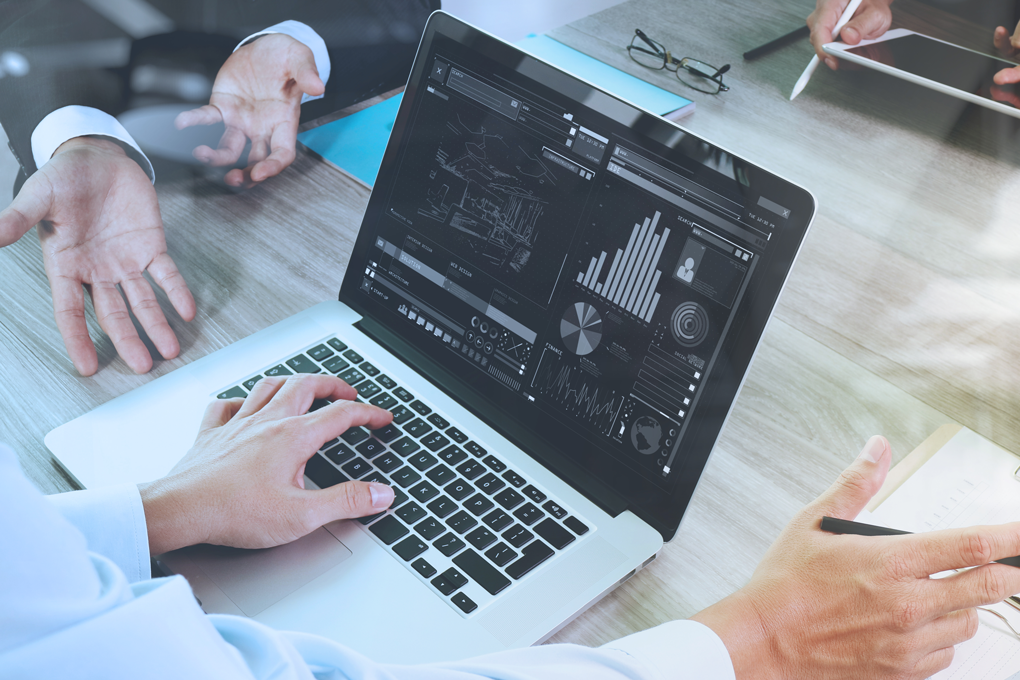 Counter Web-Based Security Risks
We protect our clients' networks and users by limiting requests to unreliable and malicious websites, detecting and removing viruses, and blocking spyware downloads.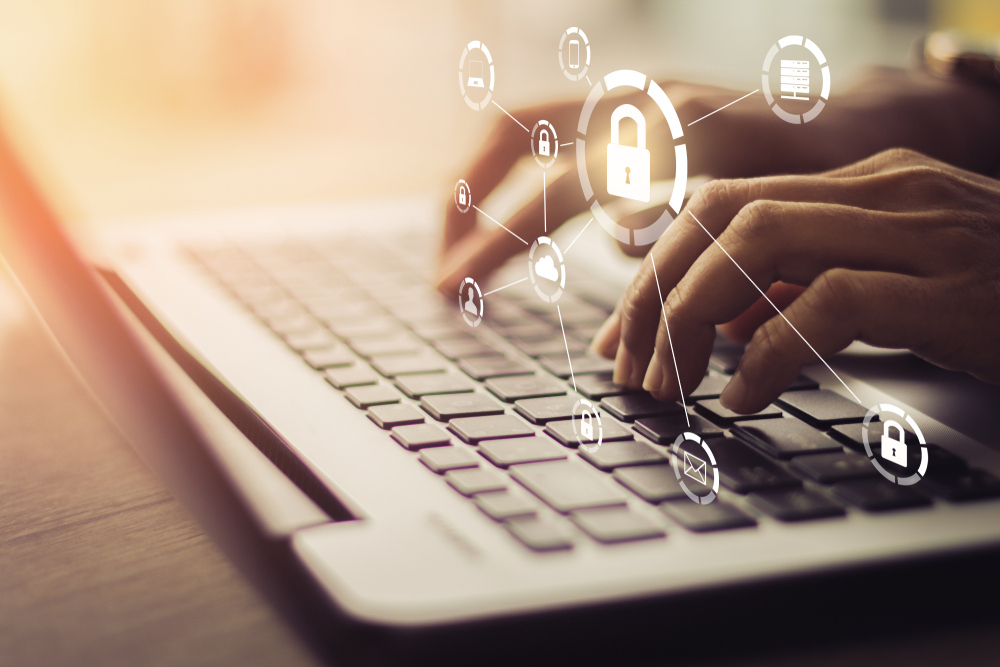 Monitor and Track Networks and User Activity
Use innovative dashboard and integrated reporting. Get in-depth and clear insight into your network threats and user activity. Administrators can utilize this visibility by creating effective policies and add proactive alerts so you are notified in time and remove threats quickly.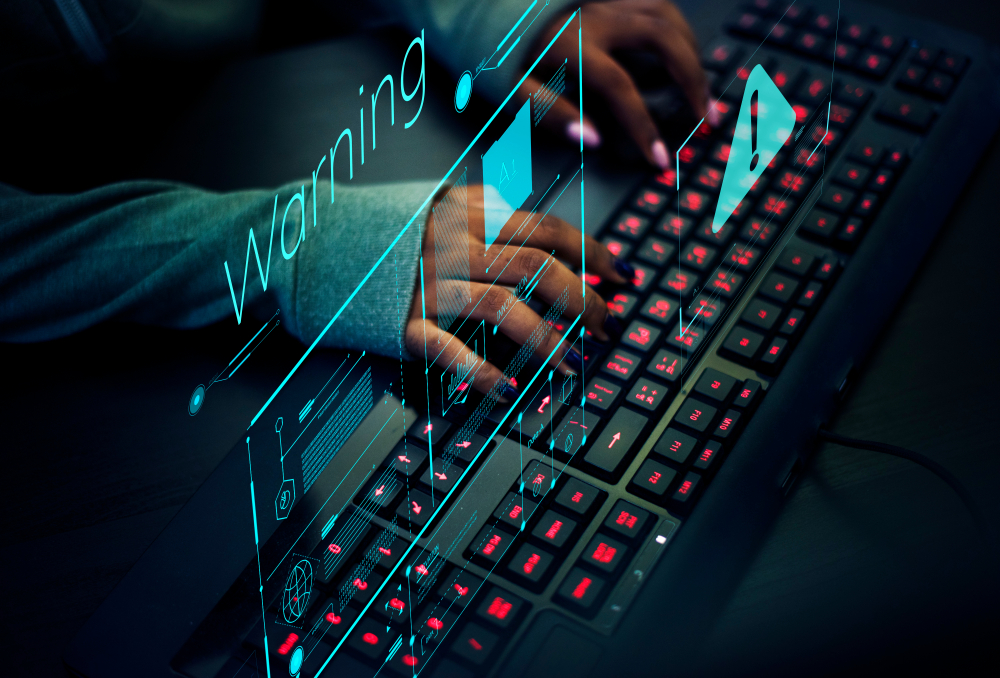 Streamline Management
Centrally control your web security tools over the Internet, customize and deploy network protection quickly.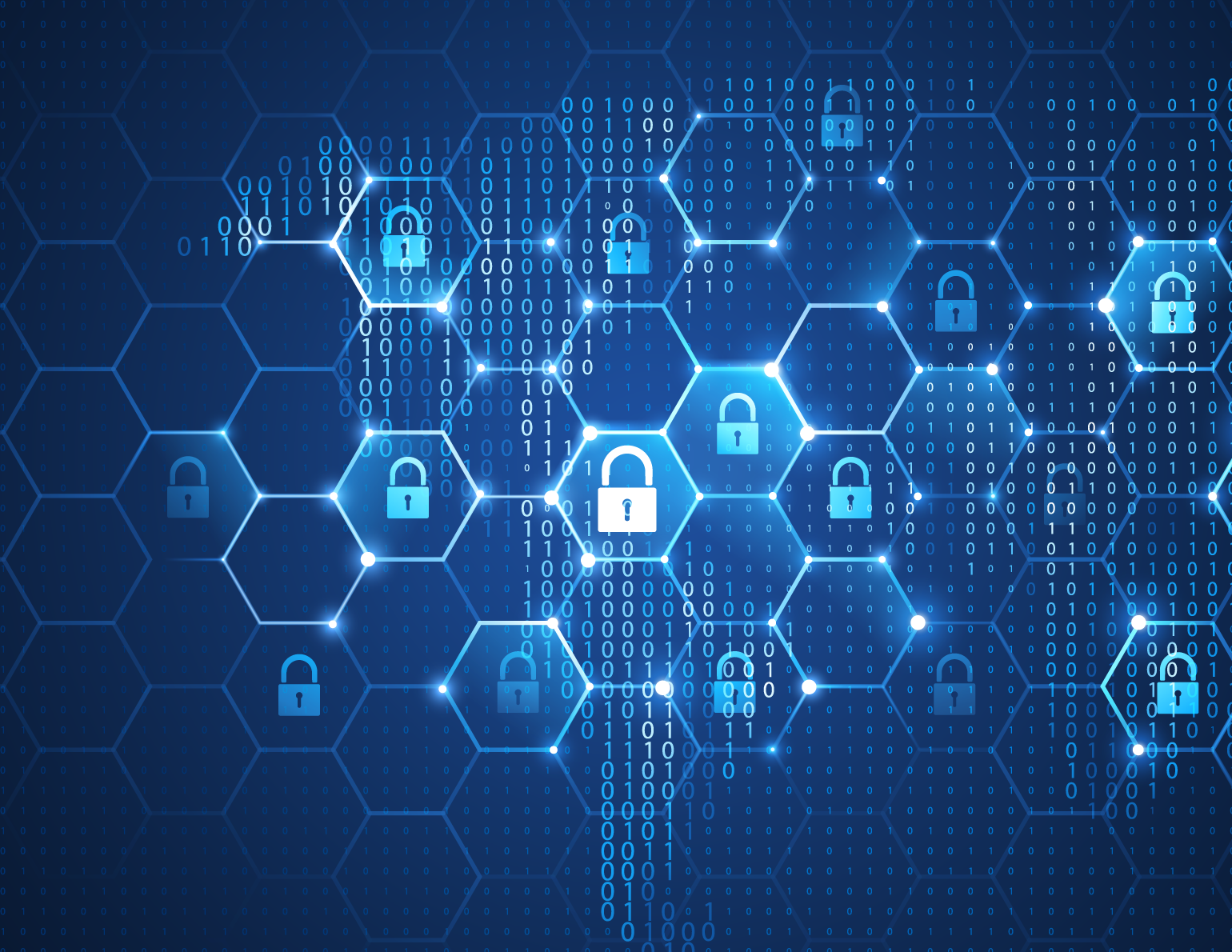 Secure All Devices
Our web security solutions deliver policies and advanced security to remote users. Configuration is done to filter the traffic of remote clients and align them with on-network users under the same policies.